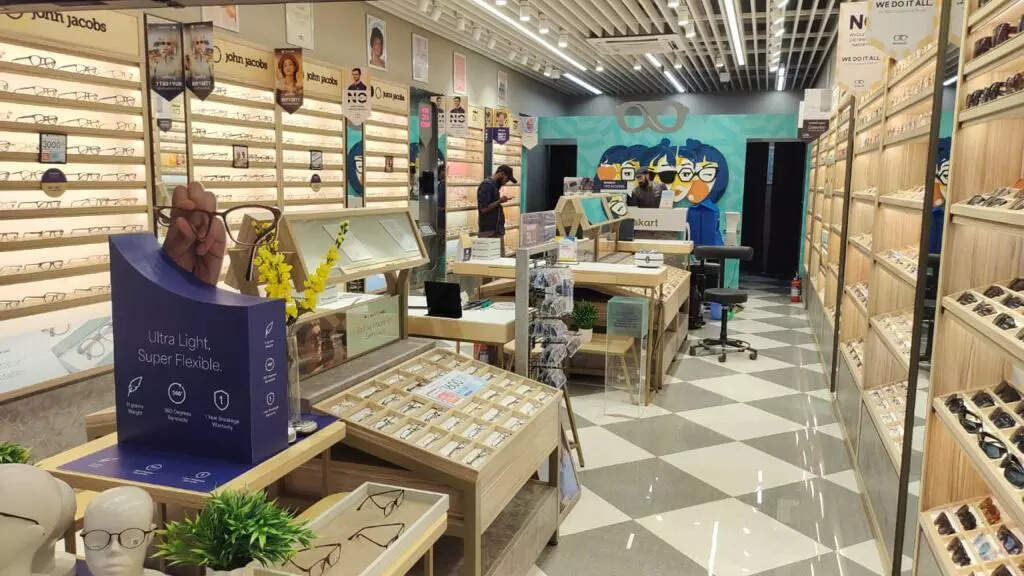 New Delhi: Omnichannel
eyewear retailer
Lenskart
has raised $25 million from existing investor Epiq Capital in its ongoing series I round,
Peyush Bansal
, CEO and co-founder of the company told ETRetail in an email interaction.
Last month, as part of the same round, the company raised $100 million from Alpha Wave Incubation. Lenskart is reportedly in advanced talks to fundraise close to $200 – 250 million which could raise the retailer's valuation to $4.5 – 5 billion.
Commenting on IPO plans, Bansal said the company is eyeing a market listing in the next 24 months.
He also shared that the eyewear retailer has opened its 1,000th store in Karol Bagh, Delhi. "This 1,000th store is a major milestone in Lenskart's journey. We have now registered our presence across 223 cities across India."
Spread across an area of 600 square feet, the store will feature Lenskart's flagship products including sunglasses, eyeglasses and contact lenses. Additionally, in this store, the company will provide free eye testing and specialised eye clinics, said Bansal.
For FY 2023, Lenskart plans to open more than 500 stores across the country with a focus on strengthening its presence in tier two and three cities, he said, adding that the brand has initiated market penetrations in regions like Chhattisgarh, Jammu & Kashmir, Assam, Bihar and Himachal Pradesh. In FY 2022, the company added over 400 stores pan India.
Talking about international expansion, Bansal shared that Lenskart currently operates in Singapore, Dubai and the US. In the future, the brand plans to expand and increase its number of stores in existing global markets, as well as South East Asian markets like Indonesia and Vietnam.
Sharing the vision for the company five years from now, Bansal said. "Lenskart currently serves over 8 million consumers annually and our ultimate vision is to make 1 billion people a part of the Lenskart family by 2027 globally."