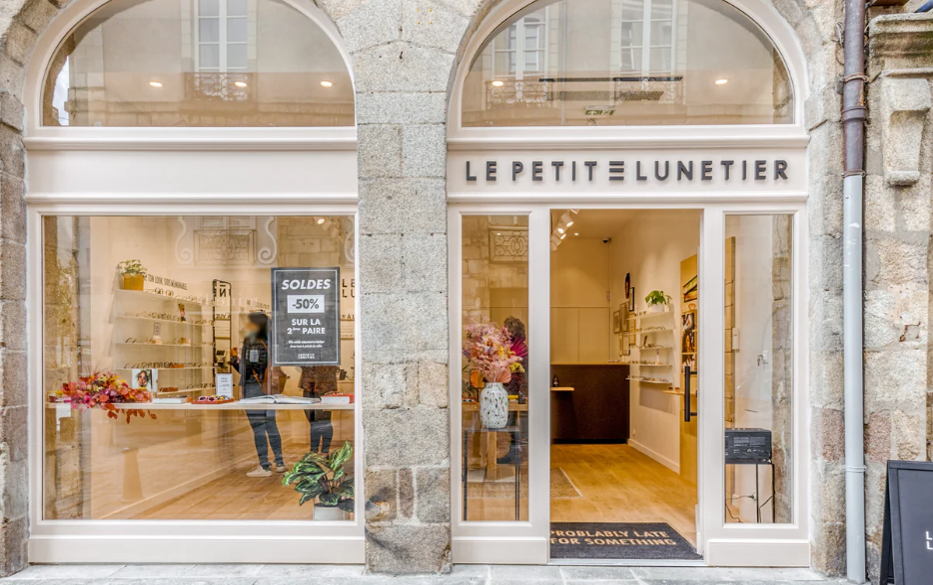 Neso Brands, an ecommerce brand roll-up subsidiary of eyewear firm Lenskart, said it has invested $4 million in Paris-based omnichannel eyewear brand Le Petit Lunetier.
In a statement, Neso Brands said it has acquired a 'significant stake' in the French brand but did not detail the size of the stake.
Sources aware of Lenskart's plans said Neso plans to increase its stake gradually, working with founders of Le Petit Lunetier.
The investment will be used to accelerate Le Petit Lunetier's retail expansion and solidify its presence in Europe, as well as introduce the brand to Lenskart's core markets in Asia and the Middle East.
Neso Brands will be making similar investments in other European brands, which will be brought to India and SouthEast Asia through Lenskart.
Bjorn Bergstrom, CEO of Neso Brands, and Peyush Bansal, CEO of the Lenskart Group, will join Le Petit Lunetier's board of directors.
The Paris-based direct-to-consumer brand was started by former Google and Rad.co executive Jeremie Encaoua and optician Elie Attias in 2015. It has 16 stores in France.
"This strategic investment marks our first foray into the European markand we are thrilled to begin this journey by working with Jeremie, Elie, and their leading entrepreneurial team to grow the brand's potential, both across France and internationally," said Bergstorm. "We are particularly excited to bring this vibrant brand to Lenskart's customers and have already seen a tremendous reception for the brand in India following a limited pilot launch in Delhi."