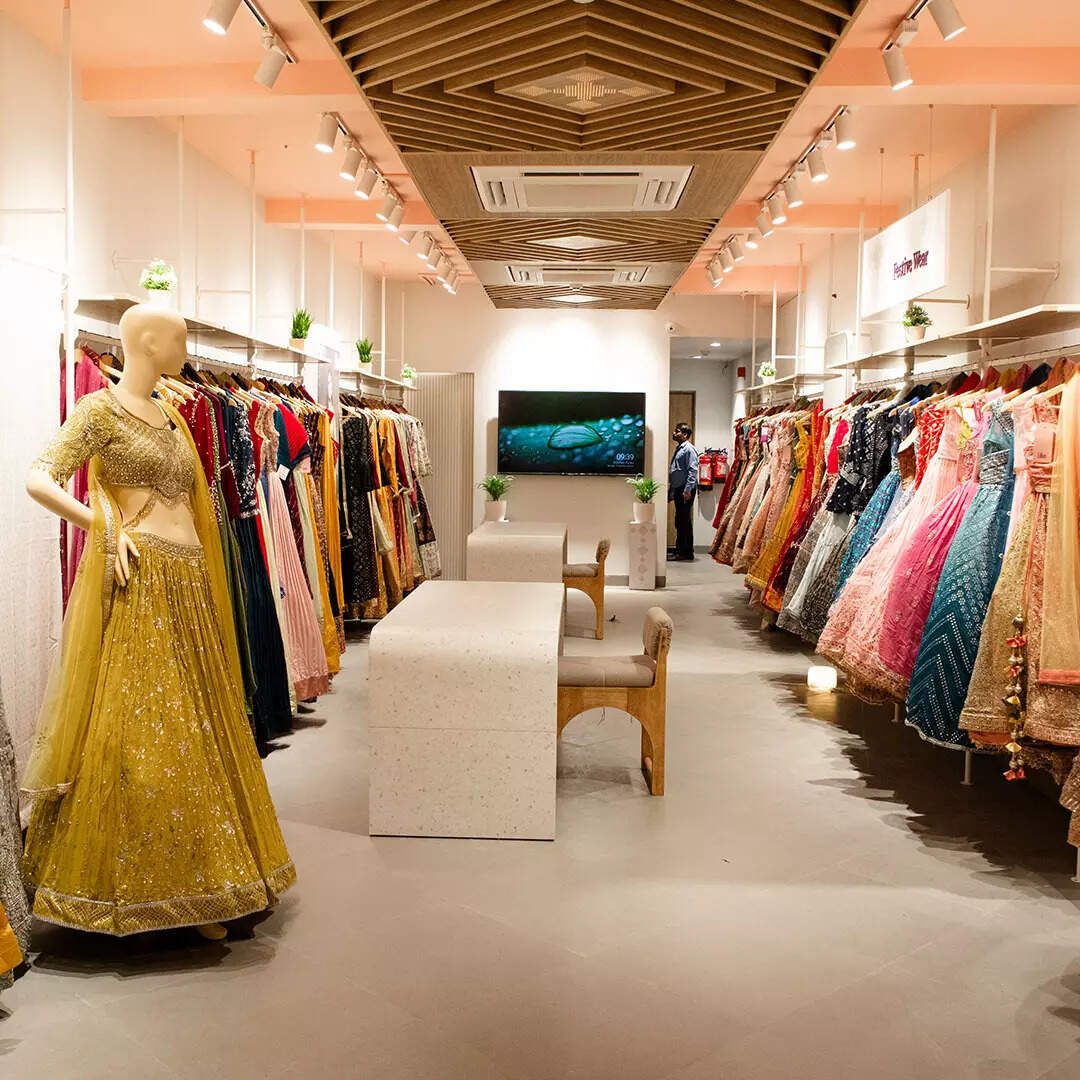 New Delhi: Ethnic-wear brand Libas has expanded its offline presence with new stores across Lulu Mall, Lucknow, Lajpat Nagar and Amar Colony, New Delhi, and Phoenix Mall, Pune spread across a total retail area of 9,000 square feet, the company said in a press release on Thursday.
"While Libas was conceptualized as an e-commerce brand and we have had immense success with the same, traditional brick and mortar was always on our radar for a holistic omni-channel presence," commented Sidhant Keshwani, CEO, Libas adding that going forward the fashion retailer plans to add stores in cities such as Pune, Chandigarh, Mumbai, and Bangalore.
Earlier this year, Keshwani had told ETRetail that the company is planning to open 50 retail stores in FY2023 and increase the contribution of offline retail channels to 20 per cent to the overall business of Libas.
During this festive season, the brand is expecting to record an overall growth of 70 per cent in comparison to last year, said Keshwani in a statement.
Libas recorded gross merchandise revenue of Rs 600 crore in FY2021-22. The fashion brand sells ethnicwear, kidswear, and loungewear.