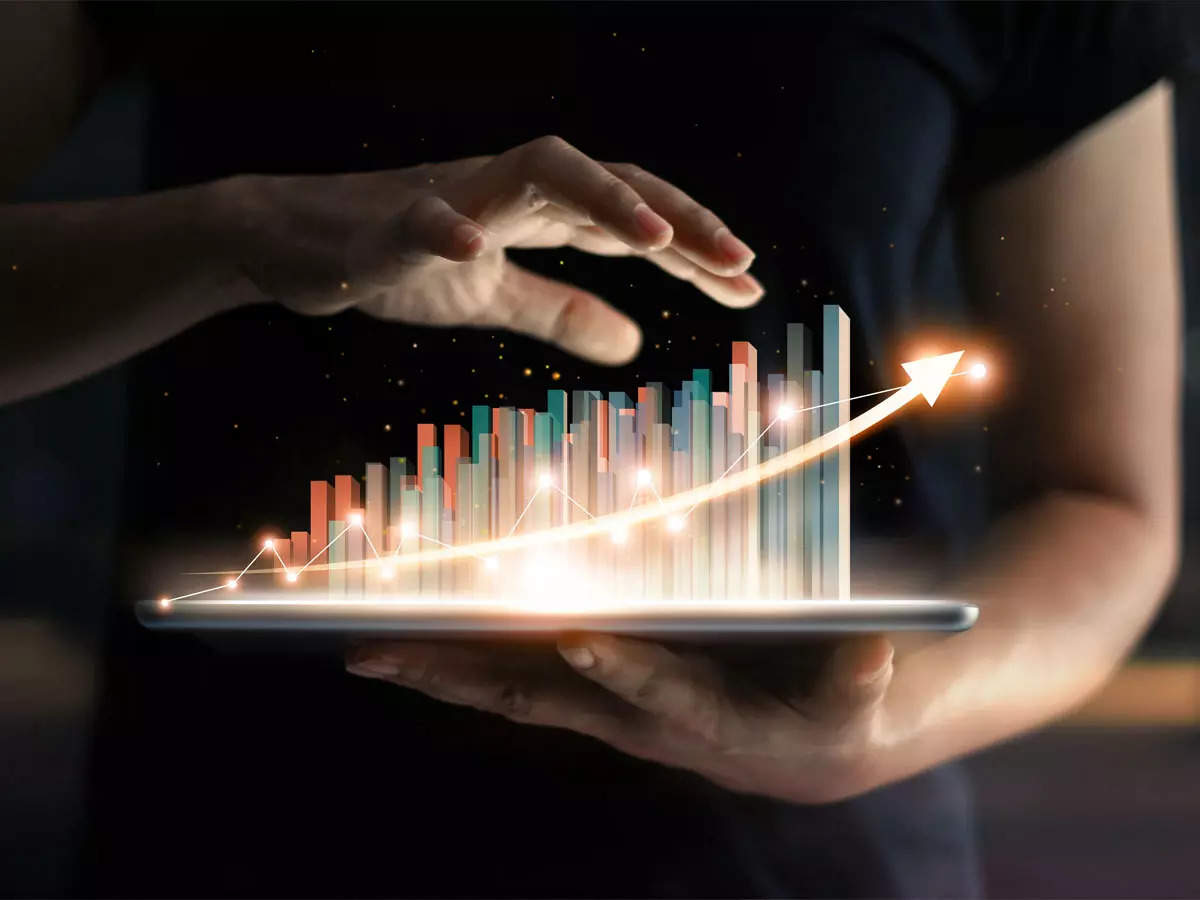 New Delhi: Footwear retailer Liberty Shoes has posted a net profit of Rs 5.47 crore in unaudited results of the first quarter ended June 30 of the current fiscal 2022-23 as against the loss of Rs 3.06 crore in the same period of the previous fiscal 2021-22, according to a BSE filing.
Total revenue from operations stood at Rs 161.22 crore in Q1 FY23 as compared to Rs 97.64 crore in the same quarter last year with an year-on-year growth of 65 per cent.
As per the regulatory filing, its total expenses were Rs 153.65 crore in Apr-Jun quarter as against Rs 100.77 crore in the corresponding quarter of previous year.
Anupam Bansal, Director, Liberty Shoes said, "With the focus of Government on manufacturing sector, the future potential of the footwear industry is promising, particularly for established and organized brands."
"Rising disposable income is allowing individuals to move up the value chain, demanding products for different use occasions, leading to emergence of new product segments in footwear," he added.
The company has enabled an interface with the emergence of online marketplaces and support infrastructure for logistics and billing. It is also focusing on increasing its omnichannel presence.