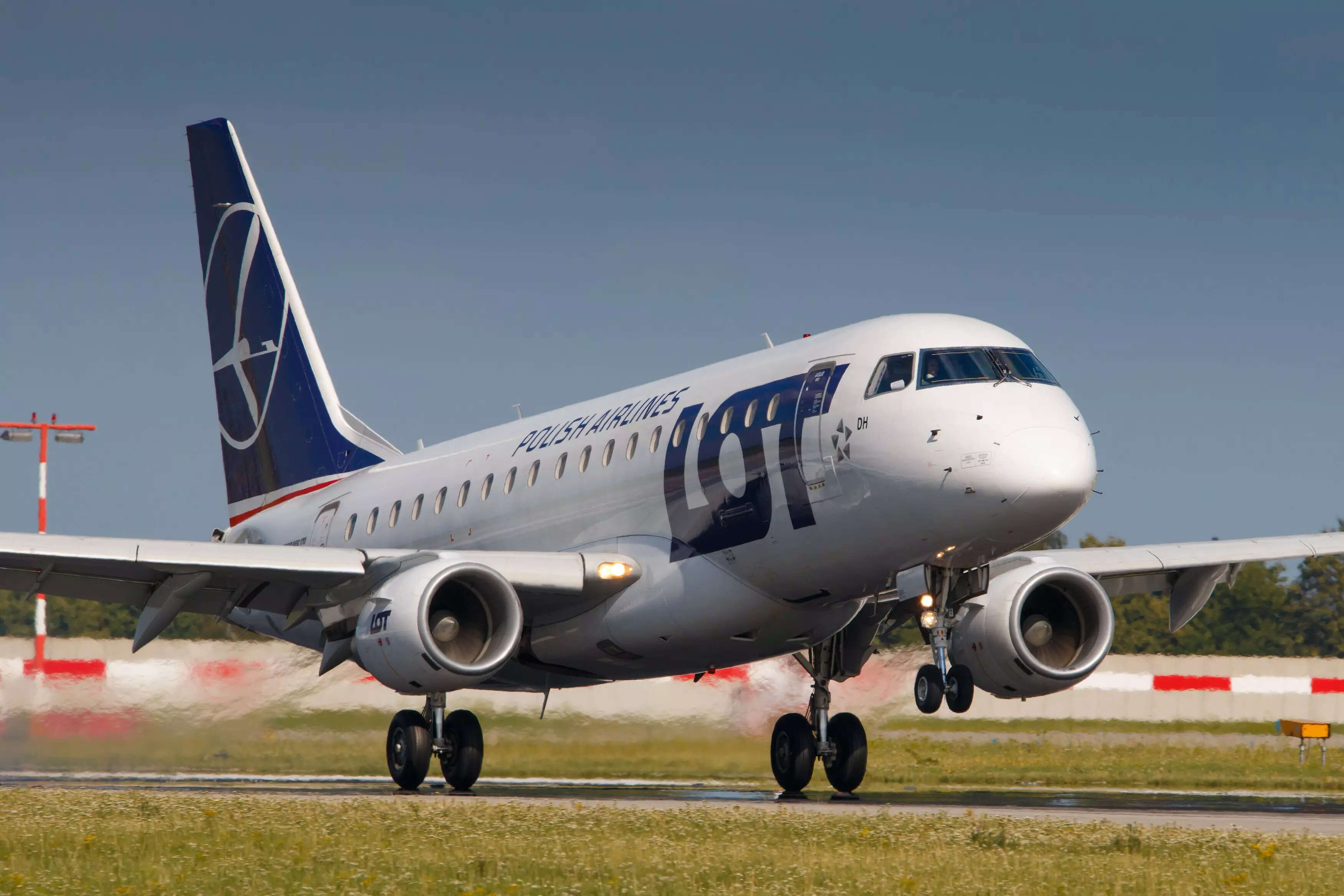 LOT Polish Airlines
has announced the resumption of Warsaw-Delhi operations beginning March 29, 2022. The airlines will resume with three weekly frequencies to start with and increase it to five weekly departures beginning May 2, 2022, the airline informed in a statement.
The airline will reinstate their Warsaw-Mumbai service from May 31 with two weekly frequencies for the summer schedule. Like all LOT Polish Airlines long-haul routes, the airline will service the India – Poland route using the Boeing 787 fleet.
"India is one of the most exotic destinations in our flight network. We are delighted that after a pandemic-related break, our flagship aircraft can again land at Delhi's IGI Airport. Ensuring a direct connection is an essential element in strengthening Polish-Indian cooperation. It is also a great offer for Poles choosing India as their holiday destination. I believe that passengers originating from Delhi will also appreciate the relaunch of this connection, which will enable them to comfortably travel to many cities across Europe and North America," says Rafał Milczarski, President of the Management Board, LOT Polish Airlines.
Amit Ray, Director – India of the airline, said that the airline will provide India originating passengers a convenient flight option to Europe, the United States, and Canada. The Indian passengers will have the choice to opt for Indian meals onboard and choice of Bollywood entertainment onboard, he said.