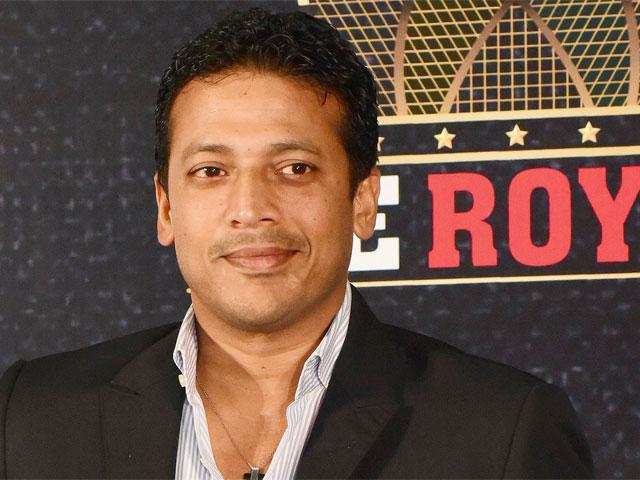 NEW DELHI: Sports365, an online sports store backed by ace tennis player Mahesh Bhupathi, is aiming to be a Rs 1,000 crore firm in the next five years on account of expansion, new in-house brands and institutional clients.
The Bengaluru-based firm is adding new business in its fold by creating five to six online portals dedicated to particular sports.
"We are planning to touch Rs 100 crore in the next 12 months only and our ambition is to create a Rs 1,000 crore company in five years time", said Sports365 Co-founder and Vice President Aashutosh Chaudhari.
He further added:"We would be adding new business on top of the existing ones as we are creating various small online portals. Apart from that we are also building our in-house brands in areas such as fitness. We are looking at shoes, apparels, accessories etc".
Bhupathi is a director in the company.
Sports365 is also supported by icons as Yuvraj Singh, Deepika Pallikal and Bhupathi's wife Lara Dutta and is partnering with foreign sports brands as their exclusive partners in India.
"We are tying up with at least 15 brands, which are not present in India but they are big", Chaudhari said.
By the end of this fiscal, Sports365 expects to post around Rs 40-45 crore turnover and the company has an year-on-year growth of over 100 per cent.
The company which today announced to acquire tennishub.in, an exclusive online tennis store, plans to bring similar portals dedicated to particular sports.
"We have started runninghub.in to cater to running enthusiasts. Soon we would launch portals for cycling and outdoorsports", said Sports365 founder and CEO Chandra Sekhar.
Besides, Sports365 also has plans for another round of funding for expansion.
"Last December, we raised USD one million and now we are in active conversations to raise between USD five to eight million in next eight to ten weeks", Chaudhari said that the money would be invested in technology, to create private label and to increase employee strength.
Apart from online sales, it is also providing solutions as merchandise, sports infra, consulting etc to schools, clubs and corporates.
"Presently, we have around 250 institutional customers at Bengaluru, Hyderabad and Chennai and we have plans to expand to six to seven cities going forward, as Delhi and Mumbai", he added.