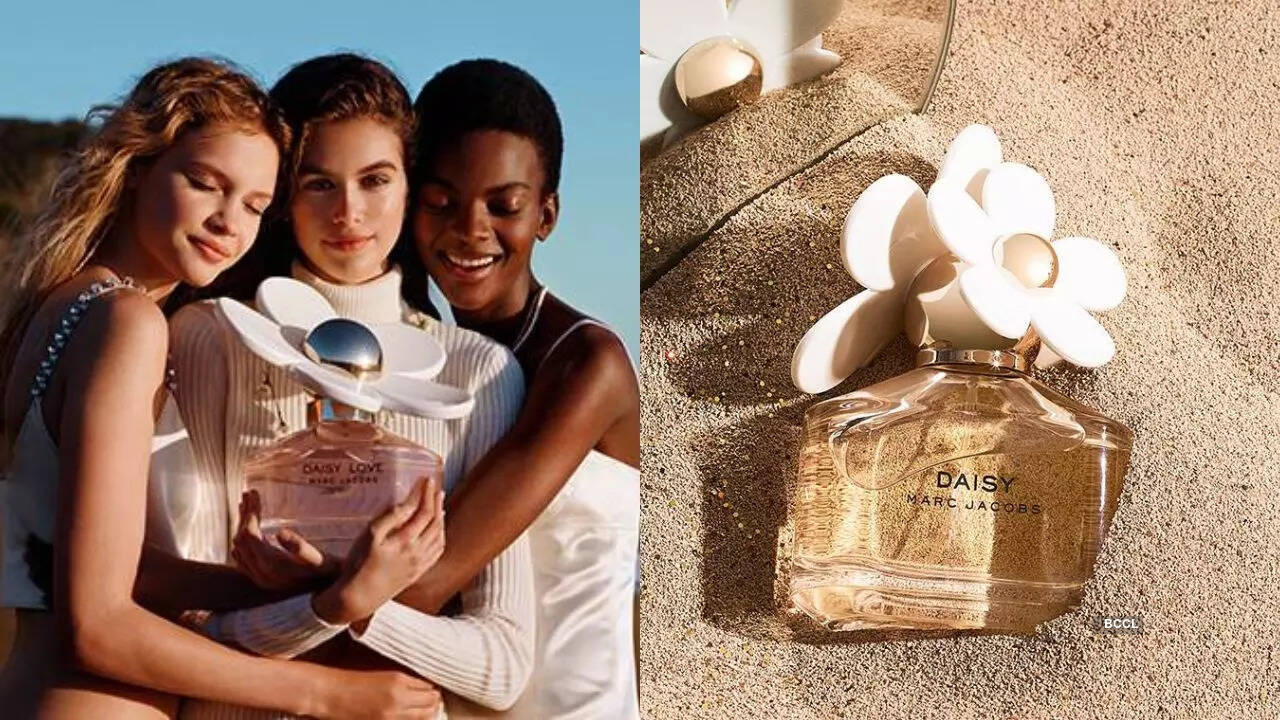 Marc Jacobs Beauty, which stopped production in 2021 is set to return to stores after partnering with beauty conglomerate COTY, which had previously collaborated with the fashion house only on its range of Fragrances. These fragrances include the iconic Daisy by Marc Jacobs and Perfect by Marc Jacobs which have topped lists of best fragrances for years.
Initially, Marc Jacobs Beauty had an agreement with Kendo Brands, a brand incubator owned by LVMH. However, the licensing agreement eventually fell through and production stopped, much to the dismay of long-time fans. With the new agreement between MJB and COTY, which is to last for a period of 15 years, the fan favourite makeup range is estimated to hit stores in 2025 as reported by Business of Fashion.
In a joint press release, Sue Nabi, Coty's CEO, said: "The expansion and extension of our longstanding agreement with the house of Marc Jacobs, now in its 20th year, is a testament to the enduring success of our partnership and the brand's limitless potential. Through its partnership with Coty, Marc Jacobs' Fragrances have achieved great success, growing to become one of the top 10 female fragrances world-wide, thanks to the iconic Daisy Marc Jacobs and Perfect Marc Jacobs franchises. The revival of Marc Jacobs' cosmetic portfolio, now in partnership with Coty, is eagerly anticipated by consumers around the world who have been campaigning for its return. This agreement reinforces Coty's position as a go-to partner for global fashion houses and brands that share our ambition of creating leading beauty portfolios."This partnership is a continuing foray of COTY's efforts to lead in the premium and luxury fashion and beauty markets. The conglomerate already has a roster filled not only with luxury giants Gucci, Vera Wang, Miu Miu, Tiffany and Co, Burberry, Chloé, Lacoste, Hugo Boss and Davidoff but also Consumer friendly brands such as Max Factor, Rimmel, Sally Hansen, Covergirl, Kylie Cosmetics and Adidas.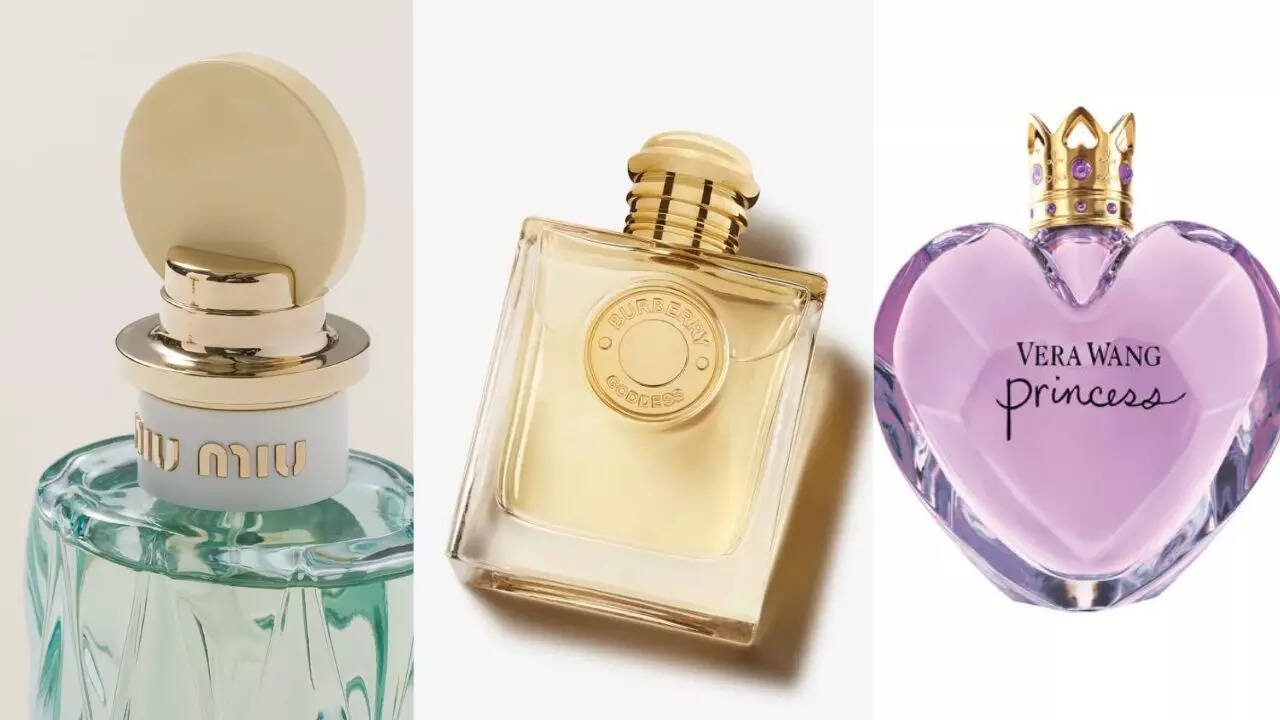 In the very same press release, Marc Jacobs International CEO Eric Marechalle, said, "Bringing Marc's creative vision to life, in its entirety, is our constant goal, and Beauty plays a crucial role in delivering that to our consumers. The loyal fans of Marc Jacobs Beauty, who have been enthusiastic in their wishes for its return, speak not only to Marc's unwavering cultural relevance but also to the importance of aligning with a partner that shares our values and commitment. It is without question that Coty has proven to be the team to bring Marc Jacobs Beauty to new heights."