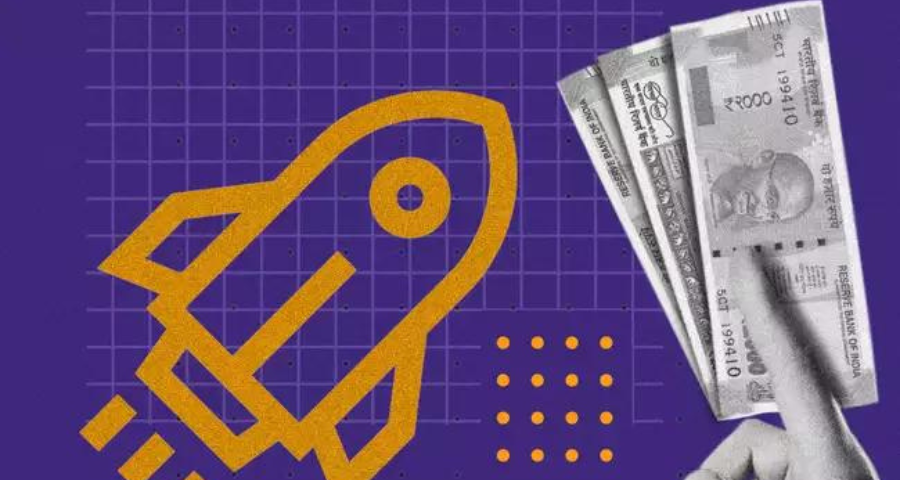 New Delhi: Men's fashion brand Louis Stitch has raised Rs 5 crore in pre-series A round from a conglomerate Space World Group, the company said in a press release on Thursday.
The startup plans to use the funds to increase its product portfolio in the men's wear segment and expand its retail capabilities across India. Also, the brand expects to reach a Rs 100 crore gross turnover by the end of FY24.
Amol Goel, founder, and CEO of the company said, "With this round of funding, we are committed to deliver on our promise of curating a line that addresses all fashion needs of Indian men, under one brand whilst expanding our retail presence in India to provide a world-class retail experience to the customers. This investment from Space World Group will take our plan for offline retail expansion to new heights and reach all prominent marketplaces across cities, with new product offerings."
The company plans to launch its first brand outlet with a wide selection of apparel, accessories, and footwear. It also has plans to expand its retail presence to major metropolitan cities throughout this financial year.