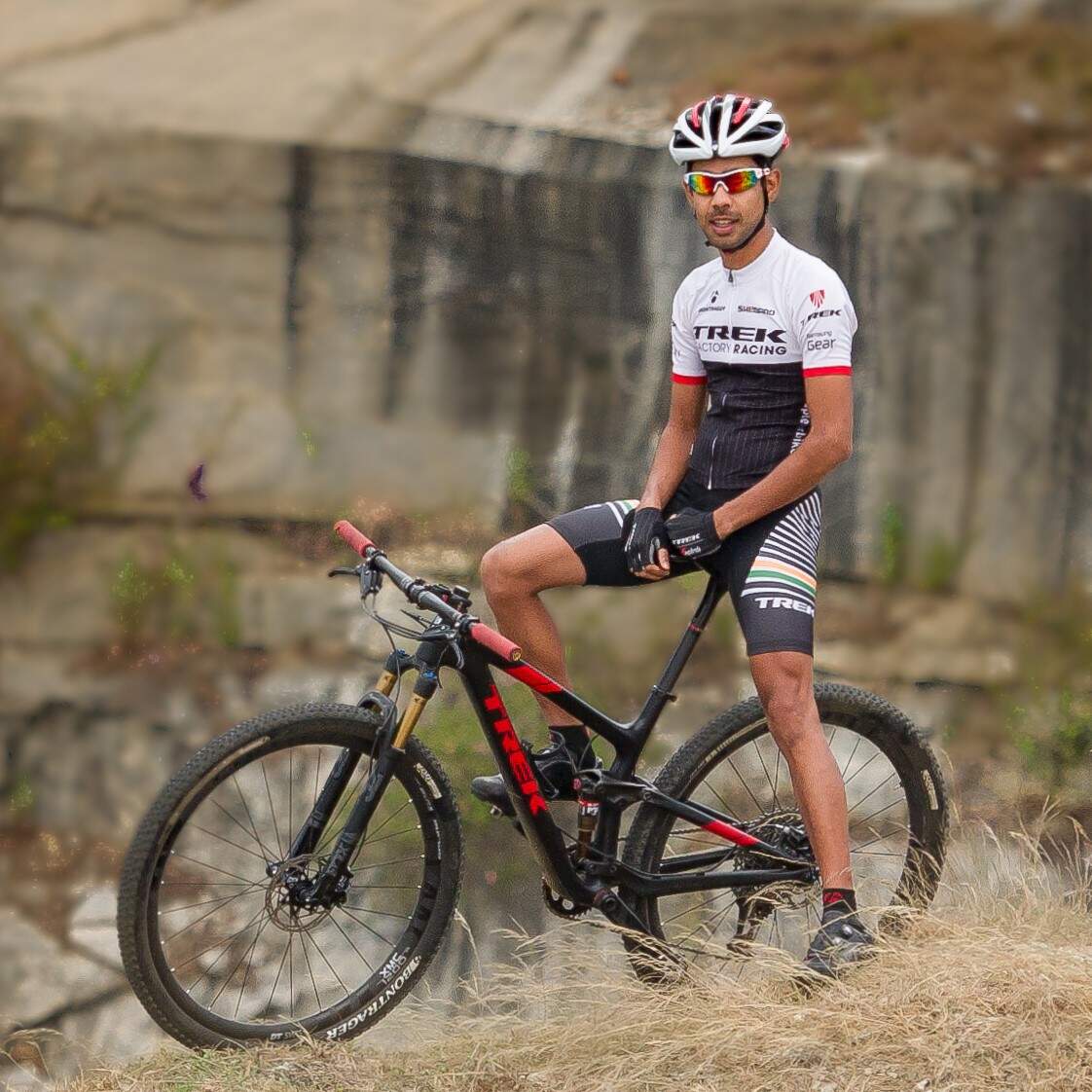 New Delhi: One of the leading manufacturers of
bicycles
,
Trek Bicycle
, which re-entered India last year as a 100 percent subsidiary, is aiming to start its operations in 120 cities in the country by 2022, a move that will help the US-based company to increase its reach in India, said a top executive of the company.
The company currently sell its product in 40 cities through its network of dealers, partners, and exclusive store.
"We want to be present in 120 cities by 2022. We have seen a lot of potential in tier II and tier III cities. We already have partners in cities like Haldwani, Nanded, Indore, and Kolhapur," said Navneet Banka, Country Manager, Trek Bicycle India.
Trek has recently opened its first exclusive showroom in Guwahati in Assam.
According to Banka, since its launch in the country 10 years back, Trek has acquired more than 30,000 customers and till now had sold seven bicycles in the range of Rs 6.5 lakh to Rs 12 lakh.
"In India, we launched the performance bike program under which a customer can customize his bike. Anyone who is going for a bike above Rs 5 lakh is going to be very particular about how he wants his bike to look like. We get the customized bike made in our plant in the United States and deliver it to our customers in India. In the last 18 months we have delivered about seven bikes in the price range of Rs 6.5 lakh to Rs 12 lakh in India," said Banka.
Trek operates in the super-premium category of bicycles which starts at Rs 30,000 and above. According to Banka, ten years back this category in India was a mere 2,500 bicycles annually which has now grown to 2,500 bicycles every month.
"Our goal is to get more and more people on bicycles in the long run. We want to expand this super-premium bike category in India. We want to make Trek products available to more and more people in India."
Trek bicycles are available at retail locations in over 100 countries worldwide. The Trek range in India starts at Rs 28,990 and depending on a consumer's specification, customized and performance bicycles can cost up to Rs 20 lakhs.
Trek develops and tests its top end, performance bicycle technology in collaboration with professional racers that are part of the Trek Factory Racing team. The brand also offers a dynamic range of cycling parts, accessories, merchandise, and riding gear under its Bontrager brand.