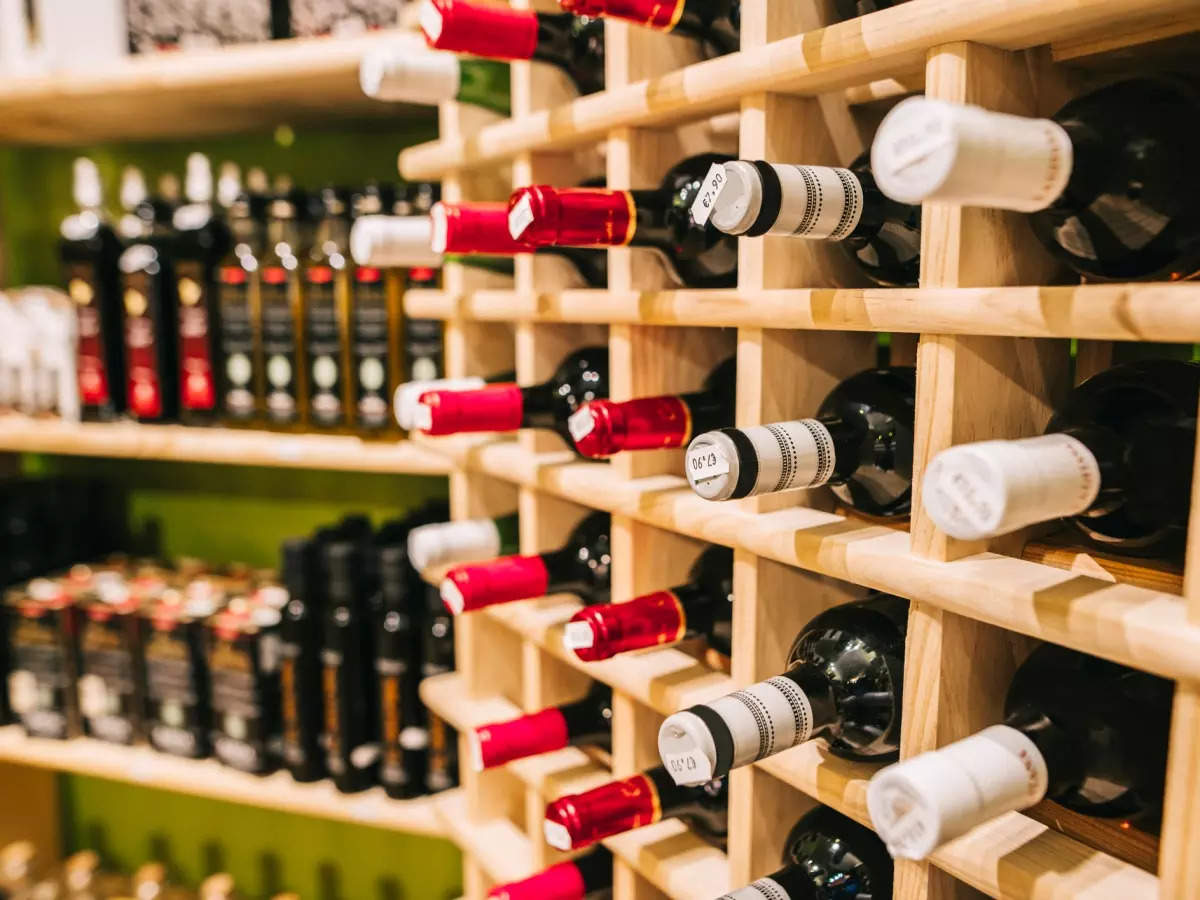 Jaipur: The excise department has revised its deadlines to implement trace and track (T and T) system on liquors and beers in the state after facing several operational issues. For Bottled in India (BII) brands and bottled-in-origin (BIO) or imported liquor the department has given a deadline of September 15 to produce liquor with QR coded hologram under the new system.
Country liquor, Rajasthan-made liquor (RML), Indian-made foreign liquor (IMFL) stock without (T and T) lying at Rajasthan State Beverages Corporation Ltd and Rajasthan State Ganganagar Sugar Mills (RSGSM) depots can be sold till August 31. Similarly, beer without T and T in the stock can be sold till September 15 and BII and BIO stock till September 30th. The order issued by the excise commissioner, Kumar Pal Gautam reads, "Sale of liquors and beer with hologram in Rajasthan will be from November 1."
Earlier, liquor traders alleged that the barcode scanning facilities at RSBCL depots have not been upgraded, so it is taking a lot of time to release stocks to liquor vendors. After the new system is introduced, the manufacturers have been generating printed barcodes having unique serial numbers and information about batch number, manufacturing, and expiry dates. Bottle readers have also been installed on the production line to know the exact number of bottles being produced.
President of the industry body Nilesh Mewara said the department should have introduced the system in a phase wise manner as it affects the traders.
He said, "As per the rule, liquor traders have to purchase stock (guarantee) on a regular basis. There are only four depots in the state capital and the scanning process is extremely slow as there is no infrastructure. Orders given on the depot are taking two to three days' time. We are not against the new system, but it should have been introduced after making proper arrangements."
The representatives of the liquor trade also met the excise commissioner and apprised him about the issues after facing constant problems. The traders demand timely delivery of liquor after scanning, said a senior RSBCL official.
"We are resolving the issues. As the system is new, private units to some extent face difficulties due to various reasons," said the official.