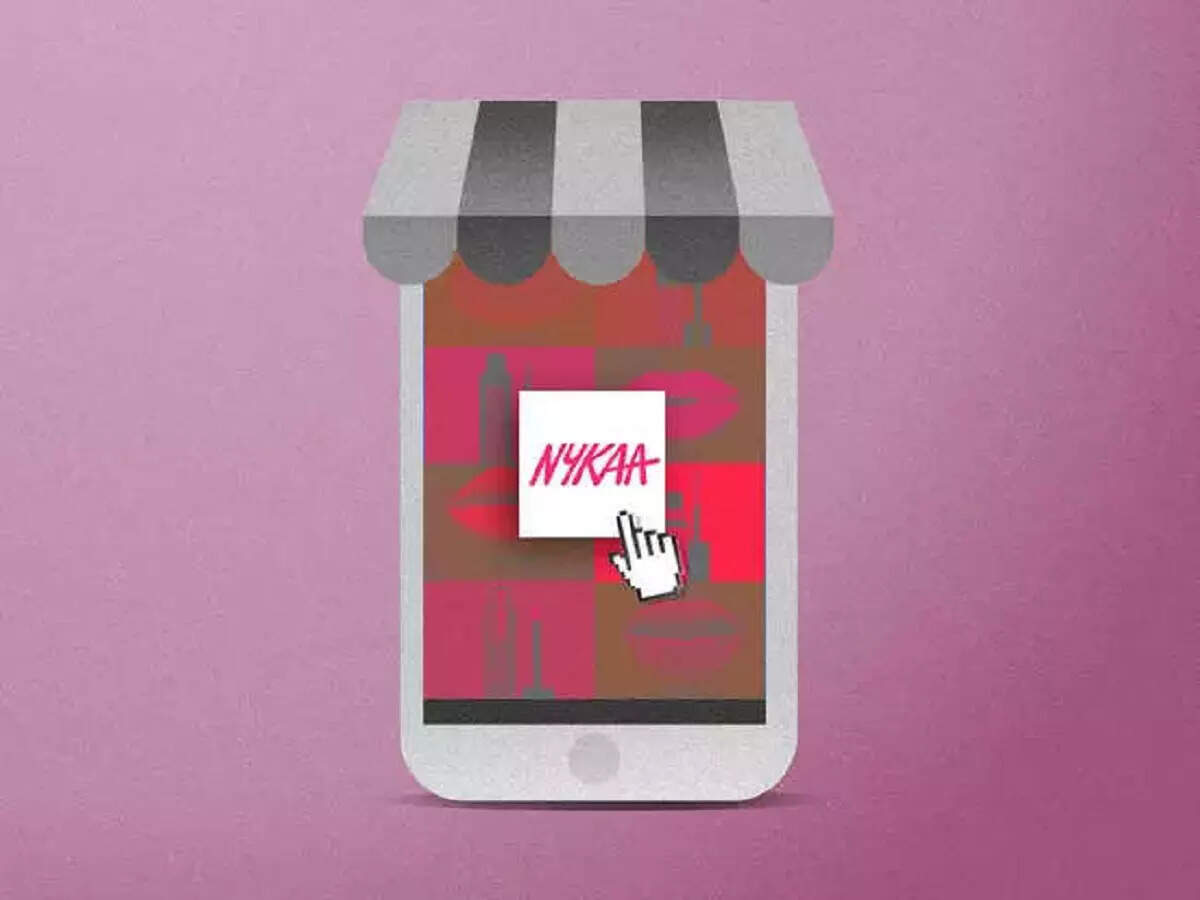 New Delhi: FSN E-Commerce Ventures (Nykaa) on Friday announced the appointment of Vishal Gupta as Executive Vice President for its consumer beauty brands.
An alumni of IIT Delhi and IIM Bengaluru, Gupta comes with nearly three decades of experience in the FMCG space. In his latest role at Unilever Russia, he helmed the beauty and personal care business comprising a large portfolio of international and local brands including Lux, Surf Excel, Wheel and Sunlight.
Falguni Nayar, founder and CEO of the company said, "Nykaa's own beauty brands have been built on the principles of quality, authenticity, and inclusivity. This approach to brand building is what has led us to become much loved by the Indian consumer. With his wealth of industry experience and passion for the beauty space, we are excited to see what Vishal will deliver."
Commenting on his appointment, Gupta said, "I am excited to join Nykaa to help build its dynamic portfolio of consumer beauty brands that have become iconic in the Indian beauty ecosystem. Inspired by Falguni's vision, I look forward to scaling the existing brands and creating new memorable ones that will further help serve the unmet beauty needs of the consumer."
Since its inception, Nykaa has expanded its product categories by introducing online platforms Nykaa Fashion, Nykaa Man, and Superstore. The company delivers omnichannel e-commerce experience with over 4,500 brands and over 4.6 million product SKUs through its website and mobile applications.