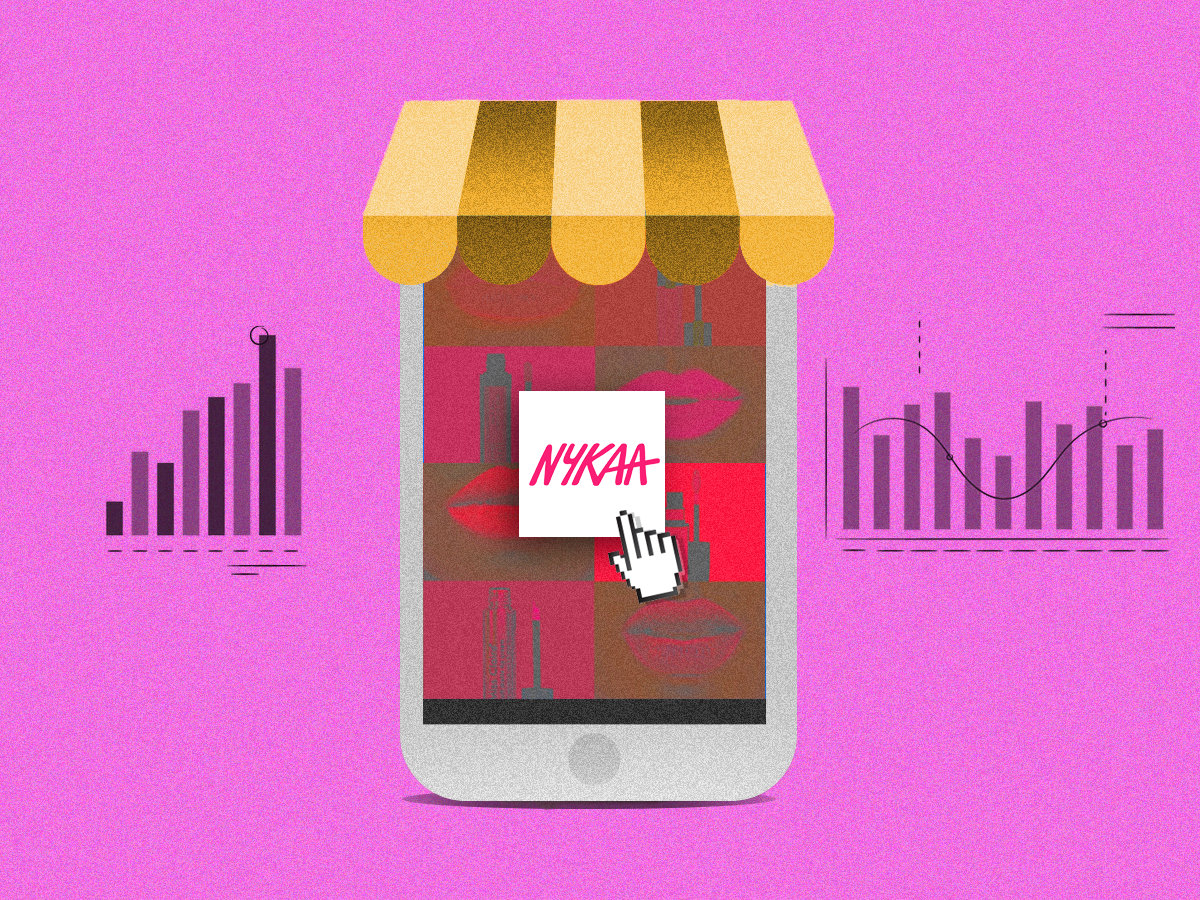 Bengaluru: India's FSN E-Commerce Ventures Ltd, parent of cosmetics-to-fashion retailer Nykaa, reported an almost 50% rise in fourth-quarter profit before tax on Wednesday, helped by a sales campaign that convinced customers to buy despite inflationary pressures.
Nykaa's consolidated net profit before tax, attributable to equity shareholders, rose to 86.29 million rupees ($1.06 million) from 58.16 million rupees a year ago.
The company's profit after tax, however, fell 71.8%, as it had reported a tax benefit of 17.6 million rupees in the March quarter of fiscal 2022.
Its earnings before interest, taxes, depreciation and amortization (EBITA) margin rose to 5.4% from 4% a year ago, with the average order value rising 5% to 1,803 rupees.
The lipstick effect – where customers are willing to buy less expensive goods during an economic downturn – was on full display this quarter, with Nykaa's 'Pink Love' sales campaign playing a crucial role in mustering up sales.
Orders rose 22% in the quarter, with merchandise value (GMV) – the monetary value of orders across its platforms – rising 36% to 24.45 billion rupees.
The GMV from its beauty and personal care (BPC) business, which accounts for roughly 67% of total GMV, rose 29%.
Nykaa's shares closed down 2.7% ahead of the results. The stock fell 19.3% in the January-March quarter compared with a 1% rise in the benchmark Nifty 50.