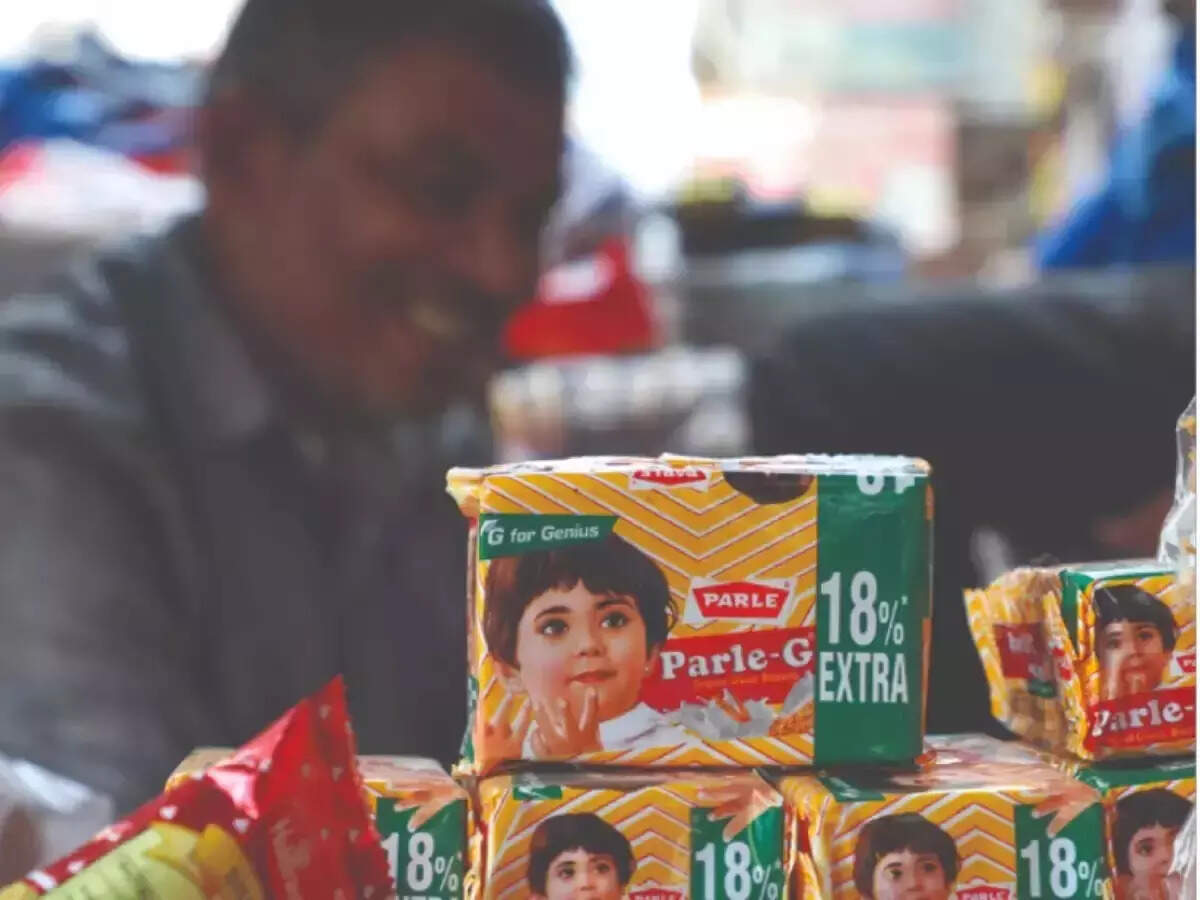 Parle Products, which retails brands including Parle G, Monaco and Melody, crossed $2 billion in annual revenues during FY22, becoming the first packaged food company in India to breach the mark.
The biscuit maker posted a 9% increase in net sales at Rs 16,202 crore while profit slipped 81% to Rs 256 crore during the year ended March. A year ago, it had sales of Rs 14,923 crore and profit of Rs 1,366 crore, according to the company's filing to the Registrar of Companies.
Parle Products said its value for money plank especially for Parle G have been crucial in growing the brand consistently over the years, more so during inflationary times when consumers are cutting spends and opting for smaller packs.
"The growth was also driven by rural areas, which account for nearly 55-60% of the overall sales. We also expanded our distribution by 12% last year, which helped," said Mayank Shah, senior category head at Parle Products. "Last year's profit was abnormal when we didn't run any schemes or promotions in the trade, curtailed advertising and saved significantly on variable costs during Covid."