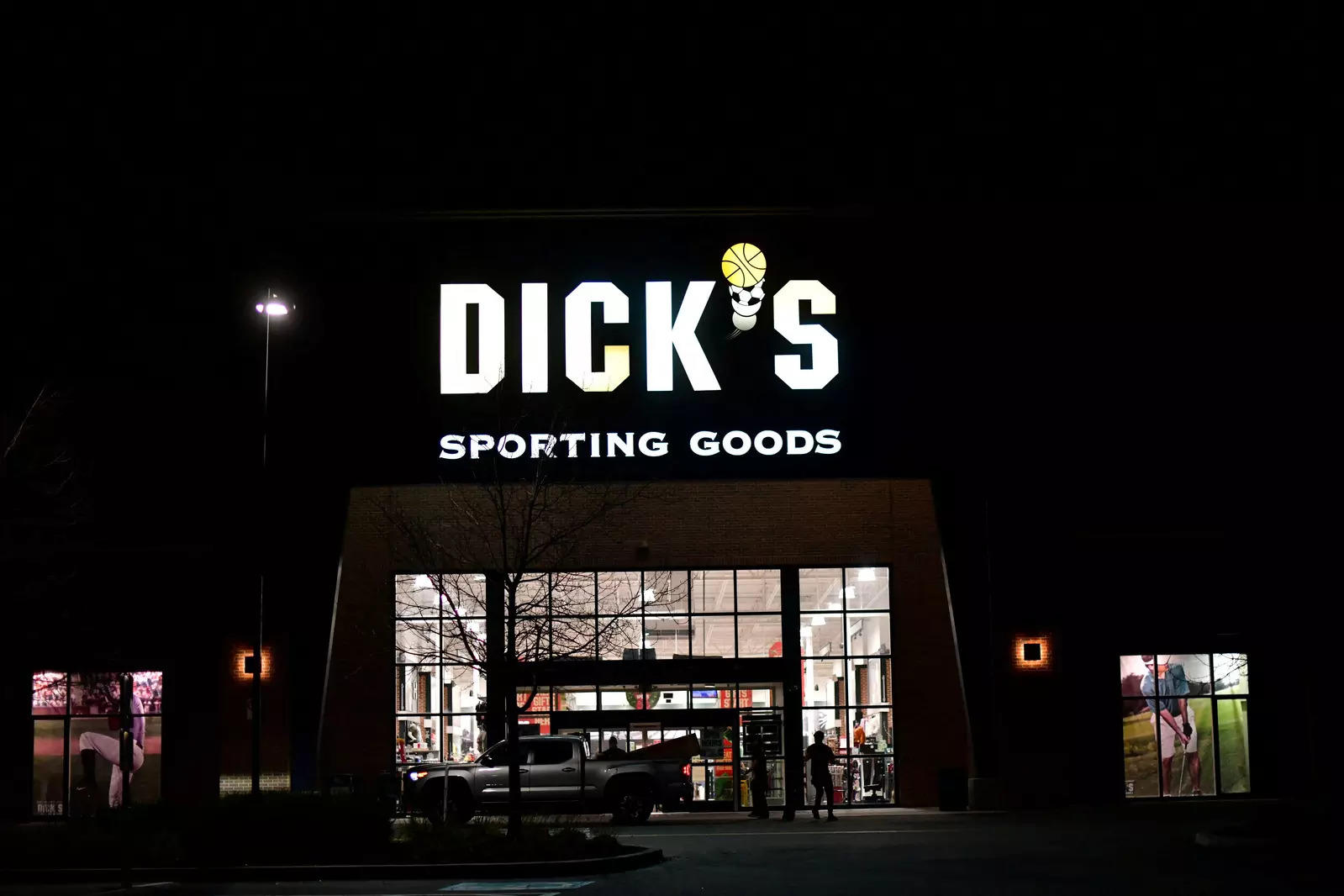 Peloton Interactive Inc said on Thursday it will start selling its treadmills, exercise bikes and other fitness accessories at Dick's Sporting Goods Inc stores as it looks to lift sagging sales.
The partnership makes Dick's the first brick-and-mortar retailer outside Peloton's own stores and follows last month's deal to sell some of its fitness equipment on Amazon.com Inc's U.S. platform.
Still, shares reversed course to tumble about 16% in afternoon trade. Andrew Boone, analyst at Citizens-owned JMP Securities, said a sales warning from used car dealer CarMax Inc earlier Thursday stirred investor worries about the health of consumer discretionary spending on big-ticket items.
The companies expect Peloton's products to be available in more than 100 Dick's stores and its e-commerce platform early in the holiday shopping season.
The collaboration is part of a turnaround plan drawn up by Peloton Chief Executive Barry McCarthy to attract more customers, cut losses and improve cash flow.
Demand for Peloton's stationary exercise equipment has plummeted from pandemic highs after lockdowns were lifted and fitness enthusiasts returned to gyms.