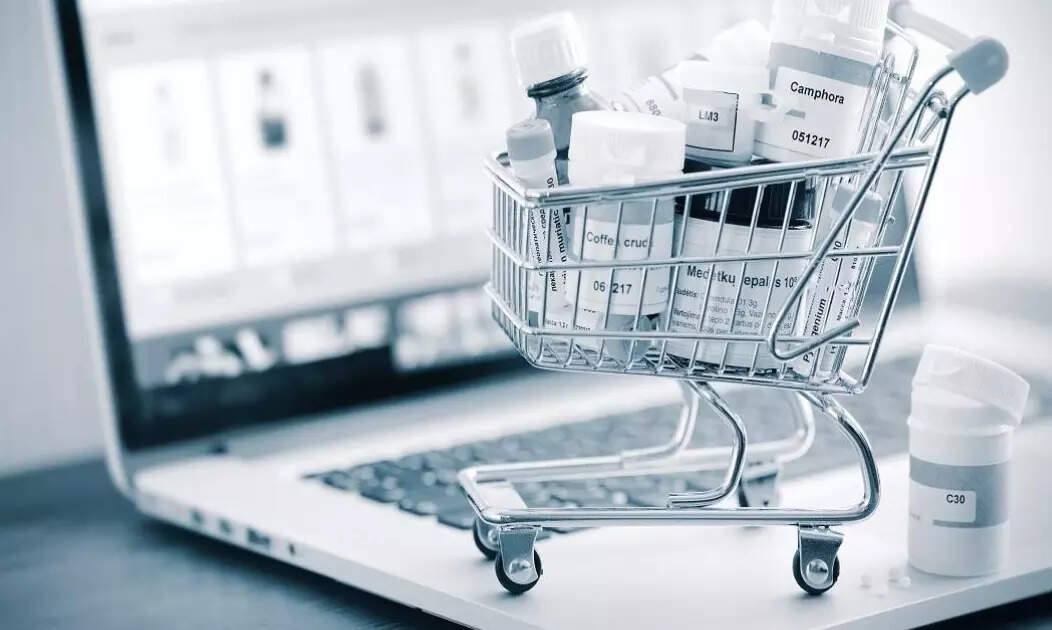 New Delhi: API Holdings, the parent firm of India's biggest online
pharmacy
PharmEasy
, has appointed five independent directors to its board, ahead of its initial public offering later this fiscal.
PharmEasy is likely to file its draft IPO papers by next month, ET reported on August 27.
Following the approval by its shareholders—along with the resignation of several investor nominee directors—API Holdings' board now has a total of 12 members including the five independent directors. They are:
Vineeta Rai, retired IAS officer former revenue secretary of India
Subramanian Somasundaram, former chief financial officer of Titan
Ramakant Sharma, founder and chief operating officer of Livspace
Dr Jaydeep Tank, a Mumbai-based gynaecologist and secretary general of Federation of Obstetric and Gynecological Societies of India.
Deepak Vaidya, a veteran of the pharma industry, as well as microfinance, healthcare and private equity
"The fresh appointments bring a great amount of cognitive diversity to the board, with luminaries from the world of public service, technology, pharma, medical fraternity, and the consumer sector," according to a company statement released on Monday.
PharmEasy is on track for an IPO but is still negotiating with new investors to raise between $200 million and $300 million at a valuation of around $5.6 billion, ET reported on August 27 citing people aware of the matter. Its plans to go public sometime later this fiscal comes after it acquired Thyrocare Technologies in a Rs 4,500-crore deal—the first acquisition of a listed company by an Indian unicorn. Its talks with SoftBank to fund the takeover have however fallen through.
"With diverse experience of our board, our platforms will continue to significantly invest to improve access to affordable healthcare," Siddharth Shah, cofounder and chief executive of API Holdings, said in the statement. "We remain resolute in our mission to offer affordable healthcare across every single zip code of India, be it consultation, tests of treatment within a 24-hour TAT, and contribute to the Indian healthcare ecosystem."