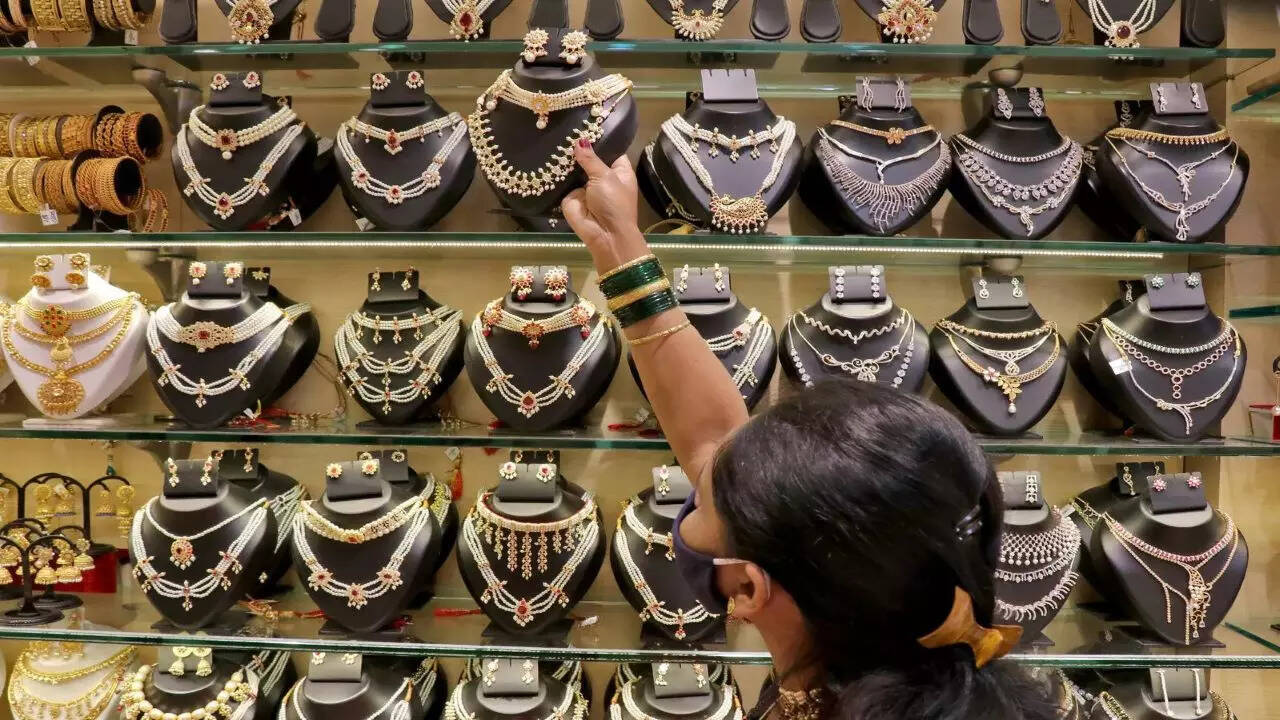 Maharashtra-based jewellery firm PNG Jewellers is betting big on its revitalised silver jewellery brand-Silvostyle Fashion Next. The fashion forward and millennial friendly brand will be rolled out across 35 stores of PNG Jewellers in a shop-in -shop model, an ecommerce store as well as Silvostyle Fashion Next Exclusive boutiques. The brand aims to create a 100 crore business in 3 years around silver jewellery and semi- fine fashion jewellery.
Silver Jewellery has come back in vogue in a big wave across the globe as well as in India. The brand will focus on showcasing bold, edgy, young and trendy designs created through leading edge innovations in jewellery manufacturing at pocket friendly prices to attract millenials and a growing Gen-Z audience that appreciates fashion forward and future ready brands.
Product categories like necklaces, pendant sets, stackable rings, bracelets, charms, earrings etc. will be a part of the product mix adorned with precious as well as semi- precious stones. Collections rolled out by the brand will be in sync with fashion trends prevalent around the world.
Saurabh Gadgil, chairman and managing director of PNG Jewellers said, "Silvostyle – Fashion Next, is a rejuvenation of the original Silvostyle brand to sync in with today's post pandemic era. It will cater to a large cosmopolitan diaspora across the globe with offerings that are fashionably edgy, trendy and in line with global tastes in jewellery."
"We are looking forward to rolling out these new products across all PNG Jewellers stores in India, Dubai and USA. We will also be opening exclusive Silvostyle – Fashion Next boutiques to provide our young clients with a discernible jewellery shopping experience. Silver as a category is in great demand and we believe we have the right product to meet the market needs of today," he added.