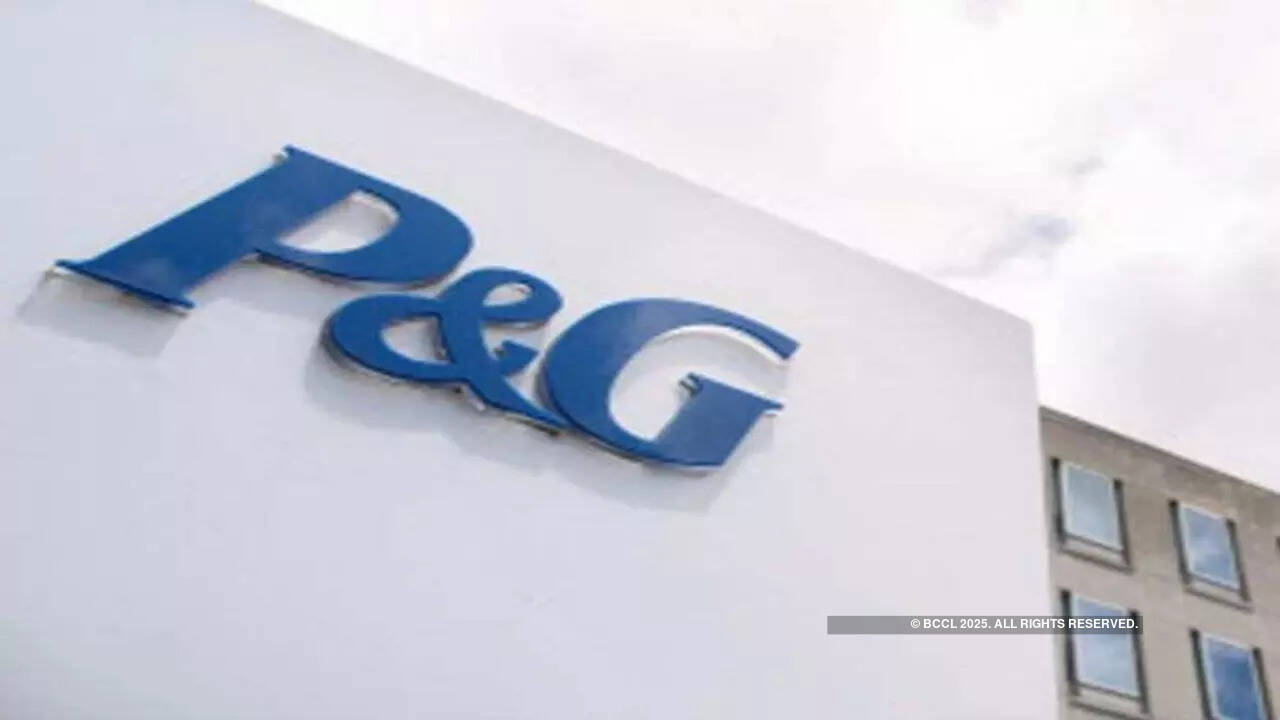 New Delhi: FMCG firm Procter & Gamble Hygiene and Health Care, on Wednesday has reported a jump of 60 per cent in profit at Rs 165.02 crore in the third quarter ended March 31, 2023 as against the net profit of Rs 102.85 crore in the corresponding quarter of the previous fiscal, it said in a regulatory filing.
The company's financial year ends in the month of June every year.
P&G Hygiene and Health Care's total income for the January- March quarter has dipped 8 per cent at Rs 897.53 crore as against Rs 979.29 crore in the same period of the previous fiscal, according to the BSE filing.
LV Vaidyanathan, managing director of the company said, "Despite a challenging operating environment, we delivered a resilient performance in the quarter, recording a strong sequential growth in profit."
The company said it saw the growth on the back of integrated strategies of a focused product portfolio, superiority, productivity, constructive disruption, and an agile and accountable organization structure. It also believes that these continue to remain the right strategies for P&G to navigate the near-term challenges and drive balanced growth.