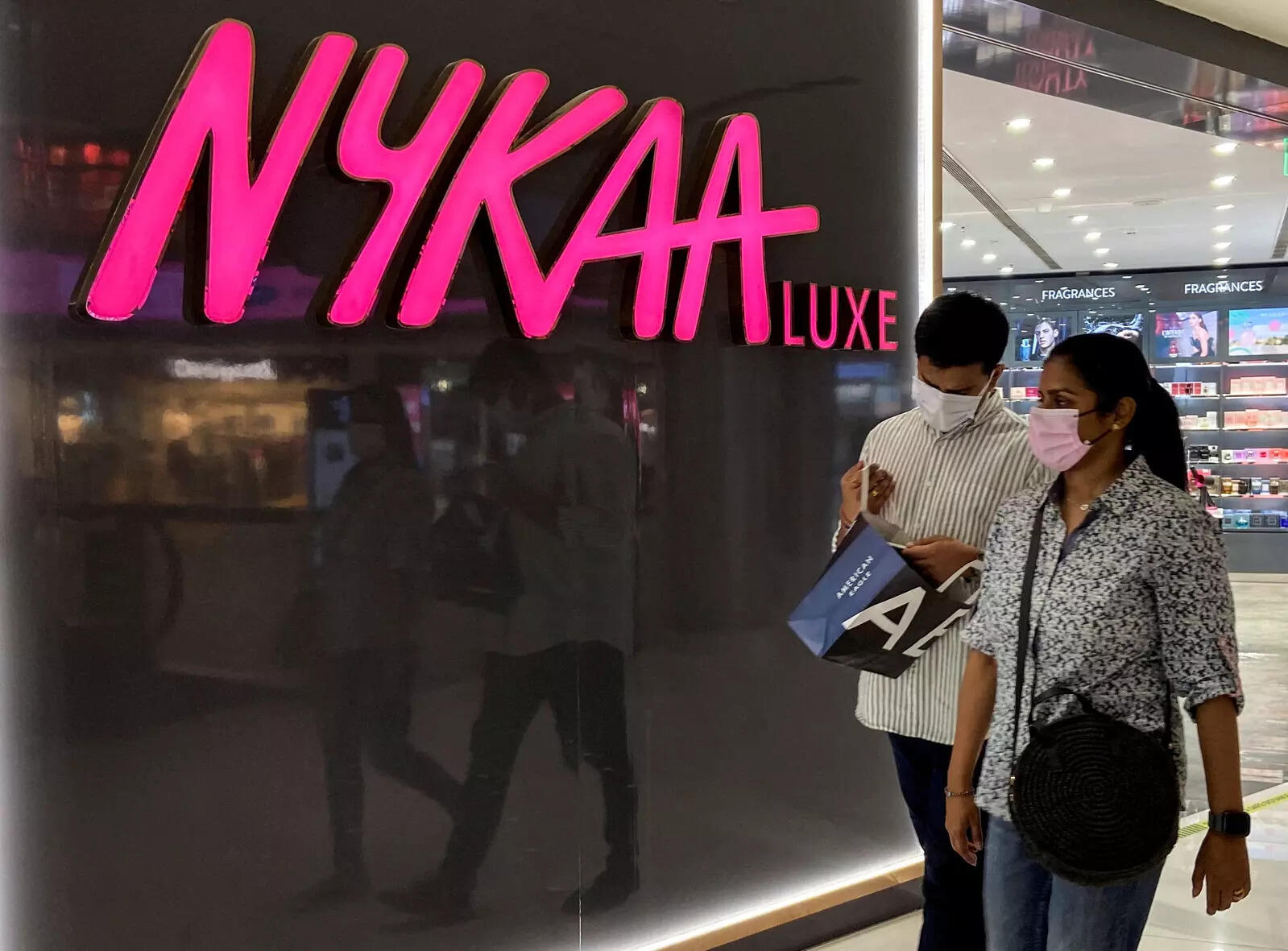 Nykaa's June quarter consolidated profit jumped 33 per cent YoY to Rs 4.55 crore against Rs 3.41 crore in the corresponding quarter of the last year.
The company's Q1 revenue was up 41 per cent YoY to Rs 1,148.4 crore vs Rs 817 crore in the June quarter of the last fiscal year.
Nykaa said its EBITDA during the quarter was up 71 per cent YoY to Rs 46 crore, while the EBITDA margin also improved to 4 per cent vs 3.3 per cent.
The gross profit margin improved 380 bps YoY in Q1FY23. The fashion retailer's gross merchandise value, or GMV, also increased 47 per cent YoY to Rs 2,155.8 crore.
Nykaa's consolidated GMV has been growing at a 3-year CAGR of 61 per cent. The GMV of owned brands comprised 11.2 per cent of the total GMV. Besides several digital platforms, Nykaa said it now has 112 own physical stores across 52 cities. It is also expanding its international presence in UAE, Mauritius and the US.
In the BPC (beauty and personal care) segment, Nykaa said in an investor presentation that the focus is on customer acquisition and order volume to drive long-term sustainable growth.