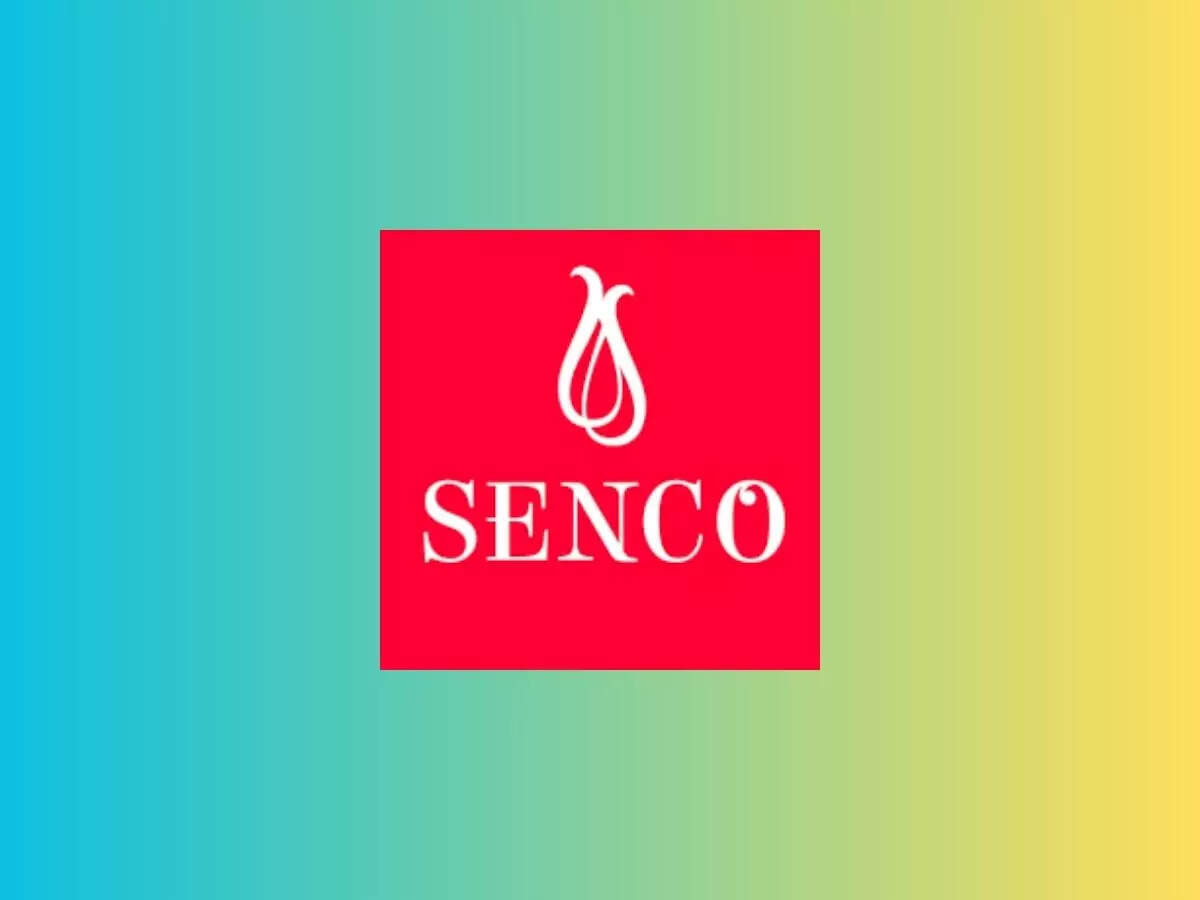 Kolkata-based Senco Gold, a recent debutant on the exchanges, on Monday reported 23% growth in its consolidated net profit at Rs 27.6 crore for the quarter ended June 2023. It was Rs 22.5 crore in the year-ago period.
Revenue from operations jumped 30% to Rs 1,305 crore in the June quarter, compared with Rs 1,007 crore in the corresponding quarter of last year.
On a sequential basis, profit after tax rose 6% from Rs 26 crore clocked in the preceding March quarter. Revenue from operations increased 60% quarter-on-quarter.
Total expenses during the first quarter jumped 30% year-on-year to Rs 1,277 crore as against Rs 981 crore in the same quarter of the previous year.
Shares of Senco Gold debuted on the exchanges last month, delivering healthy returns to investors by listing at a 36% premium over the issue price.
The Rs 405 IPO was a combination of fresh issues and the OFS portion. The fresh equity issue was of Rs 270 crore, and the OFS segment aggregated up to Rs 135 crore.
Of the fresh issue net proceeds, Rs 196 crore will be utilised for funding working capital and the residual for other general corporate purposes.
The issue was subscribed 73.34 times at the close, driven by heavy bidding from qualified institutional buyers on the last day. The part reserved for QIBs was subscribed by 180 times.
Senco Gold boasts an extensive retail network of 136 showrooms (75 company-owned and 61 franchised), with store networks in 13 states/UTs across 96 cities. However, around 63% of the company's showrooms are located in West Bengal.
Specialising in the sale of gold and diamonds, the company also offers an extensive selection of jewellery crafted from silver, platinum, precious and semi-precious stones, and various other metals.
On Monday, the company's shares closed 2.47% higher at Rs 406.85 on NSE.