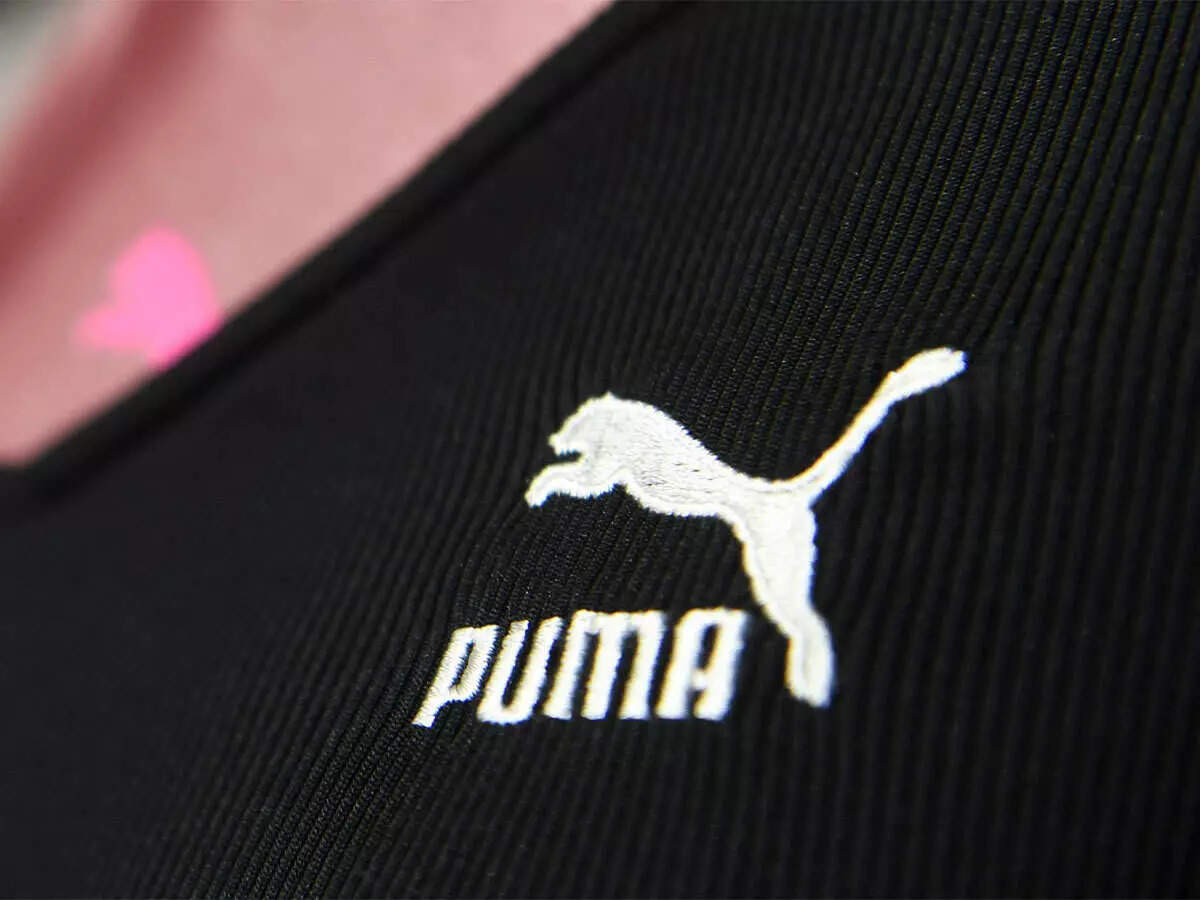 German
sportswear
maker
Puma
garnered more
revenue
than the combined sales of its rivals – Adidas,
Nike
and
Reebok
– last fiscal year, paced by increasing awareness about fitness and surging demand for 'athleisure' wear. With revenues of Rs 2,044 crore during FY21, Puma surpassed
footwear
company Bata for the first time in sales. It also outsold sports retailer
Decathlon
and apparel brands Hennes & Mauritz (H&M) and Zara, according to the latest filings with the Registrar of Companies.
Since the onset of Covid-19, demand for fitness wear and sports equipment for sporting disciplines other than cricket has expanded in India.
The company said despite restrictions, Puma continued to invest in retail expansion, local supply chain and new products at a time when most others were considering store closures and cutting down inventory size.
"There were headwinds but we also saw the tailwinds and traction around the brand every time we would open back. So, we felt confident and invested in the supply chain, in local relevance, in more distribution and customer experience," Puma India managing director Abhishek Ganguly said. "People during the pandemic were focusing on health and fitness and they wanted to evolve their lifestyle. So, there was a huge transition around how people saw health and fitness and that increased demand for us. 'Athleisure' has become the go-to outfit."
Last calendar year, the company sold 1.2 lakh pairs of footwear and opened a new store every week on average to take the total outlet count to 411. The brand also generated robust online demand as it had invested in e-commerce a few years ago. Puma generated nearly 43% of its sales from eCommerce, a sharp jump from 25% in 2019.