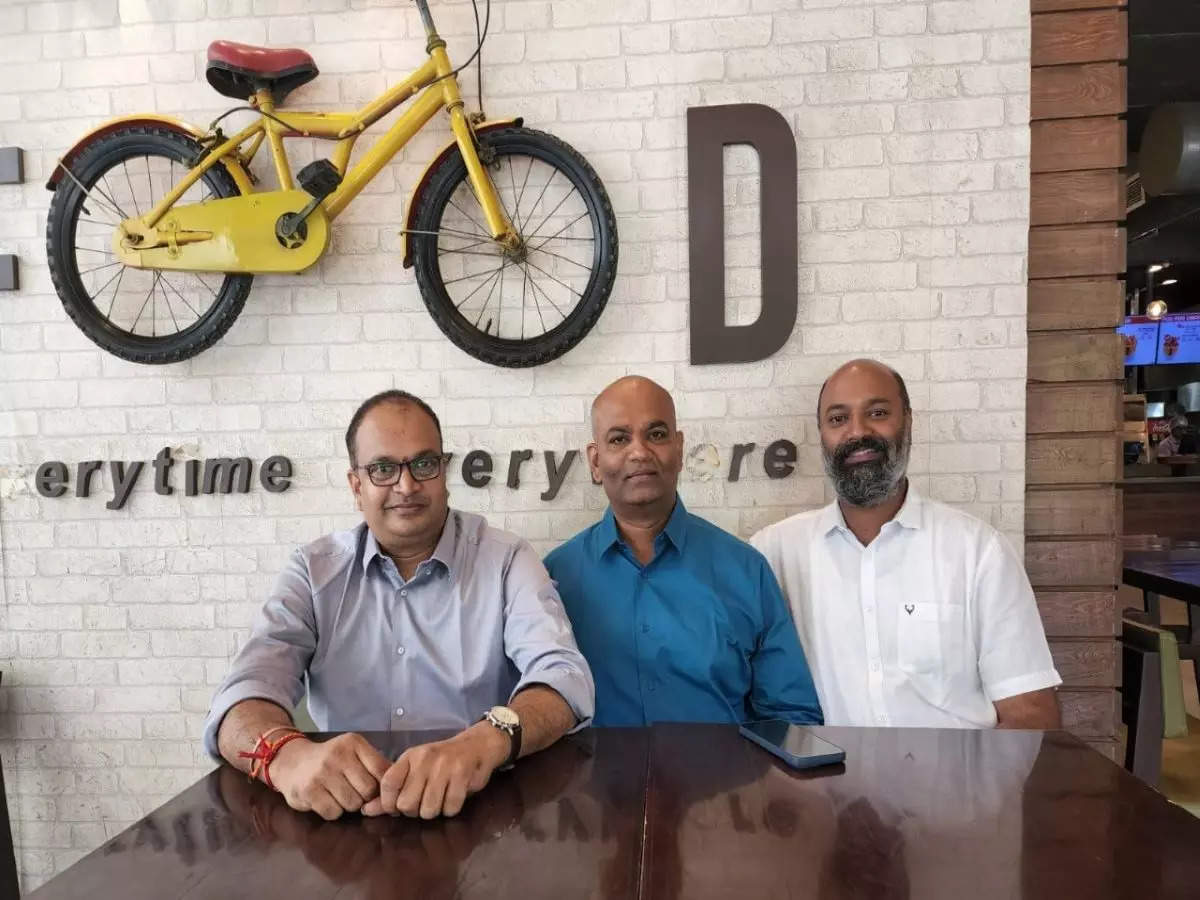 New Delhi: Bengaluru-based quick service restaurant (QSR) startup Leon's expects 40-48 per cent revenue growth this fiscal as it sees offline sales growing in this post-covid year, the company's spokesperson said in an exclusive interview with ETRetail.
The company generated a revenue of Rs 160 crore in the previous fiscal ended March 2022 and eyeing about Rs 230 crore revenue in the current fiscal.
The QSR chain plans to aggressively expand in tier 2 and tier 3 regions with about 200 outlets by 2024 and reach 300 outlets by 2027 through master franchisees.
Founded in 2015 by Chef Suresh Muppala, Madhusudhan Chandrasekar and Sudhakar V, it currently has 24 outlets in Bengaluru and Mysore. With plans to open 2 outlets this week in Hyderabad and a total of 5 outlets in the month, the burger chain expects 80 per cent sales growth in the current quarter. It also has plans to open outlets in Pune and Chennai in the upcoming months.
Speaking about the consumer trends in this festive season, the company said it has seen dominance in footfalls in dine-in from the family crowd unlike previous seasons with youth.
The startup said its 60 per cent business comes from online aggregators and 40 per cent is contributed by its dine-in sales. Also, the company procures and customizes every product in its portfolio in-house and gets fresh raw materials locally, so it expects its repeat customer base to grow continuously and new consumers to contribute more in dine-in sales.
The brand also has quick delivery partners including Dunzo, Zomato, Swiggy, Amazon and more.