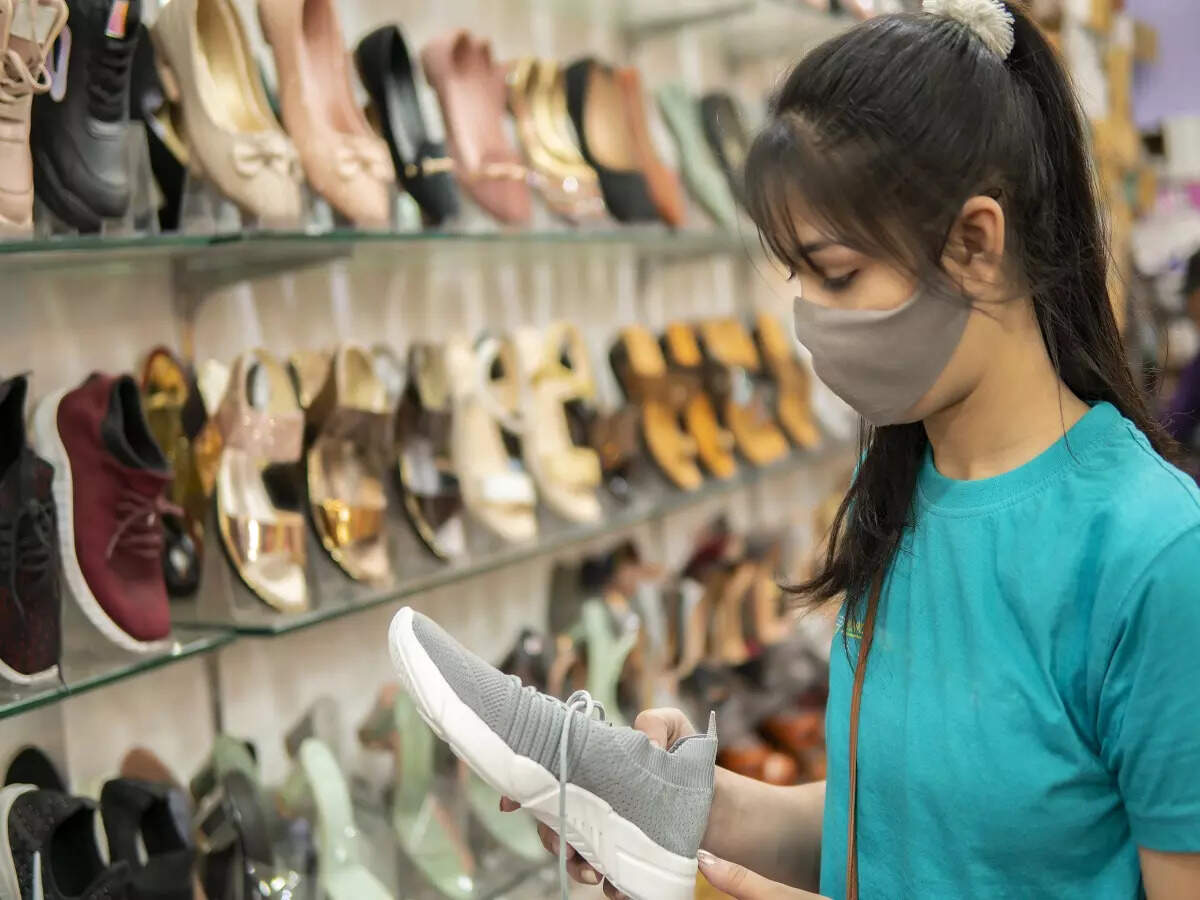 New Delhi: Relaxo Footwears is anticipating further softening of raw material prices in the upcoming quarters, which will contribute to improving its profit margins, Ramesh Kumar Dua, managing director said in a regulatory filing statement.
On Monday, the company has reported a rise of 46 per cent in profit after tax (PAT) at Rs 56 crore in the first quarter (Q1) of this fiscal year ended June 30, 2023 as against the PAT of Rs 36 crore in Q1 FY23, as per the BSE filing.
Relaxo's PAT margin stood at 7.6 per cent in Q1 FY24 as compared to 5.8 per cent in Q1 FY23, an improvement of 182 bps.
During the first quarter, the decline in raw material prices and the company's adaptability and resilience in challenging market conditions, have led to improved operating efficiency and profitability, Dua said.
The footwear retailer's revenue from operations increased 11 per cent YoY at Rs 739 crore in Q1 FY24 as against Rs 667 crore in Q1 FY23.
On the overall quarterly results, Dua said that the company's good performance is supported by significant growth in both open and closed footwear categories.
He stated, "Our effective business strategies have enabled us to capitalize on market trends, maintaining a robust position with well-received brands like Sparx, Bahamas, and Flite. Furthermore, all our channels have seen encouraging progress, which will help us deliver positive results consistently."
Further, Relaxo hopes to continue to prioritize delivering top-quality products through its in-house manufacturing and creating innovative and trendy designs to enhance brand recognition.