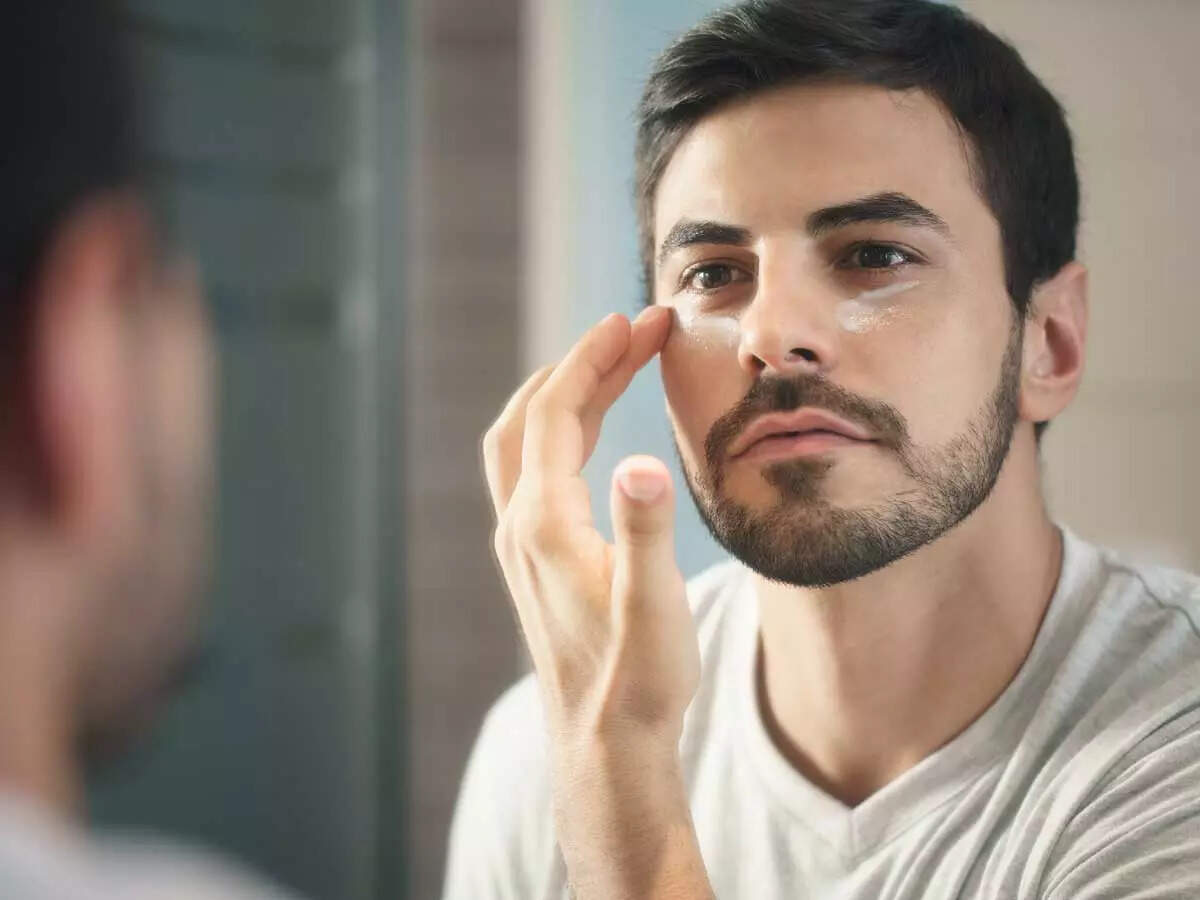 One in five beauty and personal care products launched in India in the five years through July 2022 was targeted at men – the biggest share for the category in the Asia-Pacific markets, show newly released data from global consumer research firm Mintel.
According to a Mintel report, India, with 20% of the beauty products launched during the period meant for the facial care of men, was ahead of China (15%) and Japan (10%). These range from moisturisers and fairness creams to at-home spa treatment products, beard softeners and hair-removal creams. Though the Indian market is smaller compared to China and Japan for these products, it is growing much faster, with the Indian male grooming category valued at more than ₹10,000 crore.
Deepak Gupta, cofounder and chief operating officer at Bombay Shaving Company, said the male grooming category is growing upwards of 8-9% at a compound annual rate, driven by new use cases, ingredient-based solutions and affordability.

"Post Covid, this space has become even more attractive for a vast variety of organised (and even unorganised) brands," he said. "What we're beginning to observe first-hand is that the major delta lies in the long term, strategic view of the category and being aggressive in spaces where there is a clear right to win," Gupta added.
Executives said self-consciousness among men both in metros and smaller cities and platforms like D2C, social commerce and quick commerce are fuelling growth. Nitin Passi, managing director of Lotus Herbals, said the cosmetics and beauty products maker in 2019 launched facials, called ProMen, for men. "They have exceeded targets," he said. No longer hesitant to visit salons, social media and a selfie culture are contributing hugely to driving sales, executives said.
Sukhleen Aneja, chief executive at Good Brands Co of the Good Glamm Group, said its direct-to-consumer brands St Botanica and Organic Harvest have a significant number of male consumers.