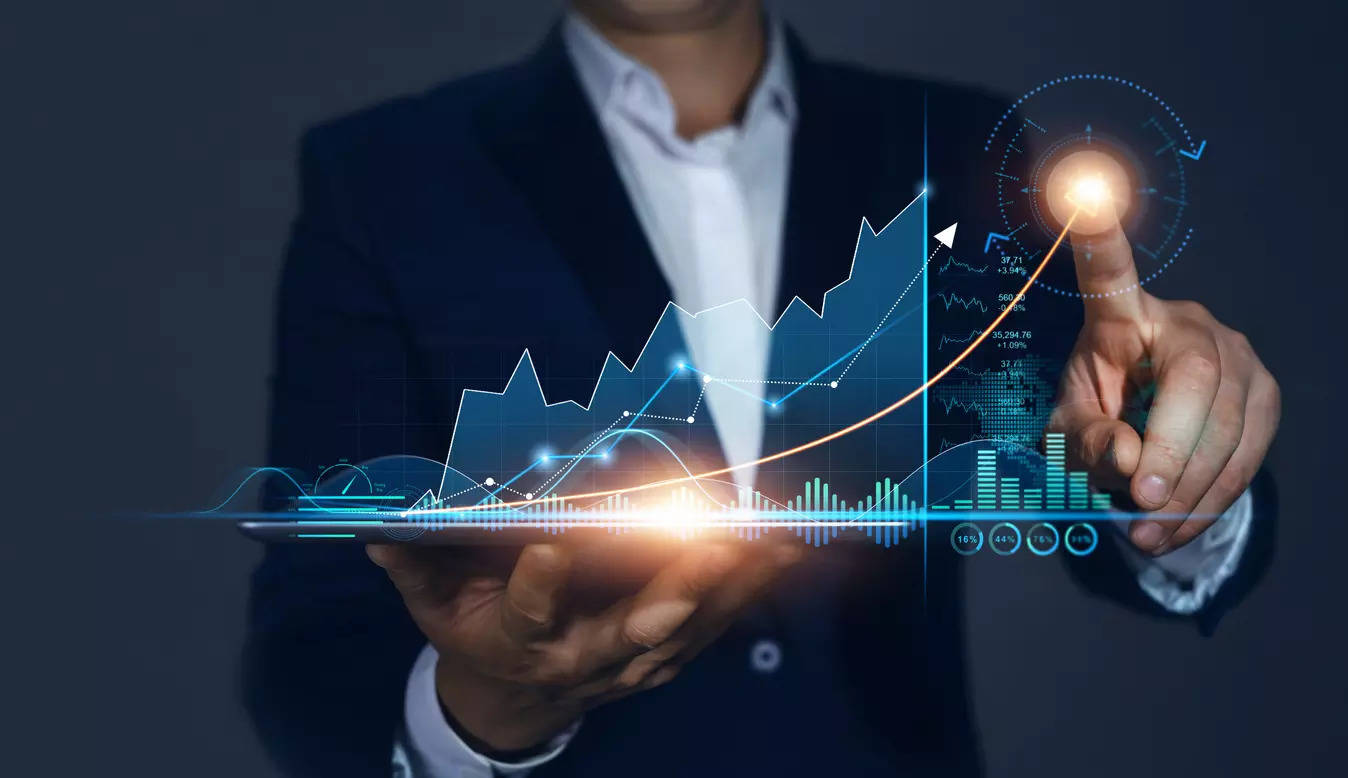 Cava Group Inc, the operator of a chain of Mediterranean fast-casual restaurants in the United States, revealed a 13% jump in full-year revenue on Friday as it made public its filing for an initial public offering.
Cava is among a handful of companies hoping to add to a thaw in the IPO market after blockbuster listings of Kenvue and Acelyrin earlier this month.
The company's revenue rose 12.8% to $564.1 million in 2022, up from $500 million a year ago. For the 16 weeks ended April 16, revenue rose 28% to $203.08 million.
Founded by three friends with Greek roots – Ted Xenohristos, Ike Grigoropoulos and Dimitri Moshovitis – the group opened its first restaurant Cava Mezze in Rockville in 2006 and started selling its signature dips and spreads in local grocery stores within two years.
Brett Schulman joined in 2009 to help Cava grow its packaged products offering and went on to become the CEO.
The company opened its first Cava in 2011 in a 'chef-casual' format that incorporated a full-service restaurant and packaged products. Cava expanded from 22 restaurants in 2016 to 263 in the first quarter of 2023, according to the filing.
In 2018, the company agreed to acquire publicly listed peer Zoe's Kitchen Inc for around $300 million, including debt, in a deal that created the largest restaurant operator in the Mediterranean category.
The Washington-based company, which did not reveal the size of the IPO, had confidentially filed with the Securities and Exchange Commission in February to go public.
JPMorgan, Jefferies, Citigroup and Morgan Stanley are among the underwriters of the offering. The company plans to list on the New York Stock Exchange under the symbol "CAVA".