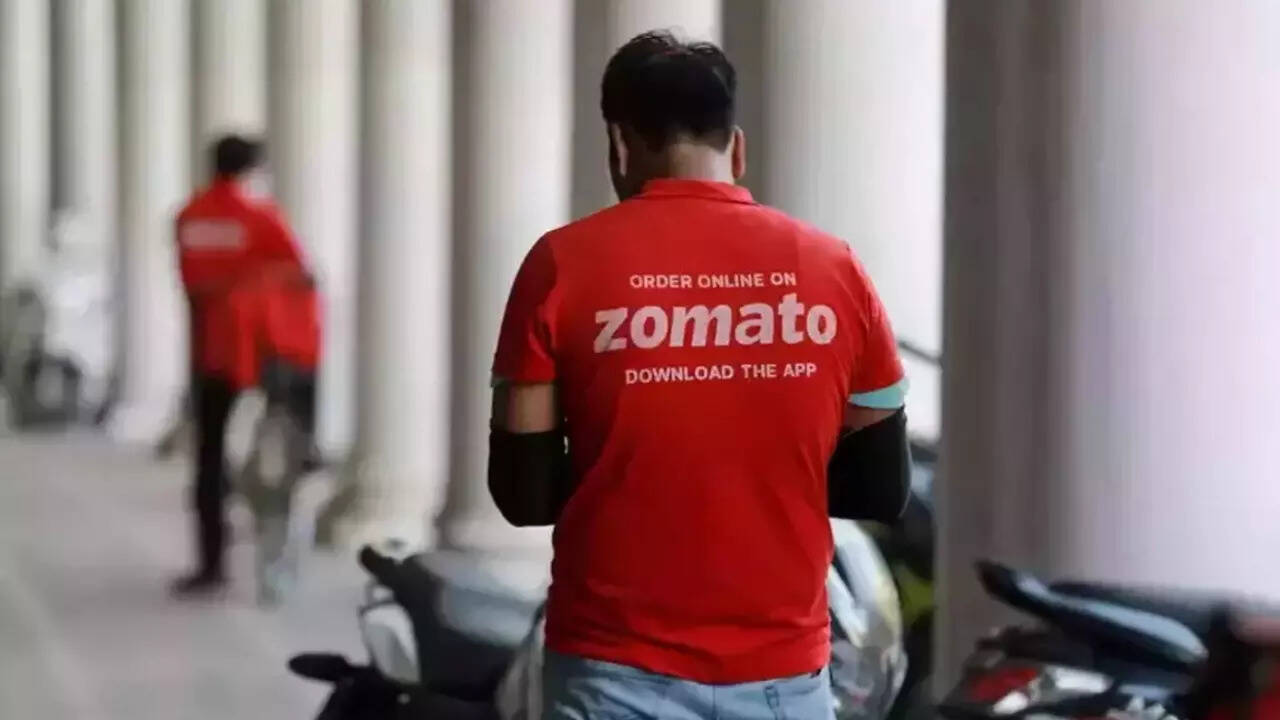 An internal communication about changing its internal structure and appointing a chief executive for each of its businesses was "not material" and so did not require a stock exchange disclosure, online food ordering platform Zomato told BSE on Thursday.
This came in response to a clarification sought by the exchange.
Zomato told the BSE that news reports regarding its rejig were based on an internal communication that chief executive Deepinder Goyal had shared with employees.
"The message was intended to merely communicate the vision for leadership structure of the Zomato group as it continues to grow. Zomato believes that the internal communication is not material and does not mandate any disclosure," the company said.
"Please rest assured that we endeavour to maintain the highest standard of corporate governance and will make all necessary disclosures as required under applicable laws as and when necessary," it added.
On August 1, ET reported that Goyal told employees in a memo that Zomato had internally rebranded itself as 'Eternal', an entity that would house its multiple businesses.
Currently, quick commerce vertical Blinkit is led by Albinder Dhindsa, while Zomato's cofounder Mohit Gupta is the chief executive of its food-delivery operations. Ramit Goyal is the head of product and growth for its business-to-business (B2B) restaurant supply business Hyperpure.
"We are transitioning from a company where I was the CEO to a place where we will have multiple CEOs running each of our businesses (Zomato, Blinkit, Hyperpure, Feeding India), all acting as peers to each other and working as a super-team with each other toward building a single large and seamless organisation," Goyal had written on the company's Slack channel.
Analysts had also raised similar questions during Zomato's investor call on Tuesday.
"I would say that we're looking at reorganising ourselves as we get into a place where there is more than food delivery as a business that we need to run," Zomato chief financial officer Akshant Goyal said during the call.
"And I think that at some point in the future, perhaps a public announcement will give you more clarity on the thought process behind this, but I don't think there's anything to worry about on that front. It's internal restructuring to get the team, the incentives, and the org structure aligned to the next three to four years of going forward as a business."