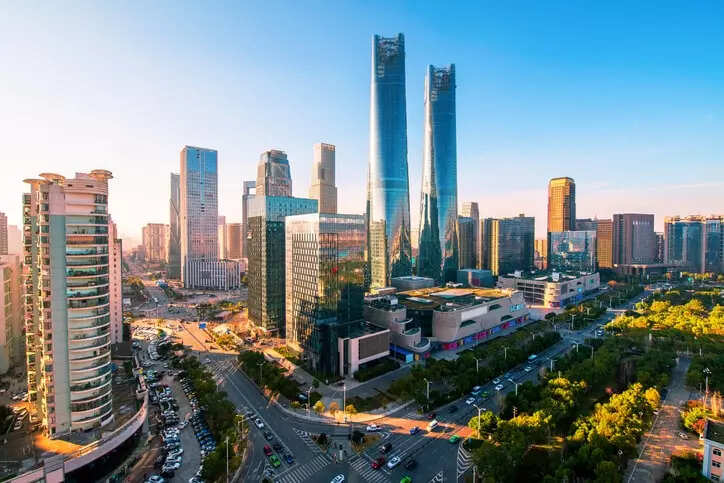 Extending more relief to
international
travellers, the
Israel
government has announced to scrap the requirement of a mandatory Covid-19 test for visitors travelling to Israel. Making the announcement, the Ministry of Health, Government of Israel, said that as of midnight on May 20,
RT-PCR
testing is no longer required for anyone entering Israel.
According to the statement, the requirement to present a negative RT-PCR test prior to departure and undergo an RT-PCR test upon arrival followed by isolation has also been removed. However, travellers are still required to complete an entry form within 48 hours from departure to Israel.
In another update, the authorities have also removed the mask mandate for international flights to and from Israel, which means that flyers do not require to wear a face mask compulsorily on their flight to Israel effective May 21.
Commenting on the revision in entry rules and requirements, Sammy Yahia, Director of Tourism to India & Philippines, said, "This new development in Israel's entry requirements is a great step in being able to welcome visitors back to Israel. This will make traveling to Israel simpler and more relaxing, and your vacation will begin the moment you step off the plane. I, for one, am thrilled to have visitors enjoy my home country."
Over the period of time, Israel has seen a gradual revival of inbound tourism in the country post-pandemic. A total of 207,400 tourists visited Israel in April, inching closer to pre-Covid numbers when the nation saw 30,200 in April 2021 and 405,000 in April 2019. The pace of tourist entries to date represents the basis for a forecast assessment of 1.5 to 2 million tourist entries in 2022.