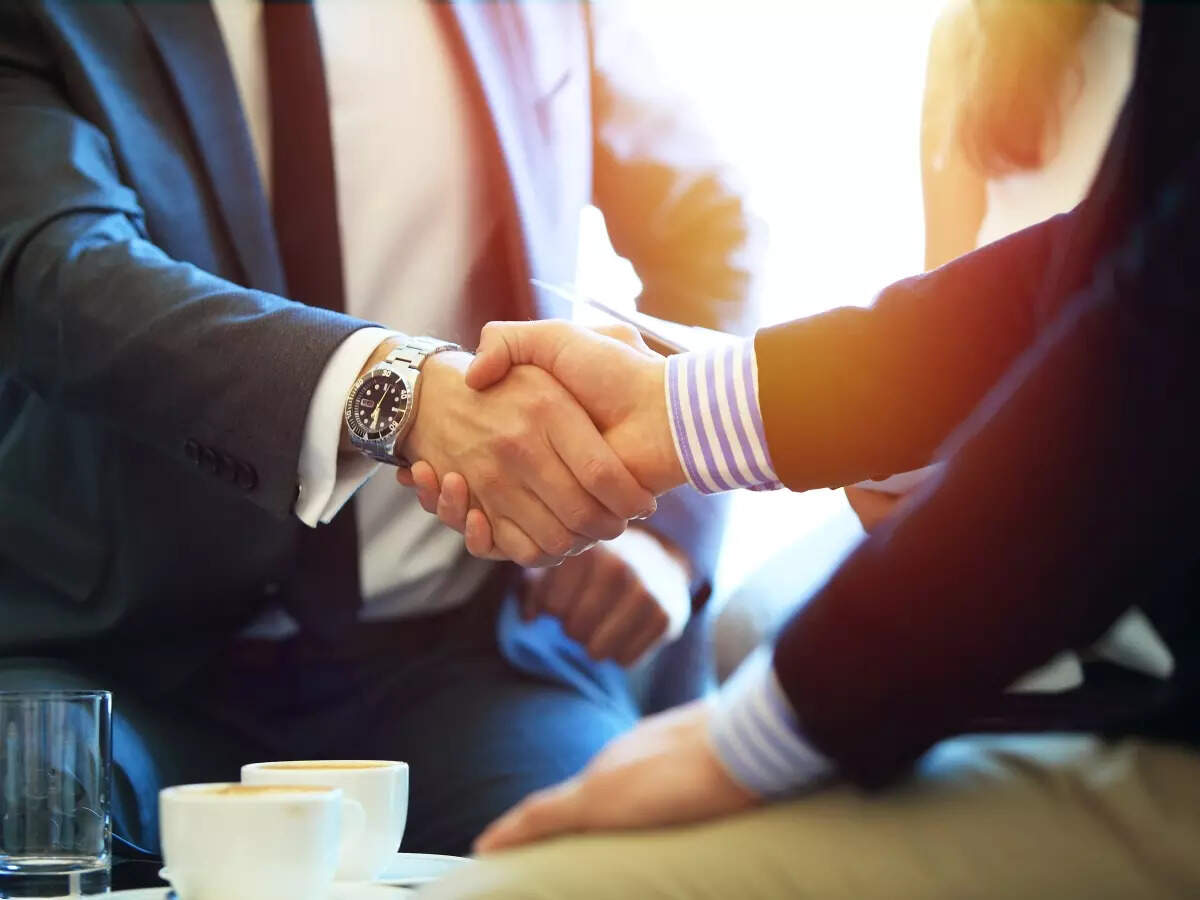 New Delhi: Real estate developer Runwal has acquired one of Mumbai's biggest shopping and leisure destinations R City Mall, the company said in a media release on Friday.
As per a statement, this is one of the largest single acquisitions in the Indian retail industry which involved the purchase of 50 per cent of shares from their joint venture partner of over 17 years, GIC (Government of Singapore Investment Corporation).
GIC has exited with over four times returns on their principal investment. Runwal's objective with this acquisition is to grow their annuity portfolio and become the largest retail player in Mumbai, according to the release.
On the acquisition, Sandeep Runwal, managing director, Runwal Developers, said, "We're able to deliver such huge profits to our partners and are excited to embark on the next chapter of complete ownership of R CITY mall. "
The mall is spread across 1.2 million square feet of retail space including a 24,000 square feet recreational courtyard. It houses more than 300 Indian and International brands across fashion, food, beverage and entertainment.
Operational for over 13 years, it has undergone recent renovations to offer a premium shopping experience in line with international standards. The mall offers extraordinary experiences to its visitors, including musical performances, stand-up comedy shows, and food festivals.