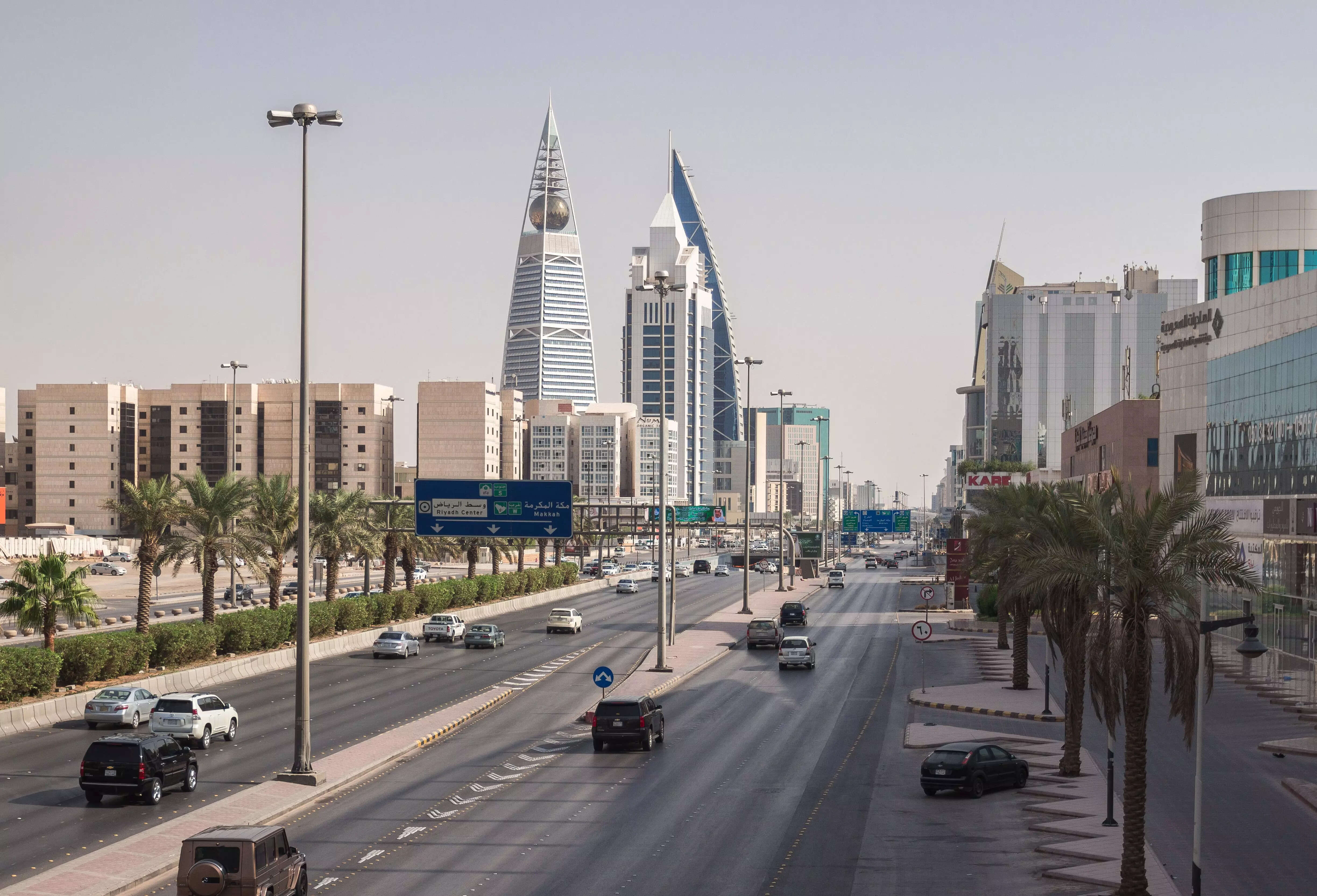 Sharing an important update for travellers planning a visit to Saudi Arabia during the
Hajj
pilgrimage period, the kingdom has announced that it will restrict visitors and travellers holding commercial visits or work visas from entering the country through four
airports
dedicated to Hajj operations.
In a circular, the kingdom's flag carrier SAUDIA stated that Jeddah, Madinah, Yanbu, and Taif airports are reserved for pilgrims and visitors holding a Hajj permit, and those holding commercial visits or work visas are only allowed to enter Saudi Arabia through the Riyadh airport and should carry round-trip flight tickets with them.
However, there are a few exceptions as well and for entry, they should inform the airline in advance to coordinate with Saudi Arabia's Ministry of Interior and the Ministry of Hajj and Umrah. The temporary restriction comes into effect from June 10 and will be effective till the Hajj season ends on July 9.
"Muslim guests holding commercial visit visas or work visas are not permitted to enter any airports dedicated to Hajj operations from the period 10 Thul-Qi'dah to 10 Thul-Hijjah every Hijri year unless otherwise stated. In case of holding (visiting) visa for businesspersons, media staff, doctors, experts, and diplomats. Guests should inform SAUDIA in advance to coordinate with the Ministry of Interior and the Ministry of Hajj and Umrah," read the circular from the airline.
SAUDIA has also issued Hajj travel guidelines for Hajj, Umrah, and tourist travellers to the Kingdom of Saudi Arabia. The country is expecting to welcome a large number of pilgrims and visitors (close to 1 million domestic and international pilgrims) to visit for the Hajj pilgrimage, which is resuming this year after a two-year hiatus caused by the Covid-19 pandemic. This year, close to 80,000 Indian pilgrims will travel to Saudi Arabia for Hajj 2022.