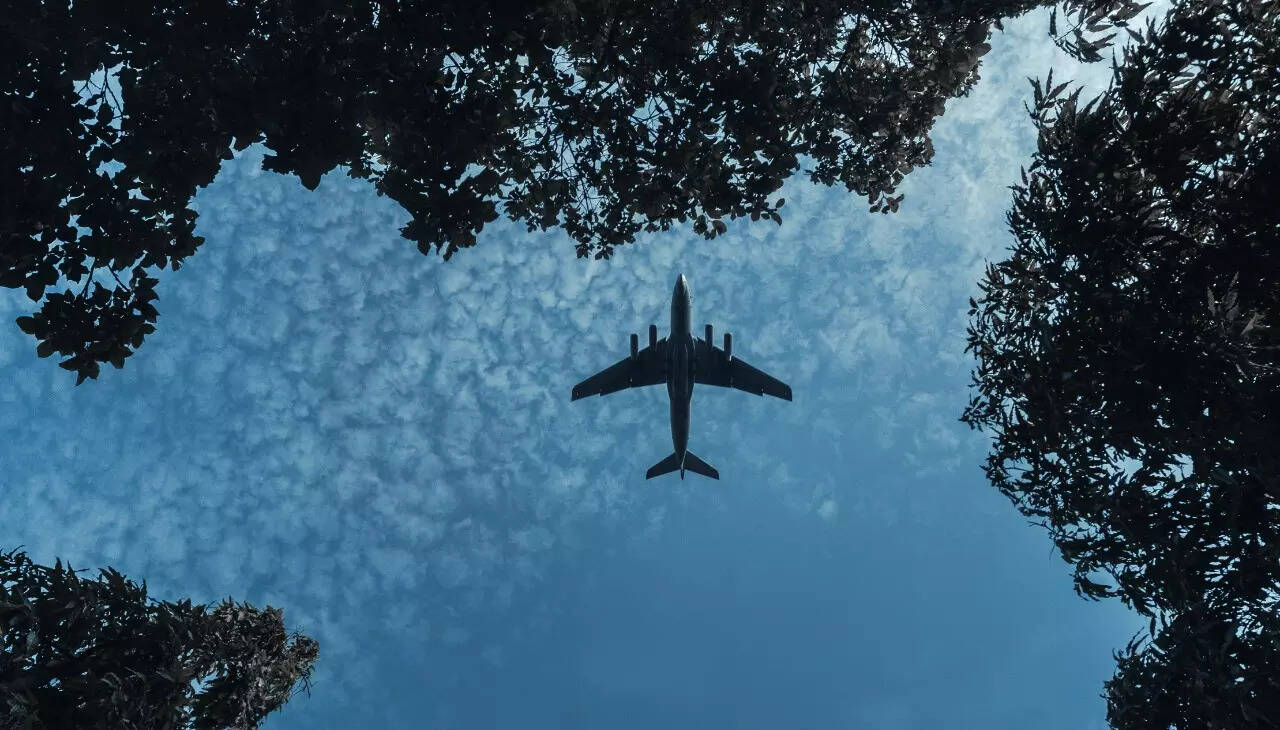 Bringing cheers to the ailing tourism and travel industry in the country, the government has finally made the announcement to resume scheduled
international
commercial flights in the country from March 27. Making the announcement, Union Civil Aviation Minister,
Jyotiraditya Scindia
, said that air bubble arrangements will also stand revoked thereafter. Regular
international flights
in the country are suspended since March 2020, when the Covid-19 pandemic first struck.
The move is expected to be crucial for the tourism and travel industry in the country, which was demanding resumption of flight services from a long time. The industry, reeling under the effects of the Covid-19 pandemic, was eagerly waiting for the announcement from the government as ETTravelWorld had previously reported that the Ministry of Civil Aviation (MoCA) and the Directorate of Civil Aviation (DGCA) have held deliberations with other concerned ministries and an announcement was expected in the second week of March 2022.
Breaking the news on the internet, Scindia, in a tweet, said, "After deliberation with stakeholders and keeping in view the decline in the Covid-19 caseload, we have decided to resume international travel from March 27 onwards. Air bubble arrangements will also stand revoked thereafter. With this step, I am confident the sector will reach new heights!"
After deliberation with stakeholders &keeping in view the decline in the #COVID19 caseload,we have decided to resum… https://t.co/aUcye67WCh

— Jyotiraditya M. Scindia (@JM_Scindia) 1646741374000
Sharing more details, MoCA in a statement on international flights resumption said, "After having recognised the increased vaccination coverage across the globe and in consultation with the stakeholders, the government of India has decided to resume scheduled commercial international passenger services to and from India from March 27, 2022, start of summer schedule 2022. The suspension of scheduled commercial international passenger services to and from india, thus, stands extended only up to 11.59 pm (IST) on March 26 and air bubble arrangements shall accordingly be extended to this extent only."
Earlier on February 27, the DGCA had announced to extend travel and visa related restrictions in India till 'further orders'. With the lifting of the ban on regular international flights, airlines and carriers can now announce scheduled international commercial flights to and from India. The ban on the regular international flights had proved to be a big setback for the tourism industry reeling under the impact of Covid-19 and curtailed tourism-related business. With no international tourism business for the third consecutive tourism season, the travel trade and the industry in the country faced immense challenges for their survival.
Last year, the government had decided to resume scheduled international commercial flights from December 15 in November 2021. But amidst rising fears and panic around the new Covid-19 variant Omicron, the government had to take back its order after making an announcement on November 26 to postpone the move until further orders.
Sharing a reaction, the Indian Association of Tour Operators (IATO), the apex-trade body of inbound tourism in India thanked the government while welcoming the move. Rajiv Mehra, President, IATO in a statement said, "It is a sigh of relief for us as we had almost zero income for past almost two years in the absence of foreign tourist arrival. Wholeheartedly, we welcome the decision, however, it was also a much-awaited one too, as in the absence of normal running of international flights the opening of Tourist Visas including e-Tourist Visa from November 15 was not much of help as airfares were exorbitantly high. This normalisation of flight operation would reduce the airfares and make it attractive for foreign tourists to visit India for leisure and other industry."