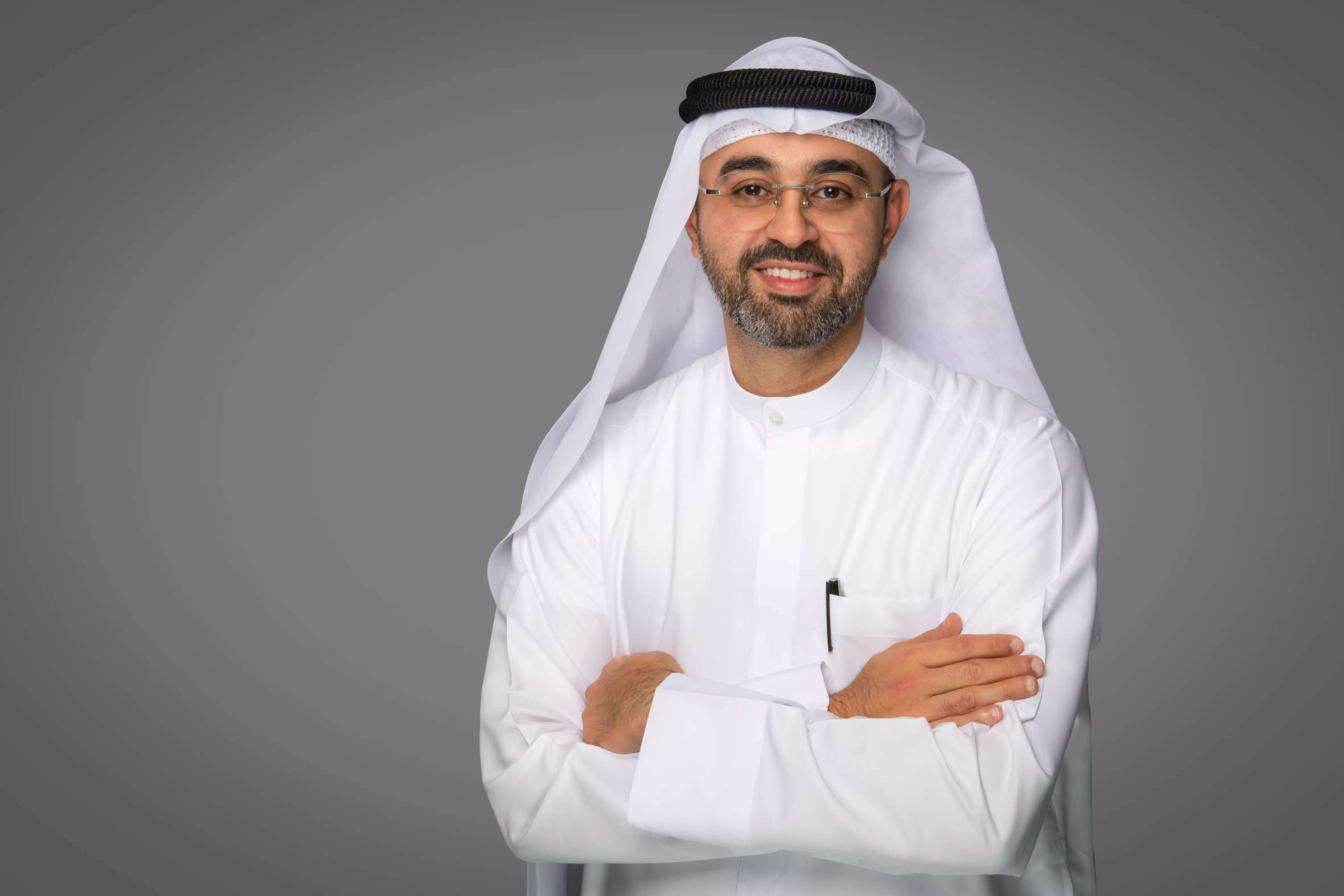 Showcasing the diverse offerings of the emirate, strategically designed to meet Indian market's choices, tourists, and investors alike, the
Sharjah Commerce
and Tourism Development Authority (
SCTDA
) is aggressively working on multiple campaigns, plans and activities in the region to lure Indian travellers.
In an exclusive conversation with ETTravelWorld, Khalid Jasim Al Midfa, SCTDA, said that India has always been a key source market for Sharjah and SCTDA continue to maintain important connections with Indian visitors. "In 2019, Indian visitors were among the top five nationalities we welcomed in Sharjah hotel establishments, with a total of 143,128 guests, up from the 113,300 welcomed in 2018. The country was the second largest source market for the emirate in the first quarter of 2021, accounting for 16 per cent of all visitors. Then in the second quarter of the year, 29,399 Indian travellers stayed in hotel establishments in Sharjah, recording a 36 per cent growth from Q1," he said.
Increasing interest from Indian tourists in ecotourism initiatives
He further added that SCTDA's aim for the period ahead is to return to the pre-pandemic numbers and eventually exceed the visitation, India. "Our visitors from India value the experiential travel experiences of the emirate as well as its reputation as a family destination and the cultural and destination-driven perspective. We are also noticing an increasing interest from Indian tourists in ecotourism initiatives undertaken by Sharjah's tourism department. For this segment of traveller, we have our new Sharjah Collection by Mysk, which blends luxurious accommodation with Arabian culture, traditional hospitality, adventure, and interactions with nature. Our Kalba Kingfisher Retreat, Al Badayer Retreat and Al Faya Retreat that form part of this collection are boutique hotels and eco-retreats located in key locations throughout the emirate," Midfa mentioned.
Sharing more insights, he said that Indians are seeking short weekend getaways and staycations like never before and Sharjah in the aftermath of the pandemic. The average night stay by Indian tourists before the pandemic was 1.80 and SCTDA is working extensively to make Indians stay for longer duration in the emirate.
Comprehensive marketing strategy for India, roadshow in Q3Strengthening its relationship with the travel trade community in India with continuous dialogues and engagements, Midfa said that SCTDA focused much of the efforts on updating Indian travel trade's knowledge about Sharjah's experiences in the last two years of pandemic. "We assisted our trade partners with enriching their itineraries and offerings through virtual meetings and online training sessions. Aimed at growing a stronger foothold in the country, our comprehensive marketing strategy in India includes a number of activities such as strategic trade partnerships, campaigns, participation in important trade shows, among others," he stated.
SCTDA recently concluded a multi-city sales mission covering Mumbai, New Delhi, Ahmedabad, and Bengaluru. The Authority is now looking forward to a roadshow in India in the third quarter of the year.
New and diverse offerings
Sharjah is also working continuously to develop new and diverse offerings and has already inaugurated a number of projects to promote cultural and sustainable tourism, and position Sharjah as a family-friendly destination. "On the east coast, we have developed many attractions such as the hiking trails, Khorfakkan beach, Al Suhub Rest and Wadi Shees. Other new attractions include, House of Wisdom, the awe-inspiring library of the future and our newest opening – the Sharjah Safari, the largest safari outside of Arica, home to more than 120 species of animals, which live in Africa and up to 50,000 animals, ranging from birds, reptiles, and mammals, such as lions, elephants, giraffes, and rhinoceros.In this way we are continually building and developing our diverse offerings. We intend to promote various themes of Sharjah to visitors, including arts & culture, adventure, leisure, nature & wildlife, and architecture, which will lead to the emirate's increase in popularity," Midfa informed while sharing details.
Expansion into Europe and Far East markets
With the industry slowly getting back on its feet with the improving Covid-19 situation across the globe, Sharjah is working towards establishing itself as the most-preferred destination for all kinds of visitors – business or leisure. On this, Midfa mentioned that SCTDA's key aim is to surpass the pre-covid visitation numbers from its key markets – Russia, Oman, Saudi Arabia, UAE, China, and India, followed by Germany and the UK. Another important aspect of the future plan includes connecting with the European market while looking into new Asia and the Far East markets.