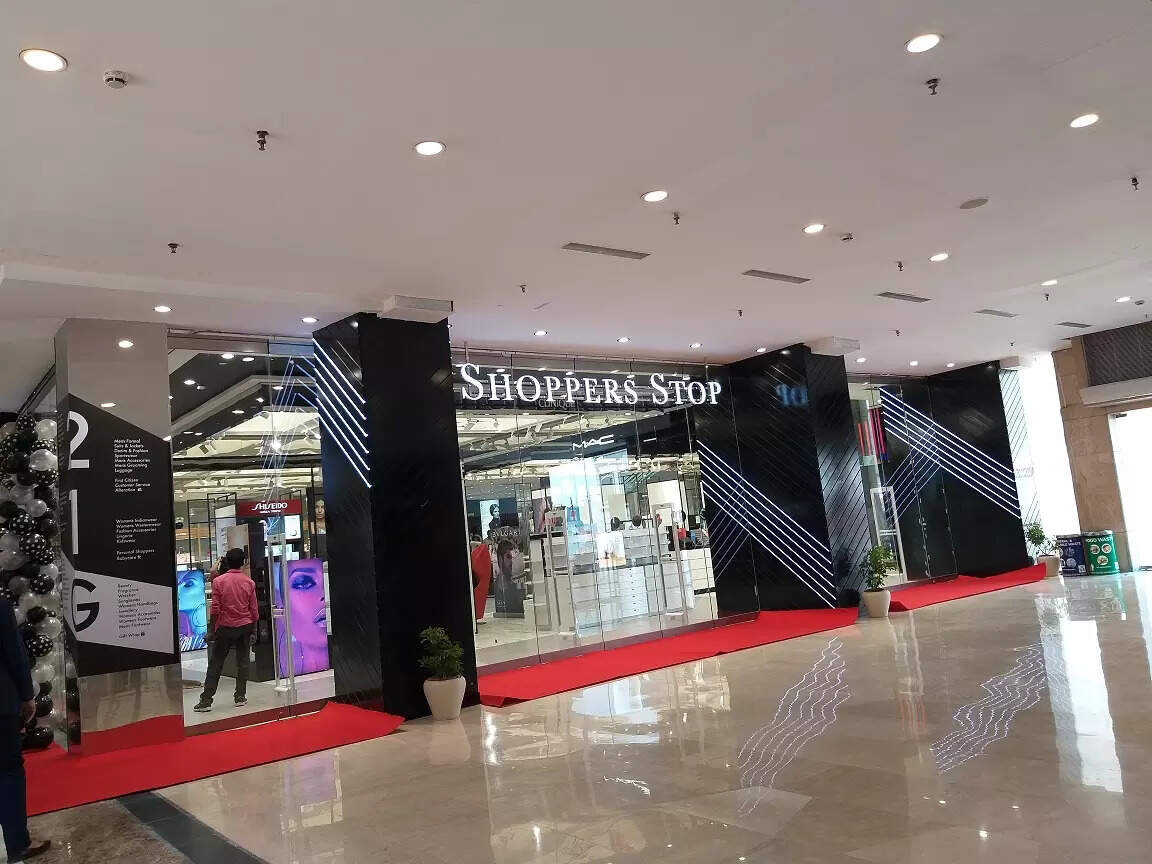 New Delhi: Department store chain
Shoppers Stop
on Thursday reported a net consolidated
loss
of Rs 15.85 crore in the quarter ended March 31, 2022 as against the loss of Rs 23.71 crore in the corresponding quarter in the previous fiscal, as per a
BSE
filing.
Total income of the company in the fourth quarter of FY 2021-22 stood at Rs 734.73 crore as compared to Rs 704.70 in the corresponding quarter in FY 2020-21.
The company reported a net consolidated loss of Rs 47 crore in the financial year ended March 31, 2022 as against the loss of Rs 267.16 crore in the previous fiscal, according to the regulatory filing.
Its total income increased to Rs 2,686.51 crore in FY2022 as against Rs 1,973.20 in FY2021.
"We believe that the robustness in the consumer demand has offset rising costs, driving the margins higher. We expect to grow in line with the retail industry at a double-digit pace, this fiscal," the company said in a statement.
"The company ended the quarter on a satisfactory note despite Q4FY22 getting disrupted due to the partial lockdowns caused by the Omicron wave in January. The underlying demand continued to be strong across all businesses with most segments posting a Y-o-Y growth over a very strong Q4 FY21 base. The network expansion and campaigns have continued to progress well in anticipation of an upbeat FY23 -expected to be a normal year after a gap of two years of lockdowns," said Venu Nair, MD & CEO at Shoppers Stop.
Spread across 88 department stores in 46 Cities, Shoppers Stop also operates 11 premium home concept stores, 136 Specialty Beauty stores of M.A.C, Estée Lauder, Bobbi Brown, Clinique, Jo Malone, Too Faced, SS Beauty and 24 Airport doors, occupying an area of 4.47 million sq. ft.