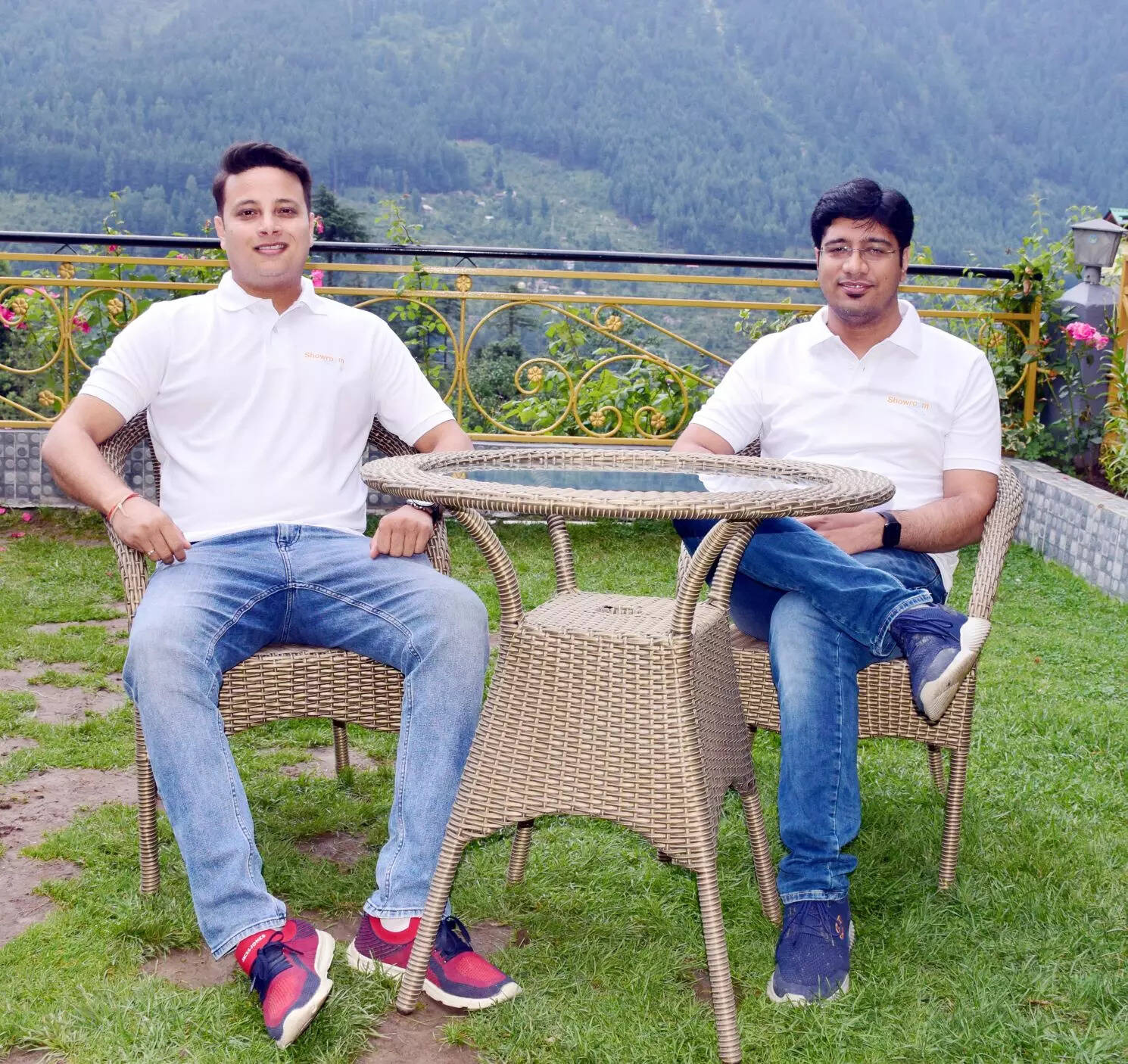 New Delhi: Showroom B2B, an end-to-end supply chain platform in the Fashion & Apparel category has raised $ 1.35M in the seed round.
The funding round is led by Strive VC, Gemba Capital joined by Titan Capital, Panthera Peak Capital, PointOne Capital, Bharat Founders Fund, Relentless VC and other marquee investors.
Starting operations in 2021, Showroom B2B was started by Abhishek Dua and Shubham Gupta. It claims to combine the best of digital and physical markets to offer a unique proposition to manufacturers and retailers.
According to phygital apparel managed-marketplace, the funds shall be majorly utilized in opening new experience stores, strengthening the technology infrastructure, building a seamless customer experience, expanding the network of retailers and manufacturers and new innovations for Bharat and export markets.
Previously, Showroom B2B raised $180k in an angel round in 2021.
Retailers can experience the 'touch& feel' of apparel at its 'Experience Stores' which physically replicates its e-commerce app. With that trust and confidence, they can place orders on the app which offers an enormous assortment and pricing benefits. This unique strategy helps them foster deeper relationships between manufacturers and retailers, which results in negligible returns, more frequent orders, and longer business engagements – a win for all parties. Further, this model translates into better economics making Showroom B2B one of the few operationally profitable B2B startups.
Abhishek Dua, Founder, Showroom B2B, said, in a statement,"The trust and confidence of the investors during these turbulent times clearly validate the work we are doing. As someone who has previously built and run multi-million-dollar businesses, we believe that each and every penny of the capital has to be judiciously deployed and have always tried to create value for all our stakeholders. With this current round also, the focus is razor-sharp to expand, execute and excel."
Speaking on placing trust in the platform, Siddharth Verma, Principal, Strive VC, said, "Showroom B2B is organizing the massively long-tailed apparel supply chain in India with a simple promise – to provide a broad selection of apparel to retailers at competitive prices compared to unorganized channels. As a result of their demand-first product-led approach, they have seen rapid adoption across Tier 2+ cities in India. We are thrilled to be partnering with Abhishek, Shubham, and the team on their journey."
Talking about their investment, Bipin Shah, Partner, Titan Capital, said, "We are happy to partner with Showroom B2B as the founders have a clear vision, to organize the apparel sector, and the right execution capabilities in place. We are sure that full stack marketplaces like Showroom B2B clubbed with the physical stores will significantly improve the B2B buying experience of the retailers with minimal returns."