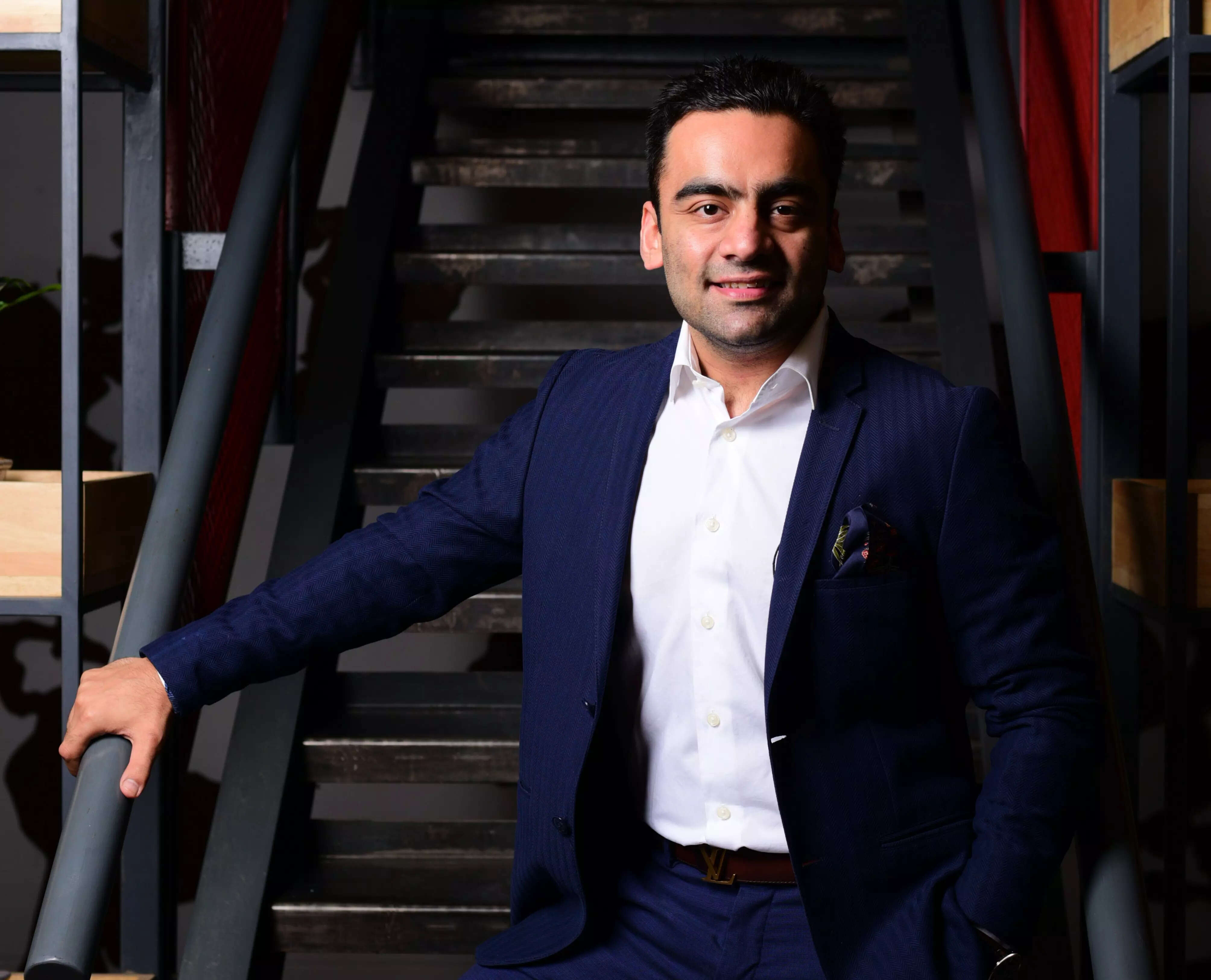 New Delhi: O3+, a professional skincare brand, expects to reach Rs 350 crore annual revenue in this fiscal year on the back of its extensive distribution and more customised solutions, said Vidur Kapur, director of the company in an interaction with ETRetail.
The company said that it has closed the fiscal year 2023 with an annual revenue of Rs 280 crore. In FY22, its total revenue stood at Rs 180 crore.
The skincare brand shared that it earns about 70 to 72 per cent of its total revenue through offline channels, of which the maximum part comes from its professional channel – beauty salons. Rest of its business comes from other channels including digital platforms, general trade and modern trade.
The bootstrapped company said its products have been used through channels including the Urban Company for a long time and it also sells through platforms like Nykaa.
Sharing about the distribution among different regions of the country, Kapur said, "With our existing distribution channels, the penetration is very deep into India. Tier 1 has definitely always been very strong. However, we see Tier 2 and 3 penetration going faster as well."
Brand's focus – Technology and innovations
The company emphasised that it focuses on innovation and technology.
Kapur shared that in salon industry, Hydra facial is something that the whole industry is talking about. To offer such solutions, gadgets are required which become expensive for the businesses. So, the brand is working on the affordability side to provide for the salons.
He also said that the brand is now focusing on the growing men's skincare category and has presence across 7,000 stores with its products.
Sharing about more categories and its focus, the company said that it has a different professional hair care division under the name, Biozoma, that is for providing haircare solutions. The firm is also looking to grow its business in footceuticals category as consumers are focusing more on their personal hygiene.
On the industry outlook, Kapur said that apart from skincare and haircare, makeup is another segment which is going to grow in the coming years as consumers these days are more concerned about their looks.
International businessThe company is also catering to the salons in international markets like Dubai and has aggressive distribution in Nepal. It also has plans to start its distribution in Bangladesh.
For packaging of its products, the company said it is planning to work with South Korea.