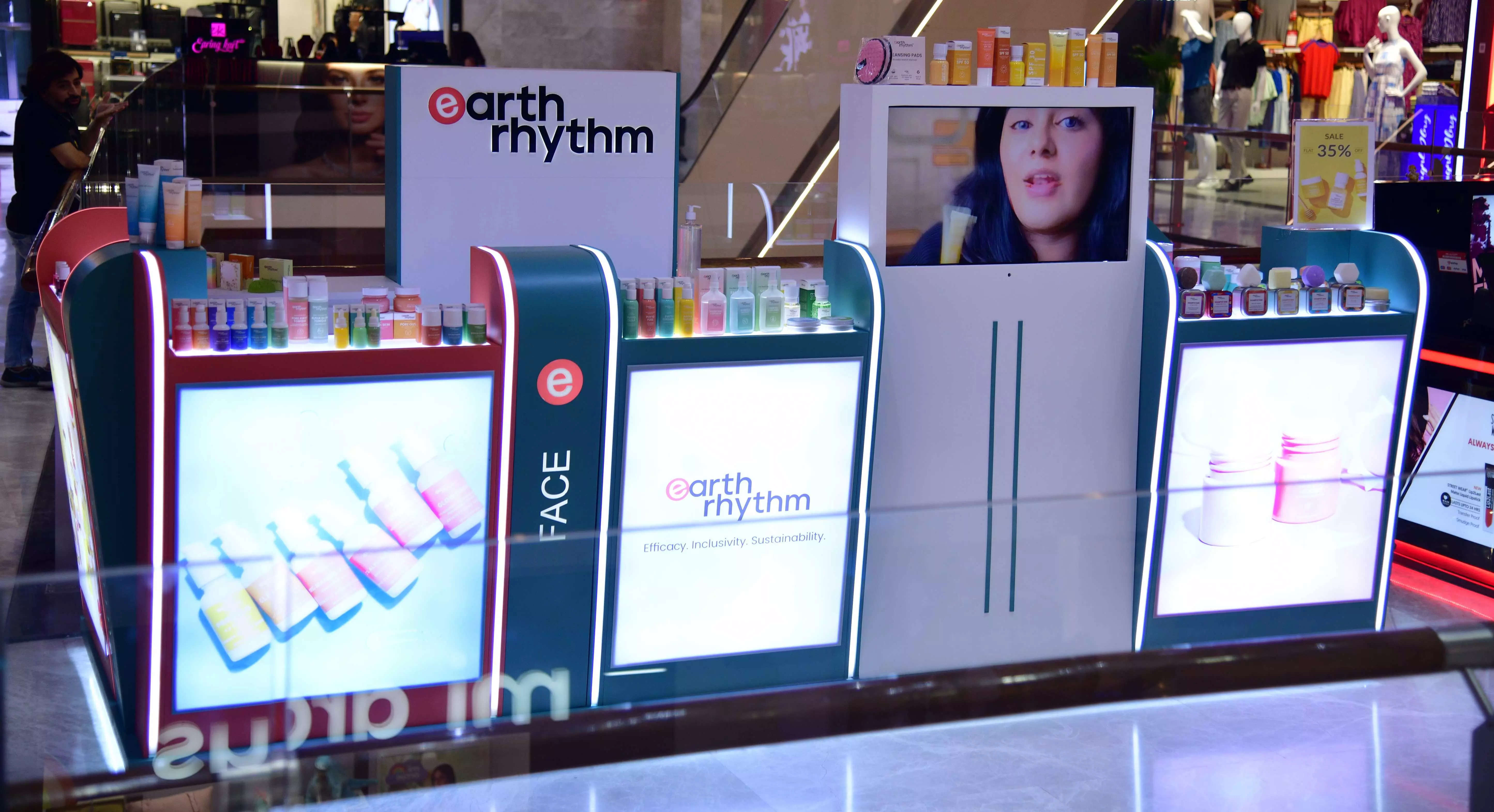 New Delhi: Clean beauty startup, Earth Rhythm on Wednesday announced opening of 12 kiosks in tier 1 and tier 2 cities, marking its entry into offline retail. The kiosks have been launched in New Delhi, Bangalore, Mumbai, Chennai, Chandigarh, Raipur and Dehradun.
The company plans to open more than 70 kiosks spread across India and offshore markets, it said in the press release.
"It's crucial to establish our presence offline as well after making a lot of noise online on the major e-commerce sites," commented Harini Sivakumar, CEO and founder of the company at the launch of kiosk.
With its offline foray, the startup is strengthening its omnichannel presence. Earth Rhythm aims to generate 10 per cent of the total revenue for FY 2022–2023 via omni-channel business, it said. For FY 2022 – 23, the brand is targeting an annual run rate (ARR) of Rs 90 – 100 crore.
Launched in 2019, Earth Rhythm is a clean beauty and personal care brand. In April this year, the company raised USD 8 million in Series A round led by beauty marketplace Nykaa.