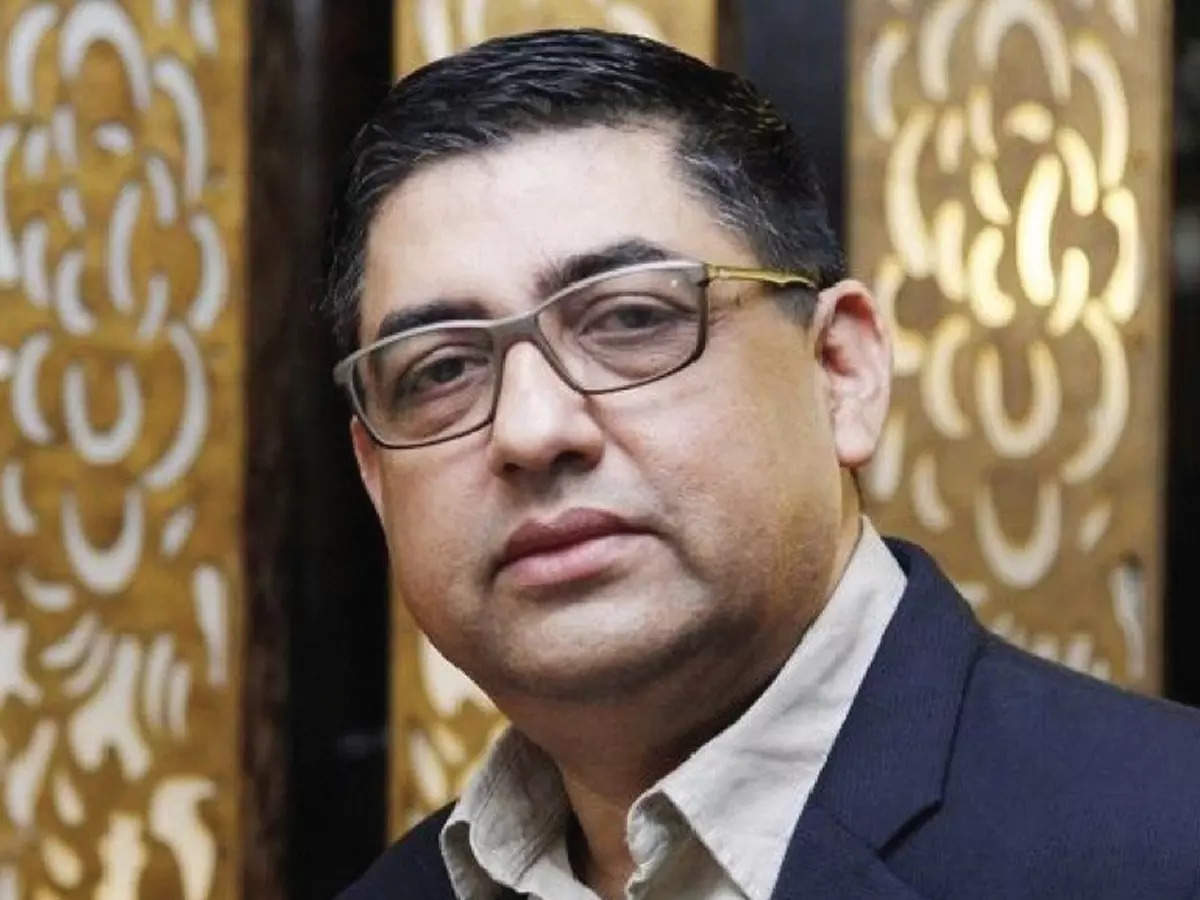 Speciality Restaurants Ltd, the fine dining restaurant operator with Mainland China, Asia Kitchen by Mainland China, Oh! Calcutta and Sigree-Global Grill, as its key brands reported a total income of Rs 98.59 crore for Q1 FY23 as against Rs 79.32 crore in the corresponding quarter, thus marking a growth of 24.29% on a quarter-on-quarter basis. It posted a profit after tax of Rs 14.71 crore.
EBITDA and total comprehensive income for Q1FY23 were reported at Rs 26.39 crore and Rs 14.87 crore, respectively.
Anjan Chatterjee, chairman and managing director of Speciality Restaurants, said the company has been focused on taking strategic steps and implementing the learnings during the Covid-19 period towards right-sizing of the operations and is focusing on the delivery vertical that has turned around the company's performance. "Some tactical measures of cost controls and streamlining business processes have led to the rationalization of the costs, which has resulted in savings resulting in improved profitability. We continue to focus on the cloud kitchen vertical with our established brands for the delivery business with low capital requirements and better return on investments. Establishing a kitchen within the kitchen in our existing restaurants has resulted in sweating of assets thus, improving profitability. As the company is debt free, we will continue our expansion journey and provide a best-in-class dining experience and delivery of hygienic food to our guests whilst creating value for all our stakeholders," he added.
As on 31 March 2022, the company had a total of 80 Restaurants (including 11 Cloud Kitchens and 17 Franchisee) and 37 confectionary stores across 13 cities in India, and 2 in UAE. The company operated 1 restaurant in London under a joint venture.
The company started operations of its "CHOURANGI" restaurant at 3 Old Quebec St. London WIH 7AF on October 7, 2021. Chourangi is the joint venture of Speciality Restaurants through its subsidiary.