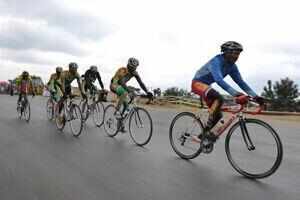 Ahmedabad: Starkenn Sports, which retails sport cycles under the Starkenn brand, plans to roll out its first made-in-India power cycles by August next year.
Starkenn Sports has begun work on a new facility at Pune, said Pravin Patil, managing director and chief executive of the privately held company.
"We would manufacture 50,000 units of Starkenn bikes per annum," said Patel. The bikes currently get contract manufactured in China and Sri Lanka.
Patil hopes to sell more than one lakh units a year in India in the next three years. He expects local manufacturing, which is expected to reduce prices by about 15% from the existing Rs 20,000-35,000, to contribute to growth in sales.
The brand has 102 dealers across 51 cities in the country, where it retails both Starkenn and Giant bikes. The company has plans to export from the Indian facility in future, he added.