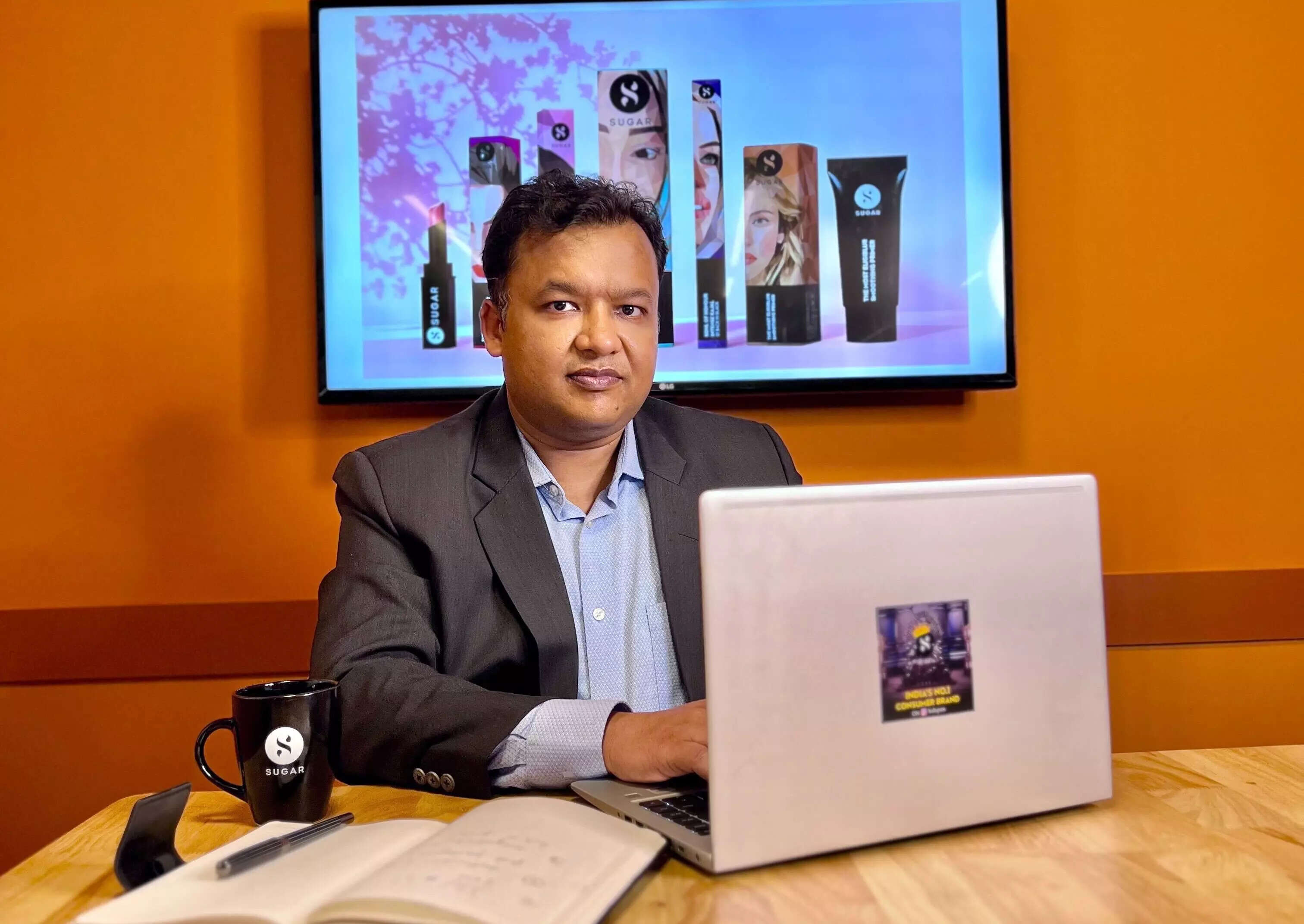 New Delhi: SUGAR Cosmetics, a direct-to-consumer (D2C) beauty brand has roped in Amit Aggarwal as its Chief Financial Officer (CFO) to oversee the company's financial operations including financial planning & analysis, reporting, taxation, risk management and treasury operations, the company said in a media release.
Prior to joining SUGAR, Aggarwal was leading the Finance team at Marico Limited as their head of finance – India business. With over two decades of experience, he has also been associated with large multinational companies such as Nestle India, and Price Waterhouse Cooper.
A chartered accountant and an alumni of IIM Kolkata, he has managed various roles in finance functions ranging from planning, costing, project management, controlling, accounting, business partnering, and assurance.
Commenting on the new addition in the leadership team, Vineeta Singh, Co-founder and Chief Executive Officer (CEO) of SUGAR Cosmetics, said, "We are delighted to welcome Amit as our Chief Financial Officer. His vast experience and ability in handling financial decisions will help us grow responsibly towards our goal of an eventual IPO."
She added, "We look forward to him working closely with our numerous business units to implement the company's vision of balancing aggressive expansion with an eye on profitability."
Amit Aggarwal upon his appointment as Chief Financial Officer (CFO) said, "I look forward to collaborating with internal and external stakeholders to accelerate the company's strategic growth and path to profitability while strengthening its fundamental systems, processes and governance."