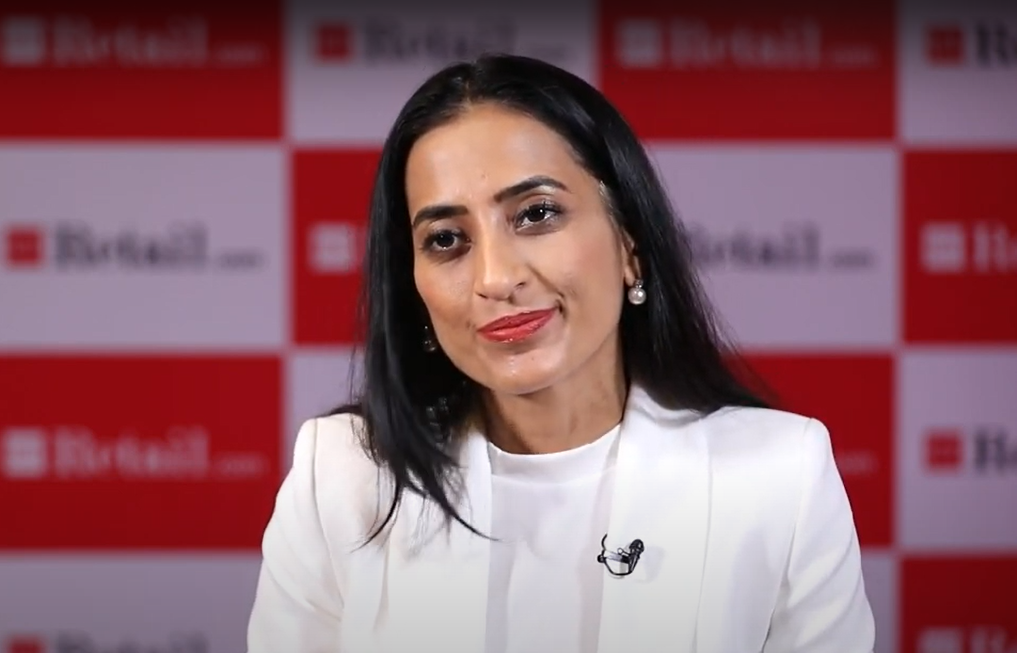 New Delhi: D2C brand SUGAR Cosmetics plans to file for an IPO by the year 2024 or 2025, said Vineeta Singh, CEO of the company while interacting with media at the ETRetailTech Summit 2022 in Mumbai.
"The idea is one more year of massive growth and then pushing for profitability and IPO the year after," said Singh.
Talking about the company's growth plans, Singh shared that the brand is eyeing 100 per cent Y-O-Y revenue growth over last year, expansion to more than 60,000 retail outlets, and doubling its team size to 4,000 employees.
During the last financial year, the company claimed to have doubled its sales despite pandemic related challenges. "We managed to double our sales over the previous year, which was of course impacted a bit by COVID because women were not stepping out as much and a lot of retail stores were closed. But I think there has been a solid recovery."
Explaining the brand's increasing focus on expanding its offline presence, Singh said, "For our category, offline is still about 85 per cent of the market in India. Once you get a significant market share online, then the next avenue for growth is offline."
She further added that 90 per cent of the consumers discovered the brand digitally, but almost 60 per cent of them shop offline. "So this behaviour of discovery happening online, but purchase happening in stores is very common, especially in tier three and four cities. And as we've seen that 60 per cent of our business is happening outside metros and tier one cities, we're seeing more of this omnichannel behaviour."
Talking about increasing competition in the beauty retail space and the brand's strategy, Singh shared that the retailer plans to stay focused on younger women and expand to smaller cities outside metros and tier one. Adding that going ahead, the company will invest more in content and having more of its own stores to engage better with the consumer.
The brand is launching its 100th retail store next week.
"The plan is to keep growing the engagement and with the focus on younger women, I feel that we have a chance to become the largest brand for young India."