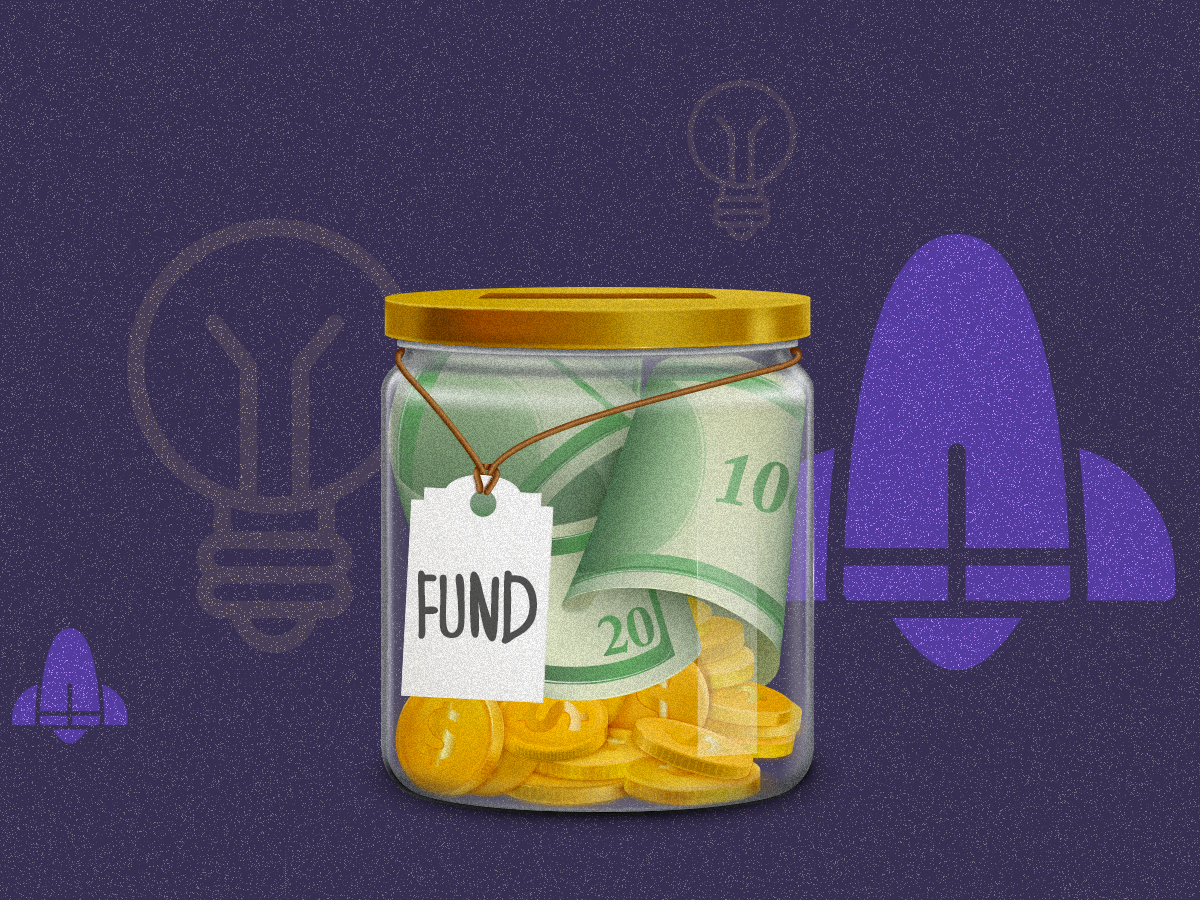 Bengaluru:
Direct-to-consumer
(D2C) beauty and
personal care brand
Sugar Cosmetics
has raised $50 million led by L Catterton with participation from existing investors A91 Partners,
Elevation Capital
and India Quotient.
Sugar raised $21 million in February 2021 led by Elevation Capital, formerly SAIF Partners. The colour cosmetics brand was valued at more than $100 million. The Mumbai-based company had kickstarted its funding journey with $2 million from venture debt fund Stride Ventures in October 2020. It raised Rs 85 crore from A91 Partners in March 2019.
The beauty brand's current annualised revenue run rate is around Rs 500 crore and that is expected to reach Rs 2,000 crore over the next 24-36 months, the company said earlier.
Run Rate is a forecast of financial performance that takes a company's current revenue in a certain period, a month or a quarter, and converts it to an annual figure. It is a term widely used by fast growing companies.
Sugar said it was scaling up its physical presence to over 40,000 retail outlets across 550 cities.
Founded in 2012 by husband-wife duo Vineeta Singh and Kaushik Mukherjee, Sugar focuses on having both online and offline sales channels.
"The firm's brand-building and value-creation capabilities will fortify our growth as we continue on our journey of delighting and over-delivering on the expectations of our customers," Singh said on Monday.
L Catterton's expertise in building iconic consumer brands across the world and strategic relationship with LVMH will empower Sugar to embark on its next stage of growth amid an expansion in India's beauty and personal care market, the company said in a statement.
In January, its parent company, Vellvette Lifestyle picked up a majority stake in ENN Beauty, strengthening its play in the hair and skin care segments.
Singh said the company could look at more acquisitions in FY23 and FY24.
Sugar's lead investor in the round, L Catterton, has experience investing globally in the beauty and personal care space and has backed the likes of US-based beauty brDands Makiage, Intercos, The Honest Company, and Tula among others.
"We look forward to partnering with the company to thoughtfully unlock international exposure and drive further growth, leveraging our experience of working with over 20 beauty and personal care companies in L Catterton's portfolio across the Americas, Europe, and Asia," said Anjana Sasidharan, L Catterton Asia managing director.