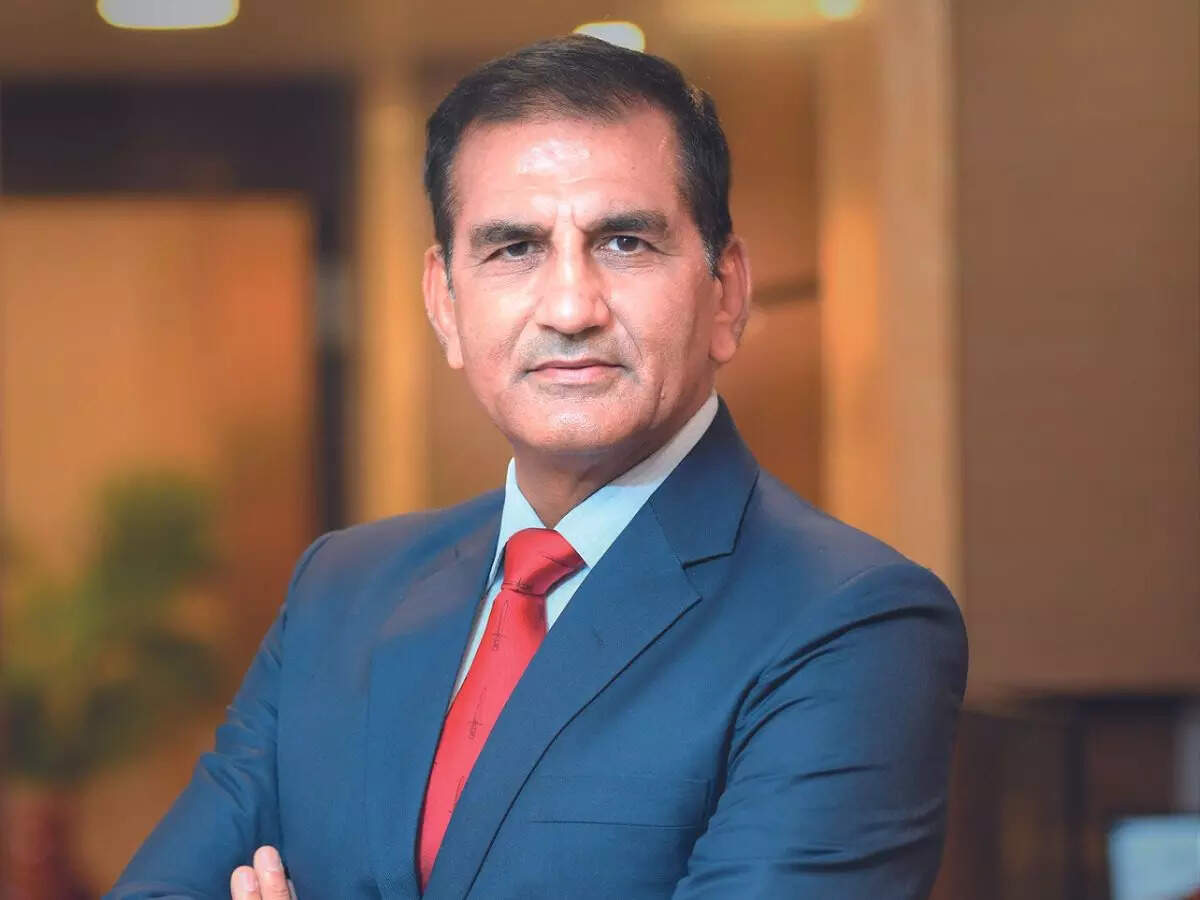 SVP Global Textiles is aiming at substantial debt reduction, to de-leverage its balance sheet while adopting an asset-light business model for future expansion in FY23.
Maj Gen OP Gulia, SM, VSM (retd), CEO, SVP Global Textiles Ltd, said that the company's board has identified adequate steps as part of a major restructuring, for substantial debt reduction through efficient working capital management, to hive off non-core assets in FY23.
The company is setting up a 4,375 MT per annum greenfield facility in Jhalawar, Rajasthan, and plans to manufacture protective uniforms, functional garments, mobiltech, antibacterial knitted fabric for sports, medical and cosmetic uses, etc. The company expects a revenue of around Rs 175 crore per year from technical textiles.
The central government has approved the expansion under a production-linked incentive scheme. For FY22, SVP Global Textiles reported net profit of Rs 71 crore, EBITDA of Rs 303 crore.