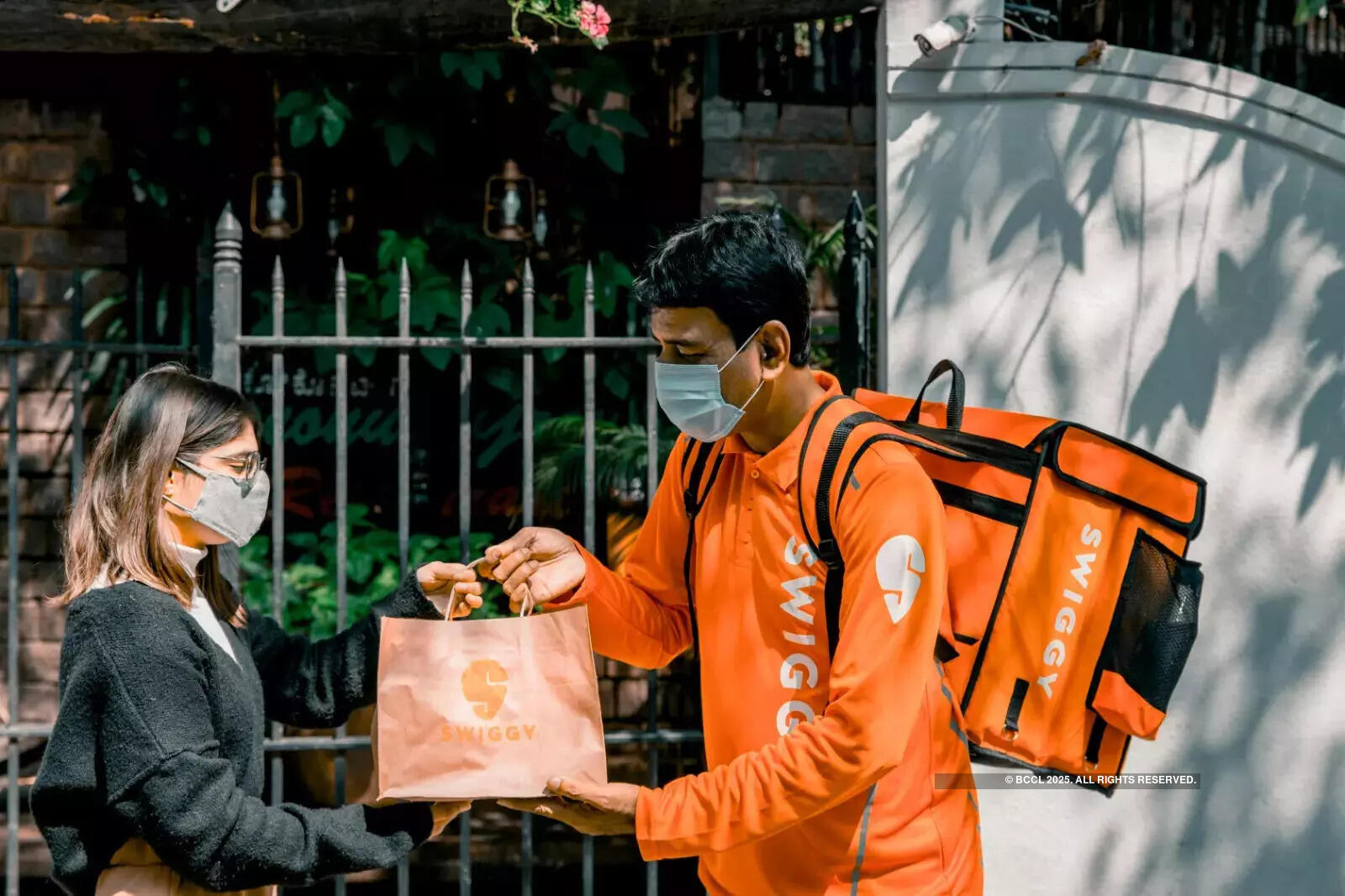 CHENNAI: Food delivery major Swiggy has not seen any adverse impact from its recent decision to levy a platform fee on its users and believes food delivery or dine out services has not slowed despite macroeconomic conditions.
"The platform fee is a standard feature across consumer tech categories like ticket booking etc., and we have not seen any impact of it," Rohit Kapoor, CEO of Swiggy's food business, said in an interaction with TOI on Friday. The food delivery platform started charging all users a 'platform fee' of Rs 2 per order irrespective of cart value earlier in April.
Swiggy in March announced that its food delivery business turned profitable as of March 2023 considering all corporate costs except employee stock option costs. The executive said they are "in control of the P&L and have the flexibility to invest in areas where it makes sense".
Swiggy is betting big on AI and has set up a dedicated team to drive its AI strategy. The executive said they already use AI in restaurant recommendations to users, helping users pick a cuisine, and in customer service touchpoints, among others. Swiggy, with the acquisition of DineOut last year, is currently also piloting restaurant reservations on the Swiggy app in a few select markets before full roll-out. Work is also on to add more social engagement layers on the app, Kapoor notes.
The overall food marketplace has seen a 15%-30% YoY growth from June 2022 to 2023with Swiggy present in nearly 600 cities and towns. With the food tech market dominated by two major players today, Swiggy is unfazed by competition from new entrants like the ONDC (Open Network for Digital Commerce). "We don't see it [the food delivery market] as a duopoly…Our job is to show up and do our best," says Kapoor. "Today, a Swiggy One user spends 4x more on the app; renewals too are strong," he adds.