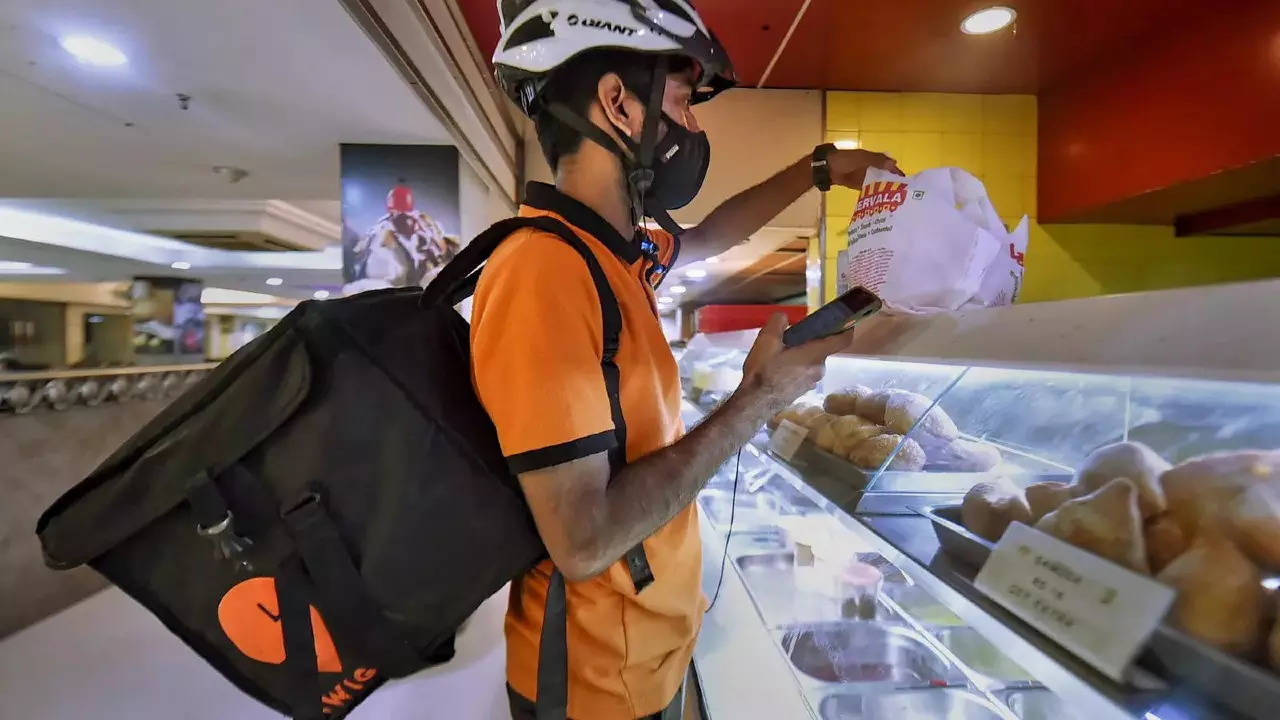 Bangalore:
Swiggy
has temporarily shut its pick-up and drop-off service Genie across major metros, as the company struggles to hire a delivery workforce and keep up with the demand, according to a person privy to the development.
Swiggy Genie
services have been impacted across
Mumbai
,
Hyderabad
, and
Bengaluru
.
When ETtech checked Swiggy's app for the Genie service, it said " Due to operational stress in your city we are temporarily unavailable. We will be back soon."
The service has been unavailable for the past seven days, people familiar with the matter said. "The company is prioritising food-delivery and its quick commerce business Instamart," the person cited above said on the condition of anonymity.
Swiggy did not immediately respond to ETtech's query seeking comment on its decision to shut down Genie.
Many food and grocery delivery companies have been unable to increase payouts to their riders, amid spiraling fuel prices and overall inflation in the economy. This has resulted in supply-side issues cropping up across the gig economy, according to the people in the know and delivery executives ETtech spoke with.
These riders are looking at other options, including bike taxis and ecommerce deliveries. Delivery partners joined the gig workforce in droves during the pandemic when other employment options dwindled. But now they are getting better job opportunties as the economy is opening up, experts said. " With the economy reopening, those jobs are coming back in the mix again," said Rituparna Chakraborty, cofounder and executive vice president of Teamlease, a staffing agency.
She said the demand for gig workers in the quick commerce industry has exacerbated the supply shortage, especially in Bangalore, Mumbai, and New Delhi. Attrition and hiring new resources are also becoming harder, she said.
"There is a huge demand in that kind of profile.. coupled with the fact that there are so many options that are there right now in the market, essentially making the entire supply chain very erratic… Too many companies are vying for the same set of people. So earlier, somebody might have the appetite to absorb, let's say fuel or weather issues, but now they feel that the demand is high, optionality is higher….And that's why the supply becomes erratic," Chakraborty said.