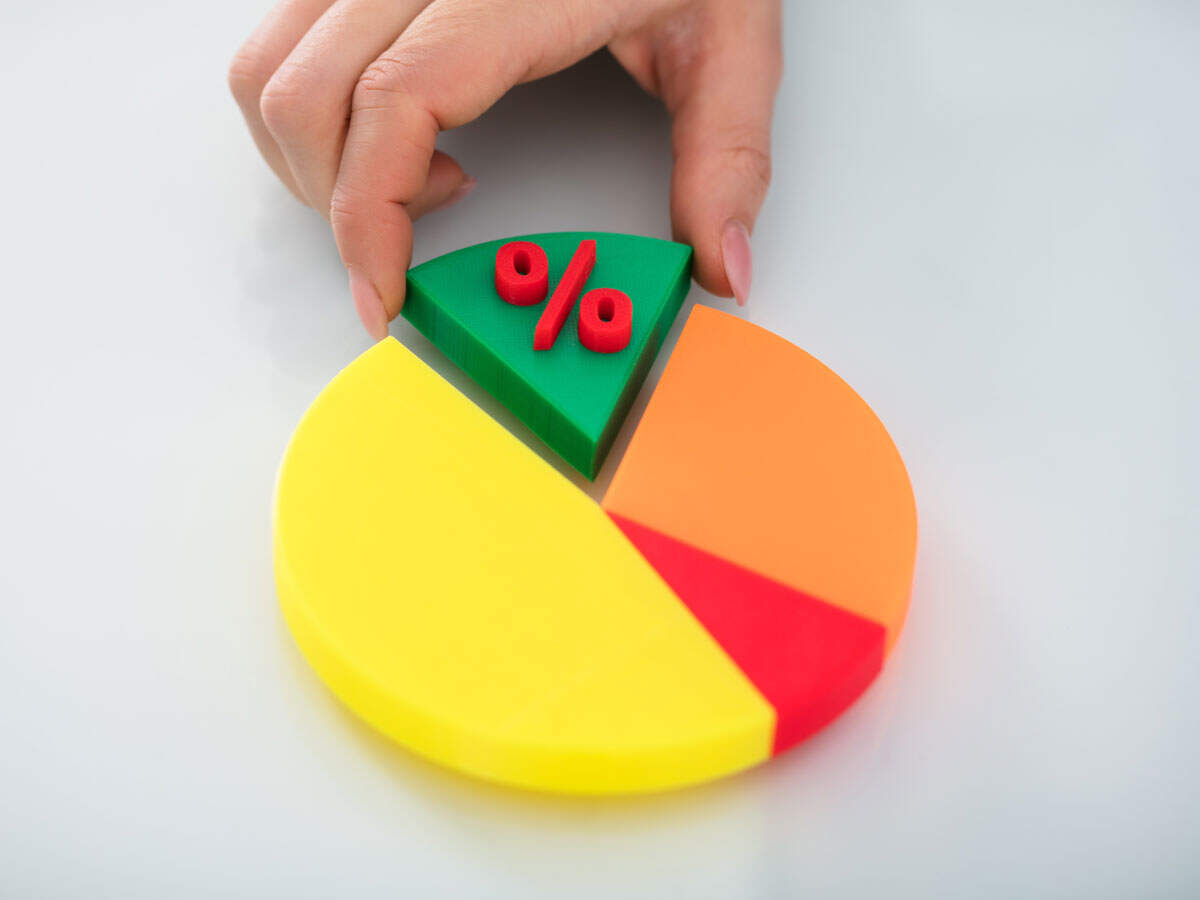 Mumbai:
Talwalkar's group
defaulted on interest payment of Rs 3.44 crore on Thursday, and said
Care Ratings
had downgraded their credit rating.
Talwalkar's Better Value Fitness defaulted on interest payment worth Rs 94 lakhs, which was due on July 31. Talwalkar's Healthclubs defaulted on payment of loan interest worth Rs 2.5 crore, which was due on July 31.
Care revised its rating on long-term securities to 'B' from 'A+', from a stable outlook to under credit watch with negative implications for both companies.
The group said it is in discussion with bankers for restructuring of debt obligations.