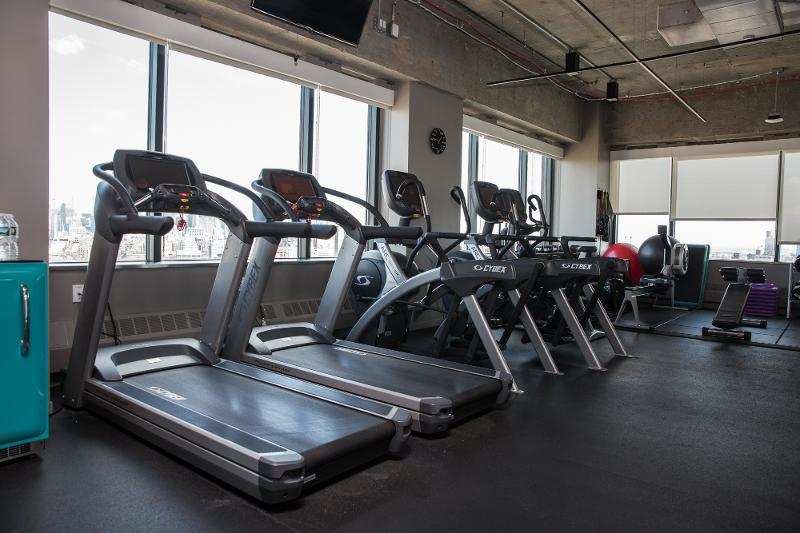 Fitness chain Talwalkars today entered into a strategic partnership with holistic health expert Mickey Mehta.
Talwalkars has a national footprint of over 220 fitness centres, while Mehta has 15 wellness centres across the city, Talwalkars Better Value Fitness said in a statement.
This partnership will leverage Talwalkars' infrastructure to promote Mehta's wellness offerings and intellectual property and also help expand the footprint of Mehta's brand.
"This partnership with Talwalkars will give me a national platform and is a first step in building a global brand footprint," he said.
Mehta's wellness offerings and branded IPs include wellness foods, nutraceuticals, fitness/sports merchandise among others.
"We want to create more value through wellness foods, nutraceuticals, merchandise, digital Mickey and Mickey's IPs and services via the Talwalkars network," Talwalkars managing director and chief executive Prashant Talwalkar said.