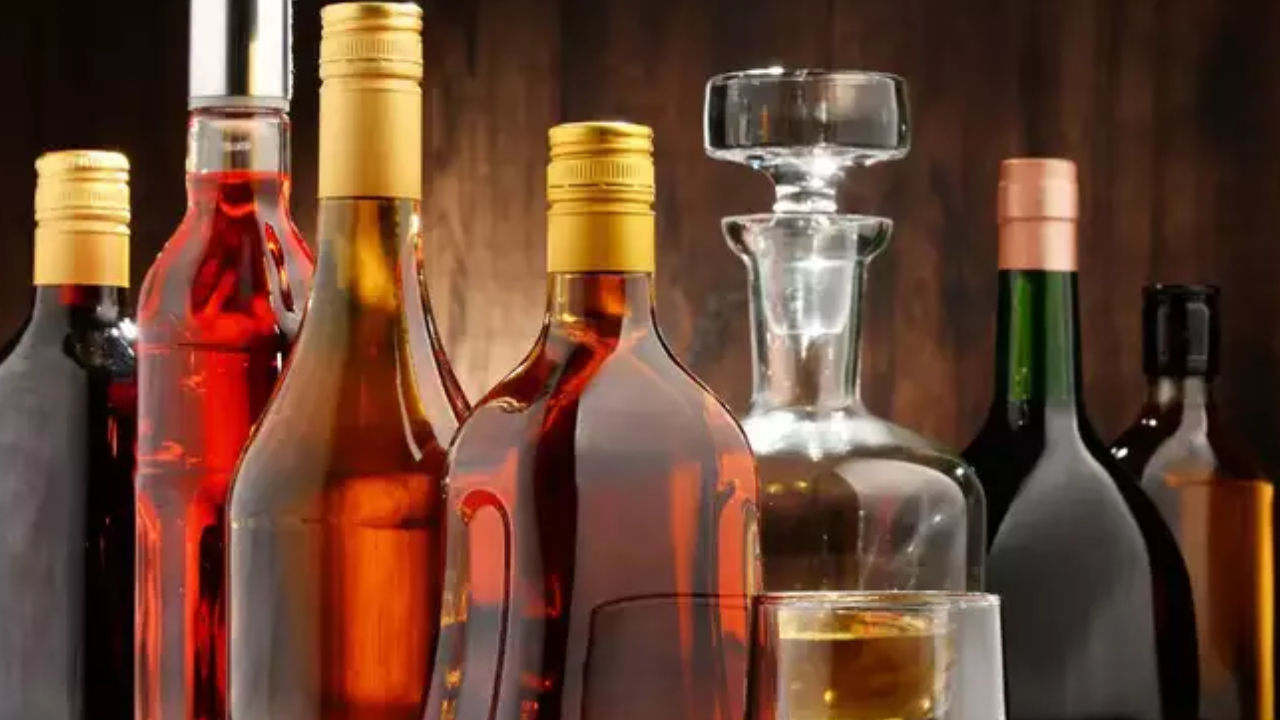 Chennai: Following up on an announcement made on the floor of the Assembly, 500 retail liquor outlets in Tamil Nadu will stop functioning from June 22 onwards, the state-run TASMAC said on Wednesday.
Minister V Senthil Balaji, who has been arrested by the Enforcement Directorate and hospitalised for heart-related ailment, had made the announcement in the House in April this year, while holding the Excise portfolio then.
State-run liquor retailer Tamil Nadu State Marketing Corporation (TASMAC) recalled the Assembly announcement made then "on the directions of Tamil Nadu Chief Minister" M K Stalin and said a Government Order (GO) was subsequently issued dated April 20, 2023.
The GO pertained to identifying 500 retail liquor outlets and closing them, it said.
"In order to implement the GO, it has been directed to identify 500 retail outlets across the state and close them from June 22, 20223 onwards."
"Based on that, the said 500 retail outlets will not function from June 22," a TASMAC statement said.