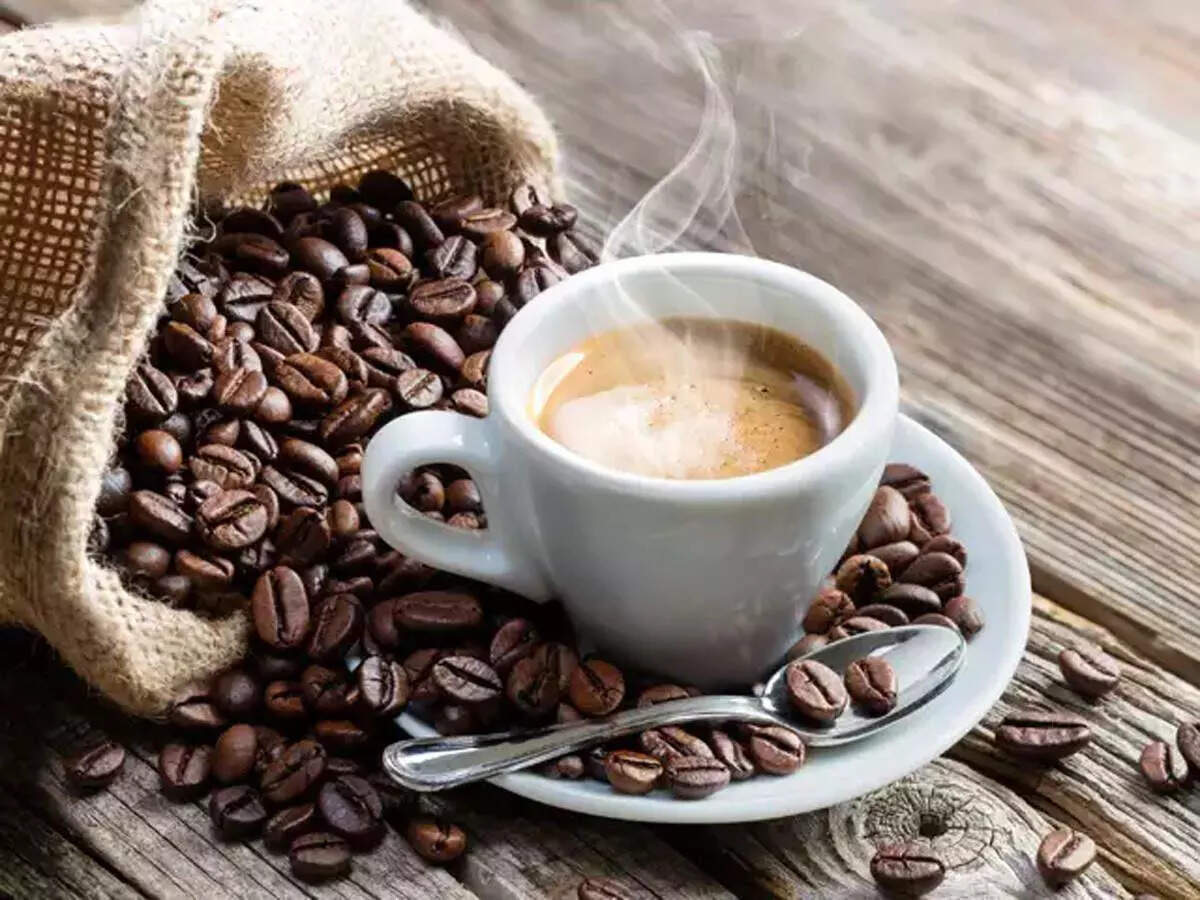 Mumbai: In its second major restructuring of its foods and
beverages
play in recent years, the
Tata Group
will merge
Tata Coffee
with
Tata Consumer Products
. Apart from that, the latter will spend Rs 571 crore to increase its stake in its UK arm to 100% from the current 90%. Previously, the group had merged the salt and branded lentils business of Tata Chemicals with
Tata Consumer
.
The contours of the transaction include the group first separating the plantations business from Tata Coffee and housing it under a 100% arm of Tata Consumer. It will then merge the remaining business of Tata Coffee, which covers branded coffee — including the ownership in American brand Eight 0'clock — with Tata Consumer. Tata Consumer owns 57% in Tata Coffee, while the public holds the remaining 43%. The group will issue three equity shares of Tata Consumer to Tata Coffee's public shareholders for every 10 shares held by them in consideration for the demerger and amalgamation. After the share allocation, public shareholding in Tata Consumer will go up to 66% from 65%.
The plantations business, which includes 18 coffee & pepper estates and the roast & ground coffee facility in Kushalnagar works in Karnataka, had a turnover of Rs 376 crore in fiscal 2021. The turnover represented 51% of Tata Coffee's standalone turnover of Rs 737 crore during the said period. The plantations business will be transferred to TCPL Beverages and Foods, which was incorporated in February this year. Tata Consumer will infuse about Rs 8 crore in this company, it said on Tuesday. Speculation about the group combining the coffee business with Tata Consumer has been on and off for several years.
Tata Consumer said it will issue shares worth Rs 571 crore to Tata Enterprises (Overseas) to buy out its 10% stake in its British arm Tata Consumer Products UK Group. Tata Enterprises, an arm of sister company Tata International, will own 0.80% in Tata Consumer after the share-allotment.
Tata Consumer UK, which clocked a revenue of 228 million pounds (Rs 2,261 crore) in fiscal 2021, markets Tetley and other tea brands in Britain. It also has subsidiaries in the US, Canada, Poland and Australia and has joint ventures in South Africa and Bangladesh.