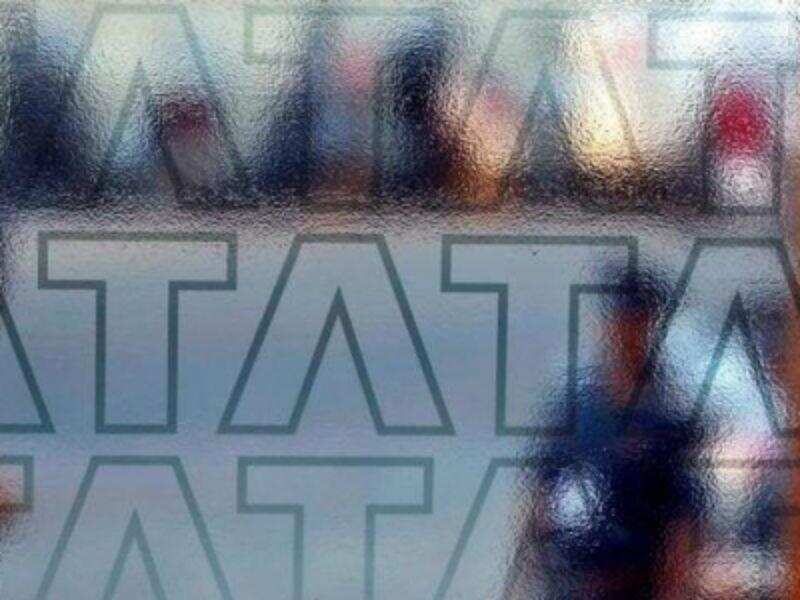 Tata Consumer Products
is looking to ramp up its
workforce
by 8-10% this year as it remains bullish about
hiring
in the next several months.
The company, which has 3,300-odd employees on its rolls, will be ramping up talent across functions – including marketing, digital and technology, sourcing and commercial areas in the business, among others.
"In terms of hiring percentage, we end up adding approx. 8-10% each year. Some of these could come as the result of integrations or partnerships that we are actively seeking," Amit Chincholikar, global CHRO, Tata Consumer Products, told ET.
"Our strategy is being driven by understanding and influencing consumer preferences not just in terms of their preferences in terms of nutrition, sustainable sourcing and brand perception but also on channels and patterns of buying and consumption including digital platforms. Our talent strategy largely is predicated on skills that support these aspects of business," said Chincholikar.
Tata Consumer Products is a focused consumer products company uniting the principal food and beverage interests of the Tata Group under one umbrella. It has an annual turnover of ~Rs. 11,600 crore with operations in India and international markets.