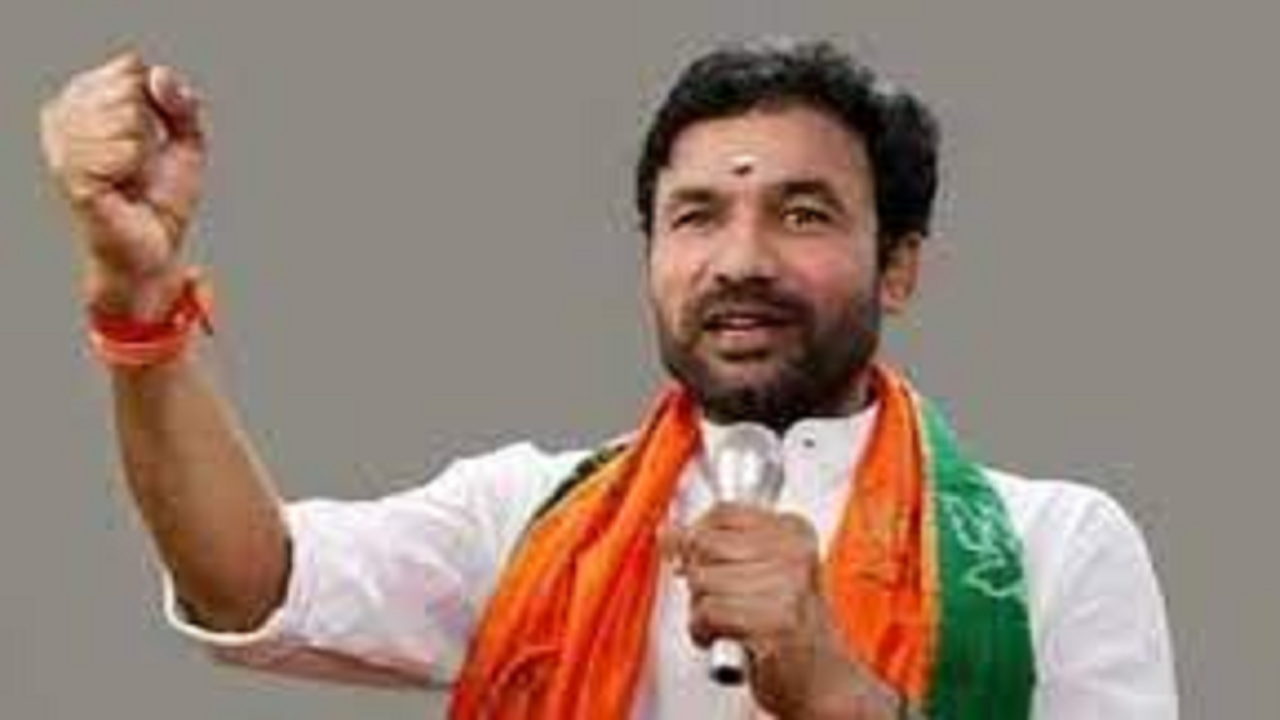 HYDERABAD: Appealing to chief minister K Chandrasekhar Rao not to ridicule textile park announced by Prime Minister Narendra Modi for Telangana as 'Joke in India', Union tourism minister G Kishan Reddy on Sunday said that textile park in the state will create one to two lakh jobs and attract 10,000 crore investment.
Addressing a press conference at BJP state office at Nampally, he said, "When our defence exports have gone up by 334 % in last five years, CM of Telangana ridicules 'Make in India' efforts as 'Joke in India'. I urge him to take the textile park seriously and it needs 1,000 acres of land".
"When the Union cabinet approved textile parks two months ago, I had written a letter to chief minister to use the opportunity and there was no response from the state government on land allotment request from Centre for science city, Metro expansion and other projects," he added.
Revealing details of the textile parks, he said the Centre had earmarked over 3,000 crore investment. "There is long-term five-year vision for this. We want to make India global export hub for textiles. We have already signed agreements with Saudi Arabia, Australia and soon some other countries will sign up with state-of-the-art facilities corridor. Many handloom workers in Telangana can benefit from the initiative," he added.
With the textile park, there would be a big thread of farm to fashion export to foreign countries. "I personally feel it should be set up in Warangal," he said.
Speaking about BRS allegations that BJP hatched a conspiracy in leaking TSPSC papers, he said: "The government is in your hands. You prepare question papers, systems are in your hands. If any good happens in the state, you take all credit, for any bad thing, you blame BJP."
He also slammed BRS MLC K Kavitha taking up an agitation for the Women Reservation Bill.