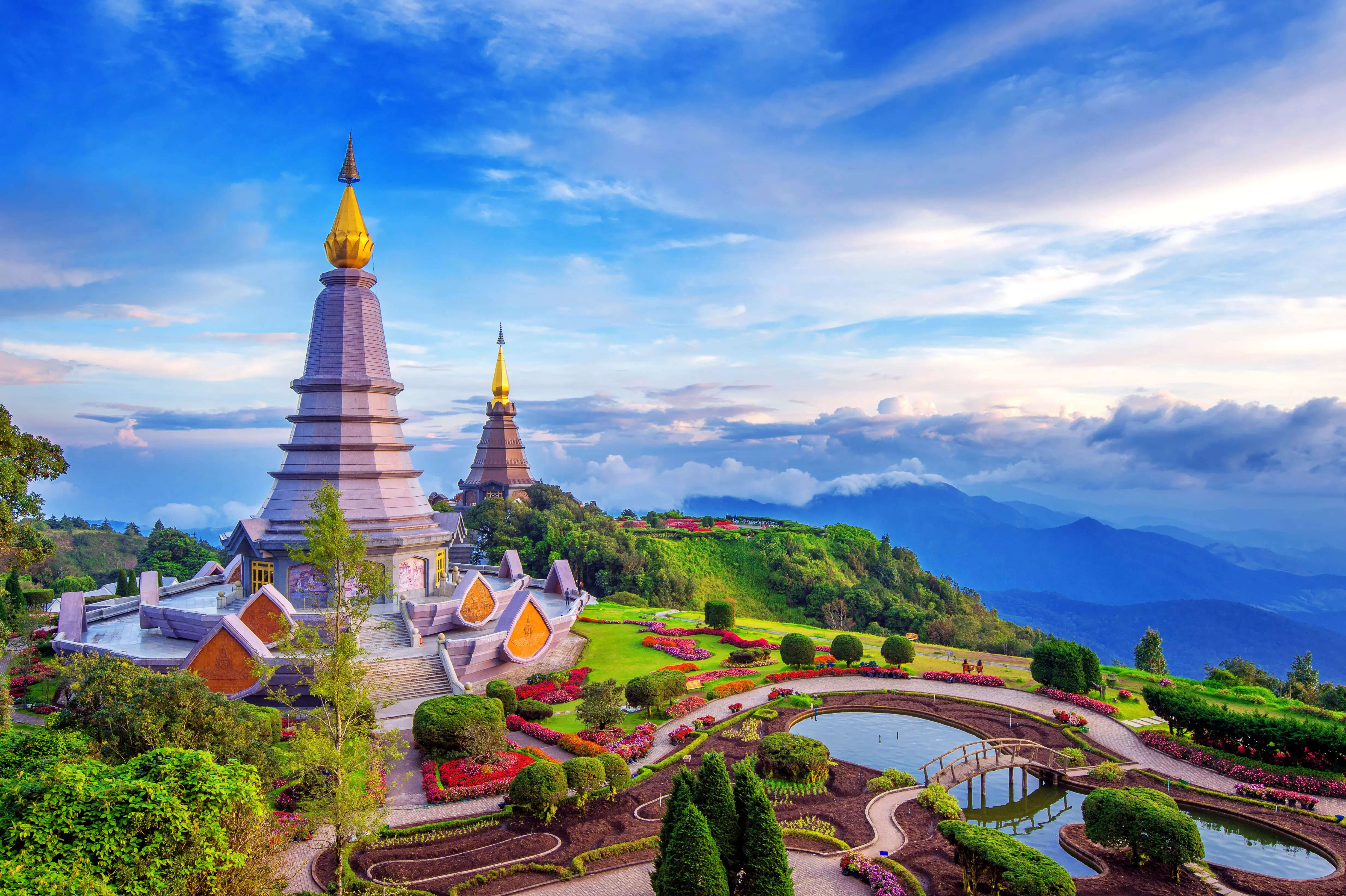 In a major update to provide more relief to
international
travellers with respect to entry requirements,
Thailand
's Centre of
Covid-19
Situation Administration (CCSA) has, today, approved the removal of the Thailand Pass registration scheme and the USD 10,000 health insurance requirement for foreign visitors effective 1 July. Both requirements were initially removed for Thai nationals from June 1.
The Thailand Pass system is a free-of-charge web-based system designed to make the documentation process of travellers entering Thailand more efficient and faster. Currently, a Thai Pass QR code is required for all travellers entering Thailand.
Starting next month, foreign nationals will be only required to show proof of either a certificate of vaccination or a negative RT-PCR or professional ATK test result within 72 hours of travel. These can be in print or digital format. Random checks will be made on arrivals at Thailand's international airports or land border checkpoints (in 22 provinces).Unvaccinated/not fully vaccinated travellers who are randomly checked and who are unable to show proof of a pre-arrival negative test will be required to undergo a professional ATK test at the point of entry.
Meanwhile, the CCSA also approved the designation of Bangkok and 76 provinces as the surveillance or green zone, thus allowing the resumption of new normal businesses and activities nationwide. And while maintaining the safety and health measures under universal prevention, the Royal Thai Government is preparing to announce a new set of guidelines as the nation is stepping into post-pandemic.
Upon arriving in Thailand, all travellers must undergo entry screening, including a body temperature check, and present the required documents to the immigration/Health Control Officer to carry out the checks.