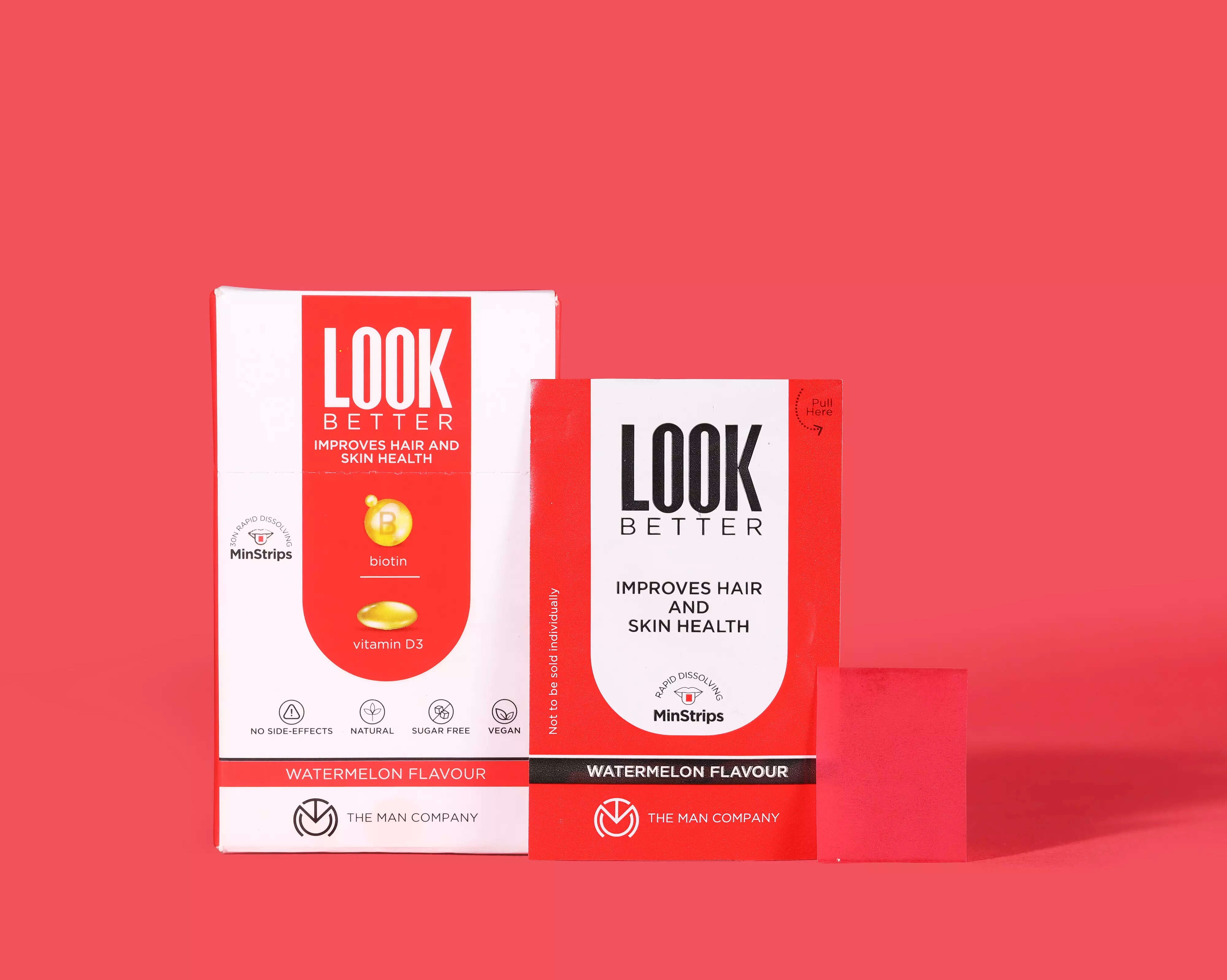 New Delhi:
The Man Company
, a men's grooming brand today announced the launch of a sub-brand
MINS
marking its foray into the men's wellness category, read a press release.
With this new category, the company aims to build a one-stop center for all inside out grooming needs of men.
"The Man Company was founded to address the inside-out wellness needs of modern-day gentlemen. And while we are already offering numerous essential products that focus on men's external grooming factors with some portions of internal wellness, our latest invention MINS, solely works on boosting the Vitamin factor," said Hitesh Dhingra, founder at The Man Company.
Under this new brand, the company has launched MinStrips, which are rapidly dissolvable tongue strips that give a vitamin boost to the consumer.
"The MINS are specifically designed for liberal and upbeat men focusing on self-love and leading an elevated lifestyle. It is formulated in a dissolvable manner that is cool and hip for modern-day consumers," Dhingra added.
In the next two years, the brand aims to achieve a revenue of Rs 100 crore from the new category, it said in the press release.
The Man Company currently sells men's grooming essentials such as hair gels, shampoos, face washes, beard oils, beard washes, soap bars, body washes, shave gels and fragrances.